If you're serious about taking your body to the next level, you need a serious workout routine. You also need instruction from one of the top experts in the industry.
That's what you get with the Mike Mentzer training routine. Mike Mentzer was a bodybuilder and fitness trainer known for his high-intensity training methods and philosophies.
Want to know more about this workout plan? Keep reading. We'll walk you through the facts.
Table of Contents
High Intensity
Mike Mentzer's high-intensity workout routine is a surprisingly simple and effective way of making great gains through an intense and strategic approach to weight lifting. His routine consists of the principle of working as little as possible while achieving the maximum amount of success in the gym.
This is achieved through short yet intense workouts, which involve a minimal amount of exercises, limiting the rest periods to just seconds, and keeping the focus on increasing the weights either during every set or every workout.
Mike Mentzer's high-intensity training is for the most disciplined and determined gym-goers. It is for those who are willing to put in the effort and be consistent with their training and who understand the importance of being smart during their workouts. This type of training is sure to usher in real and positive change and yields the most gains compared to all types of training styles.
Training to Failure
The Mike Mentzer training routine is a type of high-intensity training, or HIT, that focuses on training to failure to maximize muscle growth. It stresses the concept of briefly working muscles to complete exhaustion through multiple sets of an exercise. This is done to achieve greater levels of:
fatigue
muscle breakdown
muscle stimulation
As a result, muscles can be effectively and quickly built. One of the primary differences between Mentzer's routine and regular weight training is the amount of rest taken in between sets. Mentzer advises that rest periods should be kept to a maximum of three minutes to further fatigue the muscles.
Moreover, Mentzer suggests that training for failure is more effective than training for a certain number of sets or times. This is because failure maximizes the breakdown of the muscle fibers and, thus, their resynthesis for muscle growth. For this reason, the Mike Mentzer training routine is often used by bodybuilders.
Rest and Recovery
The Mike Mentzer training routine focuses heavily on rest and recovery to get maximum benefits from exercise. This training program is based on short, intense sessions. It comes with the overall volume kept low and rest periods kept high, usually lasting 1-2 minutes per exercise. This allows for adequate recovery time between exercises and also enables metabolic recovery, which can lead to improved strength.
Mentzer recommends four workouts per week, with one muscle group trained per session. He also believes in performing no more than 7-8 sets per workout and advises 2-3 days of rest per week to prevent overtraining. This also allows for optimal rest and recovery.
Finally, stress mitigation, along with adequate rest and nutrition, are essential and are often overlooked aspects of any fitness regime. So, for those who want to become an exceptional trainer, this training course is just right for you.
Understand the Mike Mentzer Training Routine
The Mike Mentzer training routine offers detailed guidance to maximize workout efficiency and expedite muscle growth. With an emphasis on specificity and progressive overload, Mike Mentzer provides an intense yet manageable workout for everyone, from gym rats to Olympic athletes.
For more articles, visit our blog. We have more new posts you may want to read!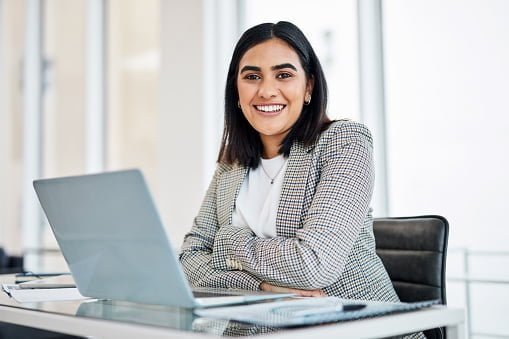 Piran is the bestselling author of the Zobuz, TheHearus and other well known Blogs. Her books have sold hundred of copies and are published in different languages.