Do you want to try a new gaming setup, but you're not sure how to set one up? Have you heard about minimalist setups and want to learn more about them?
Gaming setups can take on a wide range of styles. Each setup has its mix of equipment and furniture. You can use virtually any size, shape, or type of furniture to create your setup as long as you have enough room.
If you want a minimalist gaming setup, you can use the bare minimum. Here are the tips and tricks you need to do so.
Read on!
Table of Contents
1. Choosing the Right Equipment for Your Setup
When setting up a minimalist gaming setup, choosing the right equipment is essential. Start by considering how much space you have and what type of equipment you can fit. When selecting a gaming monitor, prioritize performance.
Look for a resolution that can provide maximum clarity and detail. A high-quality monitor stand or arm can help lift the monitor off the desk and create more space underneath. Choose a keyboard that is responsive and provides the range of functions you need.
A wireless gaming mouse is great for conserving space, but ensure it has enough power and a range of functions to suit your gaming needs.
Consider a console or gaming laptop, depending on your gaming preferences and the gaming room you have available. Remember to factor in other elements, such as a comfortable gaming chair, noise-canceling headphones, and game storage.
2. Minimizing Clutter in Gaming Areas
When setting up a gaming setup, it's essential to remember the importance of minimizing clutter. Start by cleaning up and organizing all your gaming accessories, components, and gadgets, and decide which items you want to keep. Then, find a way to store everything in an efficient way that takes up minimal space.
Invest in a suitable media cabinet, stockpile all your DVDs, CDs, and games, or even consider selling your items online. Avoid buying items on impulse. Take the time to check the items you need.
Keep the floor space clear of clutter. Add accessories that help reduce the surrounding visual noise, such as minimalistic rugs, curtains, and wall art pieces.
3. Decorating the Space With Minimalism in Mind
Maximize gaming setup by decorating spaces with minimalism in mind. Keeping the colors neutral in the space helps to keep distractions at bay and allows gamers to focus on their game.
Make sure to measure out the space to get a good idea of the size of any furniture items that you buy. Placing shelves on the walls is a great way to store any extra gaming components.
4. Storing Games and Cables With Simplicity
Reusable cable organizers and routing systems are a great way to arrange wires in an organized fashion. Consider investing in a console stand or vertical units to save some much-needed space in the gaming area. These systems are also great for storing games and keeping them organized.
Make sure that cables are labeled so that you don't have a tangled web of wires and cords. With these tips and tricks, you'll be well on your way to having the perfect gaming setup.
5. Maximizing Efficiency With a Minimum of Gadgets
Maximize efficiency with minimal gadgets for a gaming setup. An important factor to consider is the power and performance of the gaming components you choose, especially the processor, graphics card, and RAM. It's recommended to have a powerful power supply that can provide adequate wattage to all the components in your setup.
Storage is another important factor, and it's recommended to invest in a large-capacity hard drive or solid-state drive to store all of your games and media. It's a good idea to invest in any extra monitors or headsets that you might need for the best gaming experience.
6. Update Your Software and Get Ready to Play
The vital action to take is to ensure the software powering your gaming machine is up-to-date. You should always be running the latest versions of applications and drivers that support your gaming peripherals. Examine the software instructions that came with the device to determine if they must be updated frequently.
When updates are available, download and install them promptly. Consider cleaning out your cache and disabling any unwanted third-party applications. It could be using up your computer's resources.
After your software is up-to-date, tweak your settings to optimize your gaming setup; for example, adjust your mouse sensitivity, monitor resolution, and refresh rate, and download necessary gaming patches.
Assess which games resonate best with you and choose three or four that you will focus on. For a minimalist gamer of Counter-Strike: Global Offensive, consider getting awesome weapon skins from CS:GO cases to ensure the best gaming experience.
7. Invest in Quality Lighting to Enhance Your Experience
Investing in quality lighting is a great tip for creating the perfect game room setup. Setting the right tone for your gaming areas is very important when going the minimalist route. This often means making sure you have adequate lighting in the area.
Investing in quality lighting fixtures that can be adjusted in brightness and color can help create a specific atmosphere for your gaming room that will set you up for success. Quality lighting gives you the flexibility to set a brightness level that is comfortable for you. This can be helpful when having extended gaming sessions.
Adjustable LED lighting can be used to create a gaming atmosphere that is truly unique to you. Try experimenting with different colors and brightness to achieve the perfect atmosphere. Quality lighting is a smart investment that can take your minimalist gaming setup to the next level.
Considering These Tips for a Minimalist Gaming Setup
Setting up a minimalist gaming setup does not have to be a daunting task. Utilizing the right tips and tricks will help you create an efficient gaming environment that is both aesthetically pleasing and optimized for gaming.
Don't forget to focus on ergonomics, keep wires and clutter to a minimum, and choose the right equipment. Take charge of your gaming setup today and perfect it to fit your needs!
Did you find this article helpful? Check out the rest of our blogs!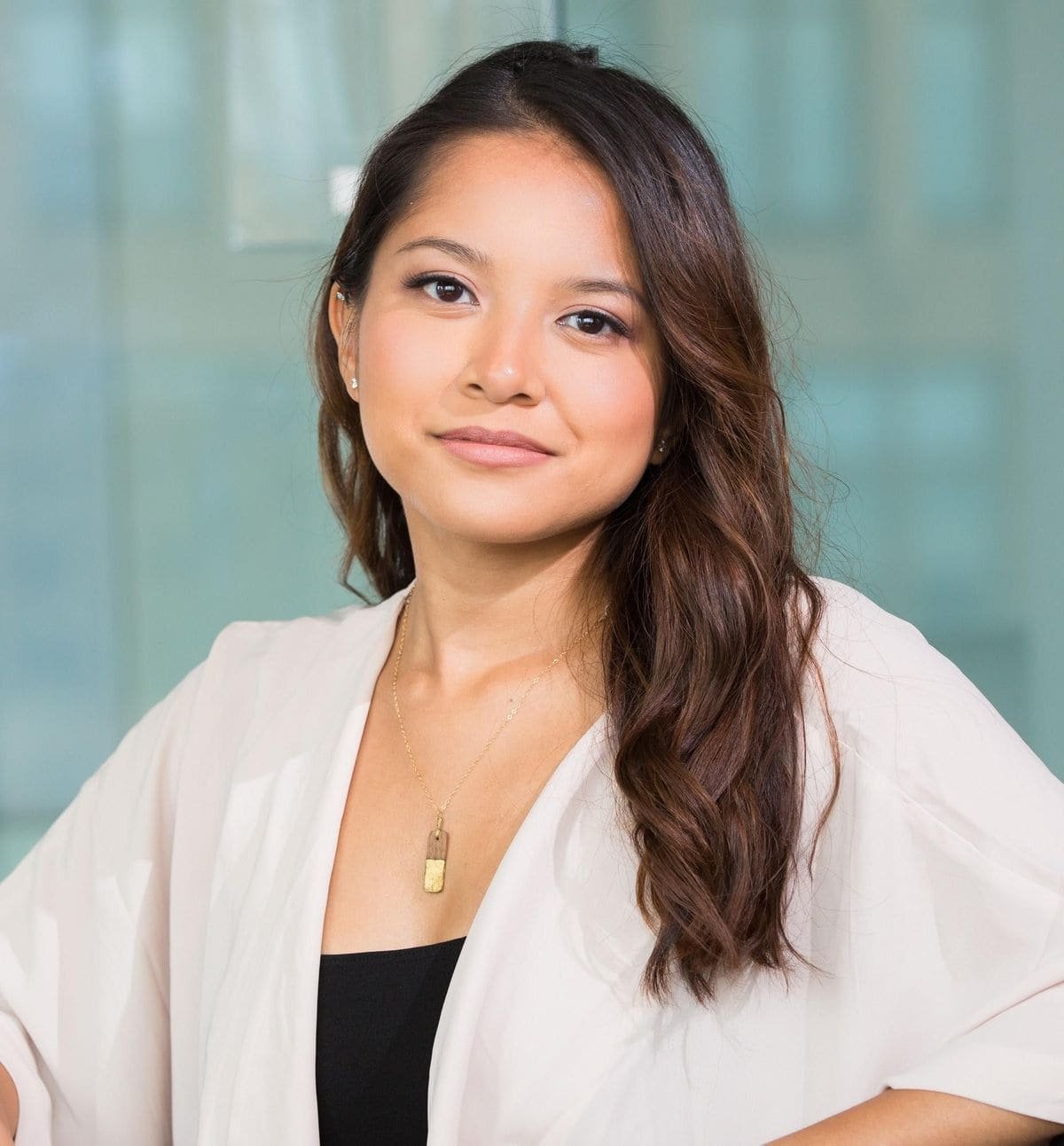 Rosette has a knack for anything DIY. She spent her younger years learning about the different hardware tools, lighting, and equipment in the hopes of establishing a hardware business in the future. Her career options may have changed, but today, she continues to write so passionately about her first love.