In the vibrant world of social media trends, few things capture the imagination quite like the satisfying squish of slime. Whether you're a seasoned slime enthusiast or a newcomer to this trend, there's no denying the joy of plunging your hands into a soft, stretchy mass of color.
In this guide, we'll dive into the exciting realm of slime and explore various ways you can unleash your creativity like never before. If you're asking how to play with slime, then, read on.
Table of Contents
Use Letter Magnets to Make Imprints in Your Slime
When you play with slime, it is like stepping into a world of endless possibilities. Grab your favorite letter magnets and press them into your slime to create imprints.
Spell out words, create secret messages, or simply enjoy the tactile sensation as the magnets sink into the slime. It's like leaving your mark on a pliable canvas.
Practice Pre-Writing Lines and Shapes
For our young learners, playing with slime is more than just fun – it's an opportunity for early learning. Roll your slime into a flat surface and use your fingers to draw lines, circles, squares, and other basic shapes. It's like doodling with a squishy twist, enhancing fine motor skills and creativity while having a blast.
Imagine playing hide and seek but with your slime as the hiding place. Hide small objects like beads, buttons, or mini toys within the slime and challenge your friends or family to find them. This game adds an element of excitement to your slime play, as you dig and explore to uncover hidden treasures.
Make Scented Slime for Added Sensory Input
Adding sensory input to slime play is like sprinkling magic into your sensory experience. Experiment with scented slime by incorporating essential oils or scented extracts.
The delightful aroma adds a whole new layer of enjoyment as you squish and mold your slime. It's like a fragrant adventure for your senses.
Mold the Slime into Various Shapes
One of the most satisfying aspects of playing with slime is its moldability. Sculpt your slime into shapes like animals, flowers, or even your favorite foods. It's like becoming a sculptor with a wonderfully elastic medium.
You'll be amazed by how versatile and responsive slime can be to your creative touch.
Host a Slime Party
Have you ever thought about hosting a slime party? It's actually the best way to play and enjoy slime. It's like a celebration of creativity and squishy fun.
Gather your friends and family, provide an assortment of slime textures, colors, and mix-ins, and let the slime party begin! From mixing and matching to creating collaborative slime masterpieces, a slime party is an unforgettable way to share the joy of slime.
Exploring Ways How to Play With Slime
Playing with slime is like entering a world of endless exploration and sensory delight. Remember that there's no right or wrong on how to play with slime. The key is to let your imagination run wild and relish the unique sensations that slime brings.
Whether you're drawn to the therapeutic squishing, the sensory exploration, or the artistic possibilities, playing with slime is a captivating adventure waiting for you to dive in. If you think this article is helpful, check out our other blogs!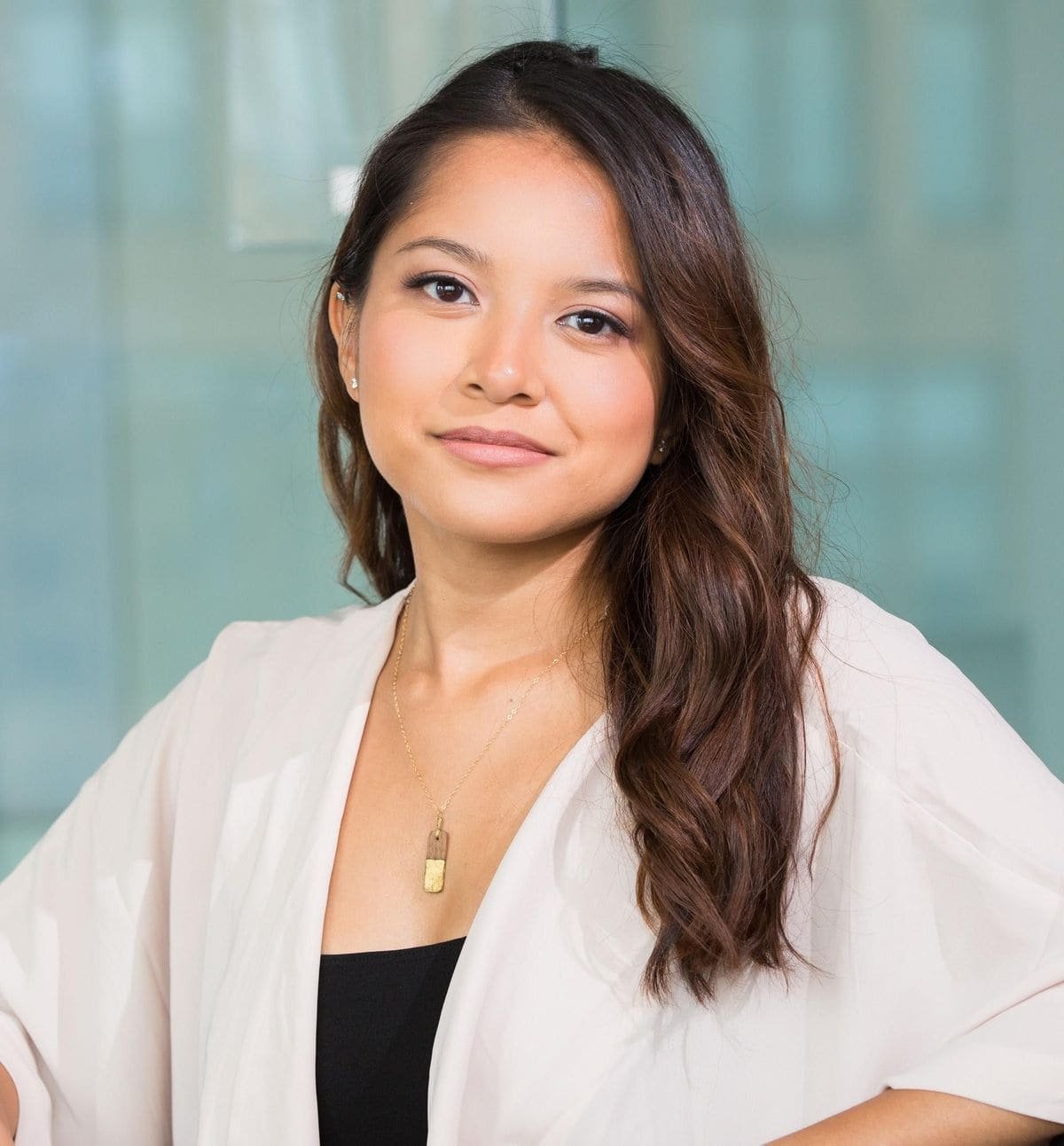 Rosette has a knack for anything DIY. She spent her younger years learning about the different hardware tools, lighting, and equipment in the hopes of establishing a hardware business in the future. Her career options may have changed, but today, she continues to write so passionately about her first love.