Your smile is your signature, reflecting your confidence and inner beauty. In a world where first impressions matter, cosmetic dentistry has emerged as the key to unlocking your perfect smile.
In this journey through the most popular cosmetic dental procedures, we'll unveil the secrets to a brighter and more radiant smile. From teeth whitening to dental implants, each procedure is a brushstroke in the masterpiece of your unique, captivating smile.
Join us as we explore these transformative techniques and discover their power to rejuvenate your confidence.
Teeth Whitening
One of the simplest and most effective ways to enhance your smile is through teeth whitening. This procedure involves using safe bleaching agents to remove stains and discoloration from your teeth.
Teeth whitening can make your smile noticeably brighter, whether due to coffee, tea, or years of accumulated stains.
Dental Veneers
Dental veneers are thin, custom-made shells bonded to your teeth' front surface. They can address cosmetic issues like chipped, stained, or misaligned teeth. Veneers not only improve the appearance of your teeth but also provide durability and resistance to future staining.
Veneers help people with TMJ discomfort feel at ease during the placement process. We recommend consulting a TMJ treatment specialist to confirm whether Veneers will work for your condition.
Invisalign
For those with misaligned teeth, Invisalign offers a discreet and effective solution. Invisalign uses clear aligner trays instead of metal braces to move your teeth. Many adults like this option because it straightens teeth without noticeable braces.
Dental Implants
Missing teeth can be a source of insecurity for countless individuals. Fortunately, dental implants give a permanent solution to this common concern.
Dental implants restore your smile and improve your ability to chew and speak. They involve the placement of artificial tooth roots and crowns that blend seamlessly with your natural teeth.
Composite Bonding
Composite bonding is a versatile dental procedure. It can fix chipped, cracked, or discolored teeth. The dentist applies a tooth-colored resin to the affected tooth during the process. They shape it to make the tooth look natural again.
Gum Contouring
Sometimes, an uneven gum line can affect the overall aesthetics of your smile. Gum contouring, also known as gum reshaping, can address this issue. It removes excess gum tissue to create a more balanced and visually appealing gum line.
Smile Makeovers
If you want your smile to look better, different options are available. You can get your teeth whitened, get veneers, or dental implants.
A smile makeover will be personalized to meet your needs. It will take care of every part of your smile so that you look more confident and radiant.
Empower Your Smile With the Most Popular Cosmetic Dental Procedures
The most popular cosmetic dental procedures can help you achieve the smile you've always dreamed of. Remember to care for your teeth and see the dentist regularly to keep your smile bright.
So, if you're ready to restore your smile and boost your confidence, don't hesitate to explore these popular cosmetic dental treatments. Your journey to a more beautiful smile begins here!
Please explore the rest of our site for more great health and beauty content!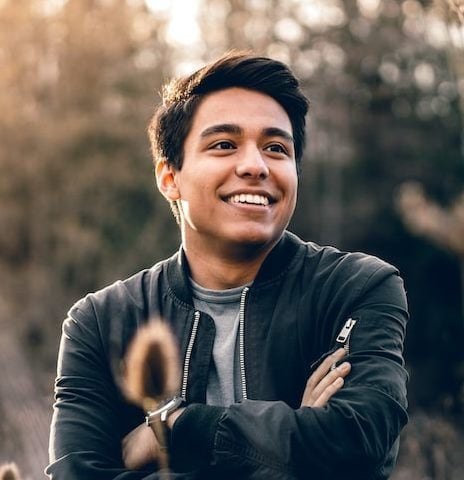 Wayne Probert is a senior reporter at Zobuz, covering state and national politics, and he is a grantee with the Pulitzer Center on Crisis Reporting. Before joining Zobuz, he worked as a freelance journalist in Kentucky, having been published by dozens of outlets including NPR, the Center for Media.