Lo and Behold! It's 2021, and finally we got to see the day's light. That may be a bit of an exaggeration but what can we say, the pandemic and the streaming wars hit us in a manner none of us expected. And now we are finally getting ourselves out of this chaotic mess for good.
But is it the end? Of the pandemic, of the said streaming wars? We don't know about the pandemic, but the said streaming wars are finally taking a break from themselves. Or so we think. What made us even think that there will be a break in all this. The pandemic has been the biggest profit-maker for the streaming industry, and the thirst for money never ends, once the pay starts rolling in.
We thought that we would get to see the end of all the streaming fiasco when the world finally comes back to life and when people will finally let go off their couches and move themselves to go out and return to the routine that awaits them. But we may have come to a conclusion sooner than we should.
2020 was the year for all the different streaming services to make an appearance altogether, from various different native Canadian streaming services to other geo-restricted streaming services like HBO Max and Peacock TV that are exclusively available in the US only. It may seem chaotic, but for users, their choices increased, and all of this began catering to a broader audience with numerous budgeted subscription plans, something for everyone.
The approach of something for everyone may be a success for others, but it was also a major hassle for HBO Max as it passed on to be one one of the most expensive with a $15/month price tag with no other subscription plans than this. But verily, people were still running after the streaming service and were looking for ways to stream HBO Max in their-geo-restricted region.
And this made us realize, these services may be using the famous phrase "absence makes the heart grow fonder," because this is exactly what Peacock TV, HBO Max and Paramount Plus were doing, by geo-restricting themselves. We all know that you can get Netflix in all the regions along with Amazon Prime Video, but what we do not know is that they have begun setting up regional restrictions with a strictly region based library, due to licenses.
The unavailability of these services has begun another silent war which now targets the content on the platform. One of the after-effects of the streaming war was that viewers need a variety of shows to choose from. A limited catalog means death for the SVOD industry. So to keep things relevant, one has to keep the show rolling and new content must be exclusive, not old. This is where Netflix, Hulu and Amazon Prime began to worry. Even though Disney+ was also a part of the newly emerging streaming service that somewhat began the push towards the war, but it soon became stagnant when original content like The Mandalorian took a year's break to bring out season 2 with nothing else to grasp the user's attention.
What started off as a war to gain the maximum number of subscribers, has changed its direction towards hoarding the maximum number of content. And it has grabbed the attention of top entertainment websites as well who now roll out a complete monthly update of all that will be streaming the following month on almost every streaming service available now.
This action is also performed on the official websites of these SVOD platforms. Purpose? To keep the users engaged and to keep their name in the market on the top of the list. The services are giving a valid reason for users to subscribe to their streaming service, by creating temptations and the infamous notion of "FOMO" also known as the fear of missing out.
Since cinemas were closed, and people were not experiencing the exciting and thrilling movies that year, HBO Max decided to make their streaming service a cinema-alternative in places where they are still closed. This process was initiated by Disney Plus on the release of Live-Action Mulan via their "Premier Access," pay-on-demand services, which cost an additional few bucks other than the subscription.
For HBO Max, it was a little different, all the new exclusive releases were free of additional costs, which meant that you would only pay the monthly price. And this practice will not just be applied to any regular title, but movies from the famous DC Extended Universe like Wonder Woman 1984, Zack Snyder's Justice League, Mortal Combat and so on.
It may have been a risky move, but the exclusive releases brought HBO Max on top of everyone's list and on the streaming market as well. If this isn't a silent win in the streaming wars. I don't know what it is. And there is no end to this, with the upcoming movies like The Batman starring Robert Pattinson, there will be another war for sure. This time, targeting the content on all these streaming services.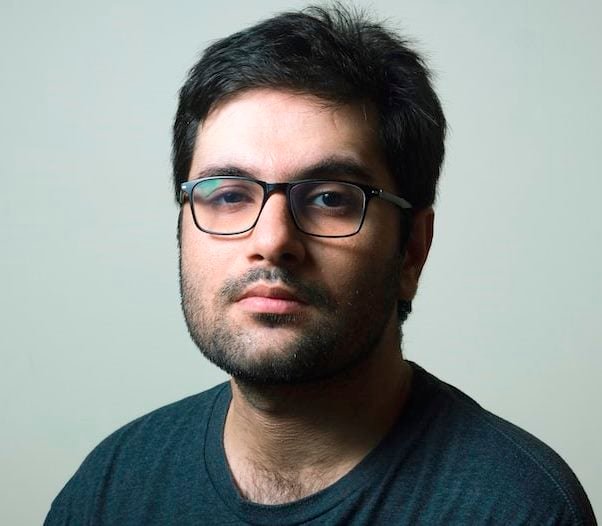 Barry Lachey is a Professional Editor at Zobuz. Previously He has also worked for Moxly Sports and Network Resources "Joe Joe." he is a graduate of the Kings College at the University of Thames Valley London. You can reach Barry via email or by phone.