Nowadays, it is common to use money transfer apps for utility payments like water bill payments and DTH recharge. The exciting offers and the convenience offered by the payment apps are the main reason for their increased use. However, a large group of people fear making online payments. According to a survey, 79% of consumers are concerned that someone may steal their private information when payment is sent wirelessly. Therefore, people hesitate to ask this question publicly, even though this disturbs them.
It is better to search for answers rather than struggle with these questions. Most consumers use these apps monthly for water bills & other utility payments. Knowing its pros and cons may help consumers to avoid cybersecurity breaches and to make efficient use of them. Hence in this writeup, consumers can understand the risk involved with a money transfer app and solutions for safe transactions.
What is the Risk Involved?
These are the risks that enhance the chances of cyber-attacks. However, being cautious about these factors may help to protect these apps.
Malware Program
The unprotected devices risk malware attacks while downloading certain programs from the web. These programs can intercept sensitive data such as PINs and passwords.
Middle Attacks
Man-in-the-middle attacks are cyber-attacks where the attacker secretly intercepts and relays conversations between two people who believe they are directly communicating. In simple words, it is eavesdropping where the attacker handles the entire conversation without the knowledge of the actual person.
Lack of authentication
Authentication is the process of proving one's identity to the application while login in. The weak authentication may serve fraudsters to access the user's account easily. Due to fraudulent activity, huge money loss can happen to the account holder.
Losing smartphone
The most alarming risk is the theft of a smartphone. If the payment apps are there on the mobile & not secured properly, fraudsters may start using the app & end up emptying the bank account.
Fake request for money
Another risk involves spam money requests which appear in the user's account. Unknowingly, if the user taps on any of these requests, it would trigger the transaction of the amount requested by scammers.
What are the protective measures?
Paying utility bills via the money transfer app is faster compared to other options. However, cyber-attack fear is the thing that stops consumers from taking benefit of these kinds of apps. So, is there a solution to it? Yes, there is. Let's discuss a few protective measures to avoid cyber-attack and enjoy a safe water bill payment online.
Antivirus protection
To protect the device from spy & malware, one should install an antivirus app from a trusted source. The antivirus software runs scans periodically to detect malicious attacks and removes them. In this way, consumers can protect devices from spying & ensure safe payment via the money transfer app.
Security tools
Many security tools are available to fix man-in-the-middle attacks. This tool not only resolves the problem of man-in-middle attacks but also undergoes free scans in mobile apps & protects payment apps from top threats.
Strong authentication
The financial institution advises setting strong passwords to avoid hacking. It is also advised not to share sensitive data like passwords, Pin, or OTP with others. Businesses should try to implement extra security measures to safeguard consumers' accounts. Strong authentication, validating an account with an OTP every time while payment lowers the fraudulent risk to a certain extent.
Antitheft solution
The best way to protect the smartphone is to enable a biometric lock like a face, retina, or fingerprint scan. These security measures deny the unethical breaking into smartphones. In addition, to secure the payment apps customer needs to turn on two-factor authentication.
Review app before installation
To avoid malicious app installation, users must do thorough research before downloading. One needs to go through the app review, the number of downloads and verified badges. Then, make a thumb rule to review the permission asked by apps before granting.
What are the safest options among money transfer apps?
The UPI app is trusted highly for utility payments. This is because the consumer can settle the bills in a single tap.
Another option is mobile wallets. The use of mobile wallets has increased within a short period due to their customer-friendly approach. MobiKwik is highly recommended when it comes to digital payment platforms. It offers a single platform to pay DTH recharge, electricity bills & water bill payments. The exciting offers and rewards offered by MobiKwik encouraged customers to make theirwater bill payment online.
Conclusion
With every payment method, some risk is involved. Following security measures & awareness on usage of the apps helps to lower cyber attack possibility.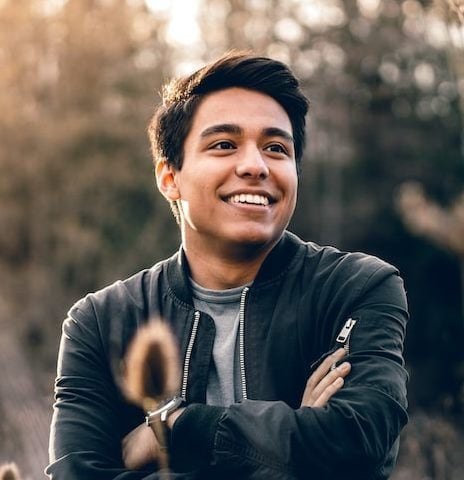 Wayne Probert is a senior reporter at Zobuz, covering state and national politics, and he is a grantee with the Pulitzer Center on Crisis Reporting. Before joining Zobuz, he worked as a freelance journalist in Kentucky, having been published by dozens of outlets including NPR, the Center for Media.