When it comes to home security, outdoor security lighting is an integral part of the equation. Onforu's line of outdoor security lighting provides reliable protection for your home security. These high brightness LED lighting fixtures not only brighten your outdoor environment, but also provide reliable protection for your home's safety.
Whether it's an entry porch, driveway or backyard, LED outdoor security lights illuminate every corner in the dark, effectively deterring potential intrusions. In this article, we'll dive into what makes Onforu outdoor security lights unique and how you can utilize them in your home to enhance security.
Table of Contents
Highly Bright Illumination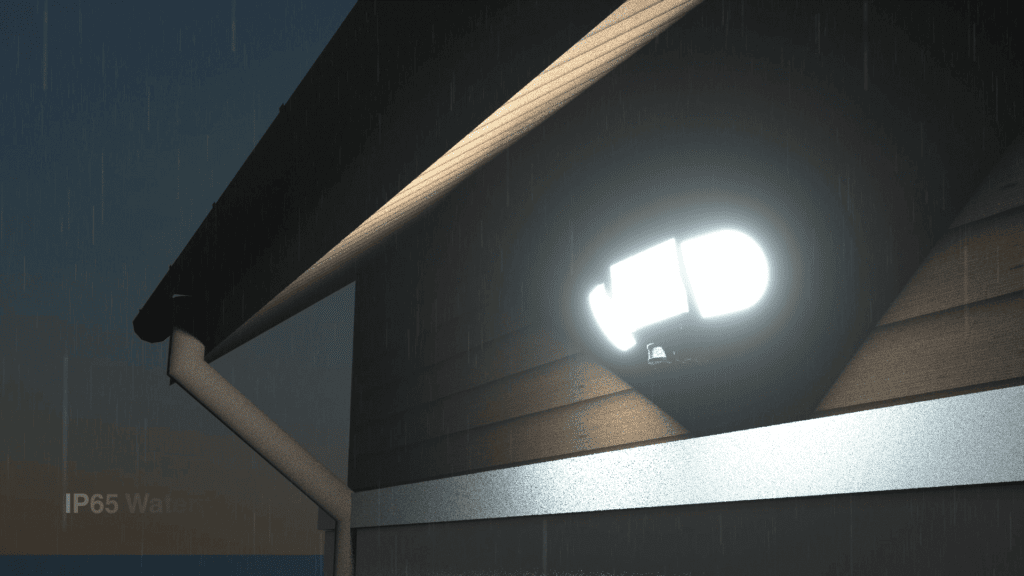 Onforu's outdoor security lights are known for their high brightness, which creates a bright lighting effect in your home. This high brightness not only makes your outdoor areas visible, but also effectively deters potential intruders. Whether it's escorting your family at night or protecting your property, these high-brightness LED lighting fixtures are powerful allies.
Versatile Design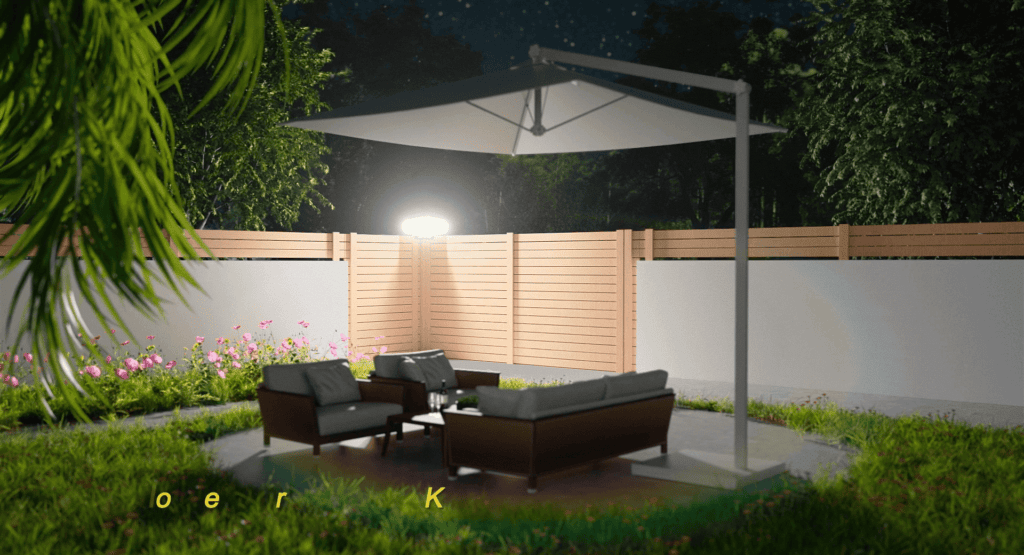 More than just lighting fixtures, Onforu's outdoor security lighting products are designed to be multifunctional. For example, some models are equipped with smart sensors that automatically light up when motion is detected, providing you with convenient illumination. While other models feature a dusk-to-dawn function that automatically turns on and off based on sunrise and sunset times, providing you with all-day lighting protection. This versatile design makes your home security smarter and more convenient.
IP65 Waterproof Design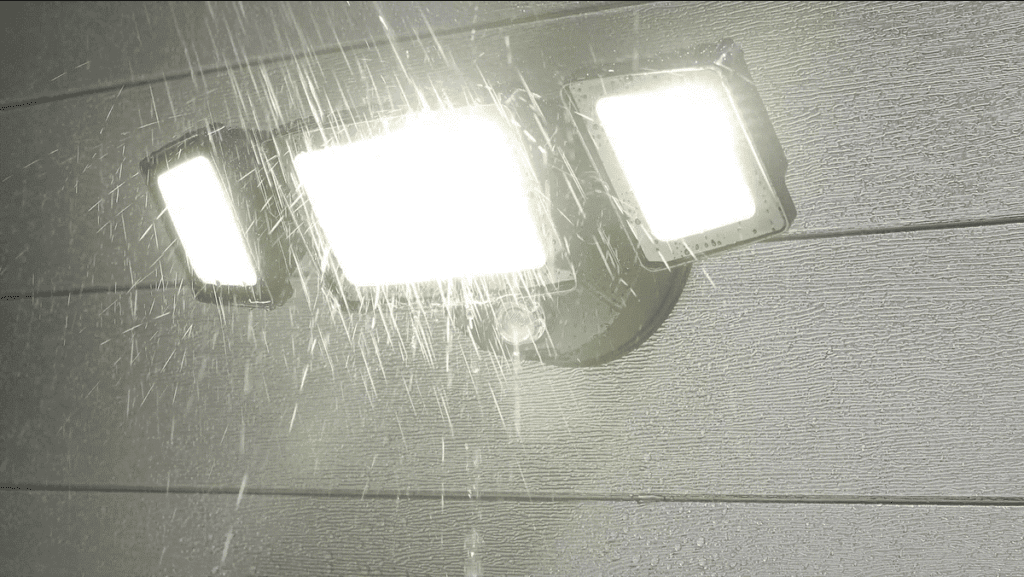 Outdoor environments are full of changes, which is why Onforu's outdoor security lights feature an IP65-rated waterproof design to withstand harsh weather conditions. Whether it's a stormy rainy season or a cold winter, these waterproof fixtures will work stably to keep your home safe.
Easy to Install:
Installing Onforu outdoor security lights is very easy. These lights come with easy-to-install mounting brackets so you can easily mount them on walls, eaves or fences. No specialized skills are required for you to complete the installation and add security to your home.
Whether you want to protect your family or your property, Onforu's outdoor security lights are ideal for you. Their high brightness, versatile design, IP65-rated waterproofness and ease of installation make them a reliable guardian of your home's security. By adding lighting to your outdoor areas, you can effectively prevent potential risks and allow your family to grow in safety and comfort.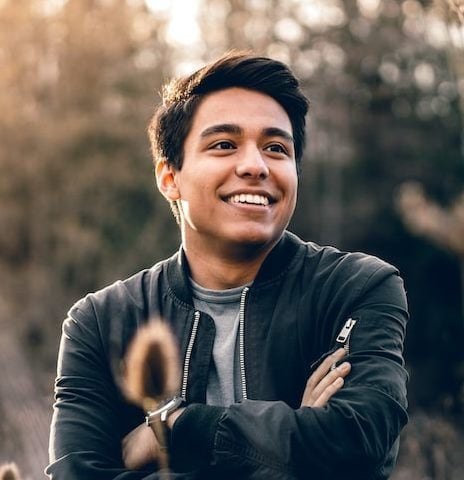 Wayne Probert is a senior reporter at Zobuz, covering state and national politics, and he is a grantee with the Pulitzer Center on Crisis Reporting. Before joining Zobuz, he worked as a freelance journalist in Kentucky, having been published by dozens of outlets including NPR, the Center for Media.