Breast cancer, a battle that many brave women face, often leads to life-altering decisions, such as undergoing a mastectomy. The removal of one or both breasts can have profound effects on a woman's sense of self and femininity. But what if there was a way to regain what was lost? Breast reconstruction post-mastectomy offers an avenue for physical and emotional healing. This article explored the myriad benefits of this empowering procedure and why a cancer hospital in Delhi is considered an ideal place for such reconstructive journeys.
Restoring Body Image and Confidence
For many women, their breasts are an integral part of their identity. A mastectomy, although life-saving, can leave an emotional wound. Breast reconstruction helps restore the shape and appearance of the breasts. This can lead to a boost in self-esteem and body image. Feeling whole again, and being able to wear clothes that were once adored, brings back a sense of normalcy and control. Moreover, the return of the natural form of the breast helps some women to move forward without constantly being reminded of the battle they fought. Isn't it empowering to take the reins back from cancer? For many women, it signifies not just a physical restoration but also a psychological turning point in their cancer journey.
Tailored to Your Unique Needs
One size does not fit all, especially in breast reconstruction. The procedure can be tailored to match the individual's preferences and needs. Whether one opts for implants or autologous tissue (using one's own tissue) for reconstruction, the options are extensive. A personalised approach taken by the best cancer hospital in Delhi ensures that the reconstructed breasts align with the patient's body type and aesthetic desires.
Synchronised with Cancer Treatment
It's essential to recognise that breast reconstruction doesn't have to be an isolated event. Immediate reconstruction, carried out simultaneously with the mastectomy, is an option. This can reduce the number of surgeries and also shorten the emotional recovery time, as the patient wakes up with a breast mound in place. Alternatively, delayed reconstruction allows for healing post-mastectomy and may be preferable for some. The latter is often considered when the patient needs to undergo radiation therapy after the mastectomy.
Psychological and Emotional Healing
The psychological and emotional facets of breast reconstruction are as significant as the physical ones. There's a deep sense of reclaiming one's body post-reconstruction. Many women experience relief from the grief and loss associated with the mastectomy and find that reconstruction aids in closing a traumatic chapter of their lives. Moreover, support from loved ones and counselling play a critical role in this phase. Can you fathom the depth of rebirth that springs from such healing? Rebuilding one's body can often be the first step toward rebuilding a life with renewed vigour and optimism.
Cutting-Edge Techniques at a Cancer Hospital in Delhi
Breast reconstruction has evolved with advancements in medical science. The cutting-edge techniques available today ensure more natural-looking results with minimised scarring. Whether it's the use of fat grafting, muscle-sparing flaps, or cohesive gel implants, these modern techniques are revolutionising the outcomes of breast reconstruction. With a cancer hospital in Delhi at the forefront of such innovations, the choices and results are at their zenith. Isn't it incredible to witness how far science has come in service of hope and rejuvenation? Having access to advanced techniques means better aesthetic results, which in turn plays a role in enhancing the quality of life post-reconstruction.
In conclusion, breast reconstruction post-mastectomy is a powerful step towards healing, both physically and emotionally. Opting for reconstruction at a specialised cancer hospital in Delhi can be the harbinger of a newfound sense of wholeness and empowerment in the journey beyond breast cancer. With tailored approaches, synchronisation with cancer treatment, and cutting-edge techniques, this procedure is transforming lives.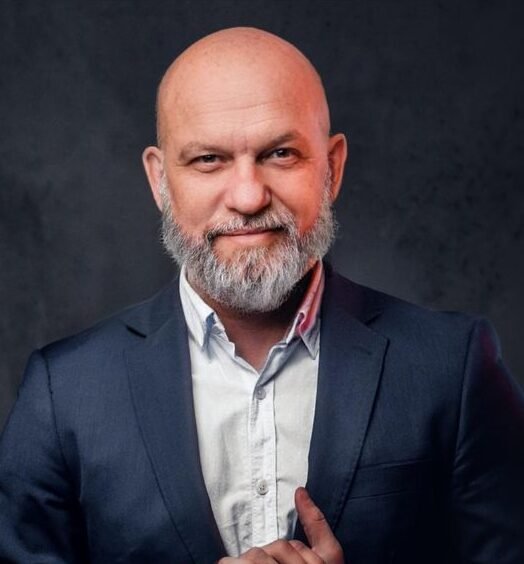 Rene Bennett is a graduate of New Jersey, where he played volleyball and annoyed a lot of professors. Now as Zobuz's Editor, he enjoys writing about delicious BBQ, outrageous style trends and all things Buzz worthy.