Want to know the secret to make camping even more fun?
There's a lot to experience when you're out in the wilderness. You can cook over an open fire, try new outdoor activities, and spend quality time with family and friends. There's no experience like camping.
But with kids along, activities like this can prove challenging. Sure, they want to spend time in the wilderness too. They want to try all the fun outdoor activities for kids you have to offer.
Inspired? Here are 4 fun camping activities for kids.
1. Nature Scavenger Hunt
Nature scavenger hunts are a fantastic way to engage kids with the environment and spark their curiosity about the natural world. Before the camping trip, create a list of items commonly found in nature, such as pinecones, different types of leaves, rocks of different colors or shapes, or animal tracks.
You can also include specific plants or insects common to the area. Give each child a list and a bag to collect their findings. Encourage them to explore the campground or nearby trails, observe their surroundings, and search for the items on the list. This activity enhances their observation skills and fosters a deeper connection with nature as they actively seek out its wonders.
2. Campfire Cooking
Get the kids involved in preparing meals over a campfire. You can make simple, delicious meals like foil packet dinners, s'mores, or campfire popcorn.
Teach them basic fire safety rules and how to roast marshmallows or cook food using skewers. It's a fun way to teach them cooking skills while enjoying the campfire ambiance.
3. Nighttime Stargazing
Camping provides a unique opportunity to escape from city lights and witness the breathtaking beauty of the night sky. Create a cozy space by laying out blankets or sleeping bags for the whole family to lie down and gaze at the stars.
Before bedtime, teach the kids about constellations and different celestial objects. If it's visible, point out prominent stars, planets, and even the Milky Way. Consider using a stargazing app on your phone or bringing a star chart to help identify the stars and their patterns.
Encourage questions and discussion about the vastness of the universe and the wonders of space. The tranquility of the nighttime atmosphere combined with the awe-inspiring view of the stars will create a sense of wonder and spark their curiosity about the cosmos.
4. Outdoor Games
Camping with kids is an excellent opportunity to engage in outdoor games and physical activities that kids may not experience as often in their daily lives. Pack classic outdoor games like frisbee, badminton, or a bean bag toss. These games can be enjoyed in a luxury campground, providing a beautiful backdrop for fun-filled activities.
You can create a list of items or clues that lead them to various locations, encouraging them to explore their surroundings and work together as a team. These camping games for kids promote physical activity and provide an outlet for creativity, problem-solving, and social interaction among the kids.
Discover the Magic of Camping Activities for Kids in the Great Outdoors
Camping is a great way to have fun for kids and adults alike. From fishing and swimming to campfire cooking and exploring, camping offers children many fun and educational activities.
Try one or all of these fun camping activities for kids and watch them become more excited every time you plan your next adventure! Start planning your next family camping trip today!
Did you find the information in this article useful? If so, make sure to check out our blog for more helpful resources.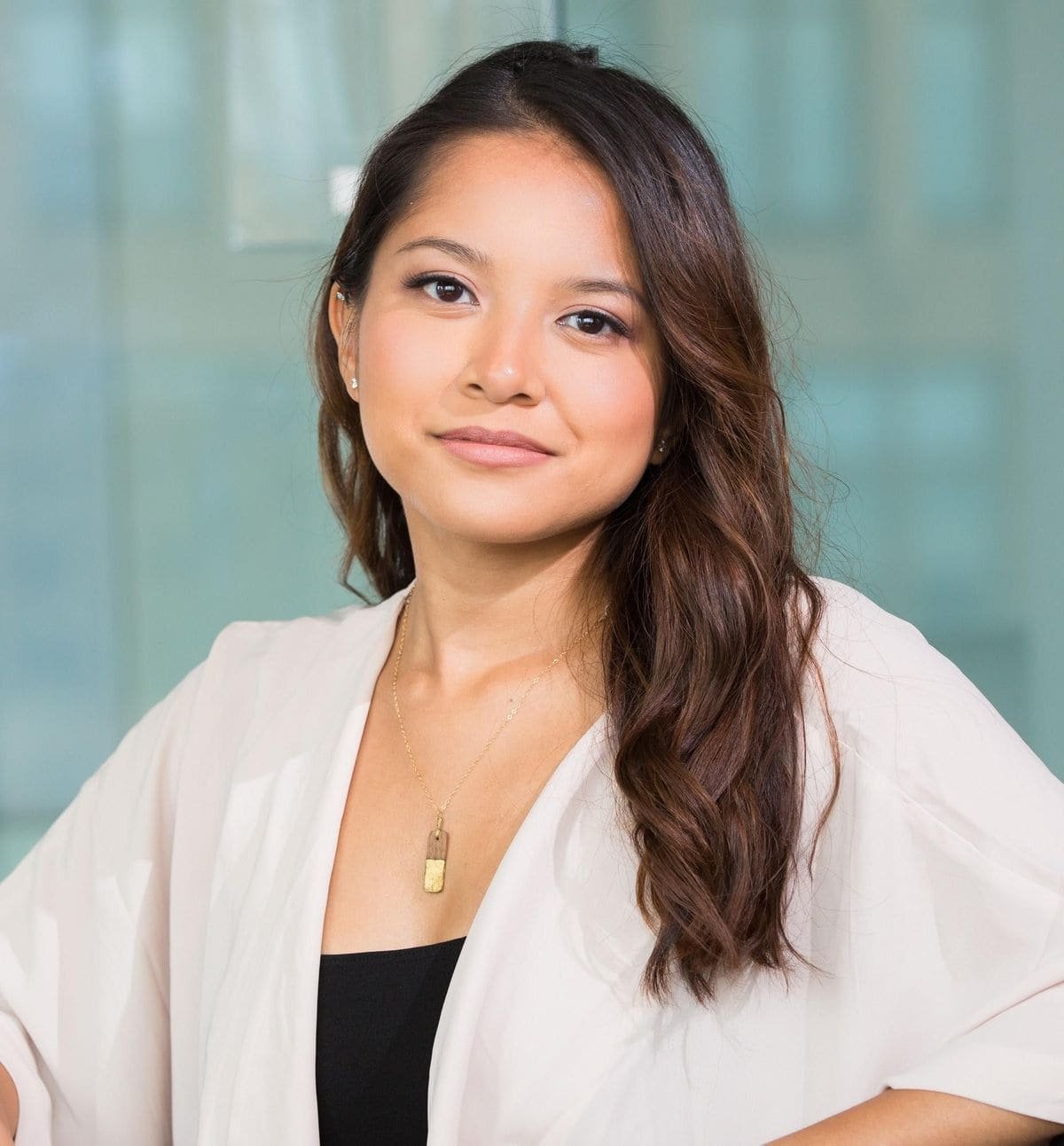 Rosette has a knack for anything DIY. She spent her younger years learning about the different hardware tools, lighting, and equipment in the hopes of establishing a hardware business in the future. Her career options may have changed, but today, she continues to write so passionately about her first love.