Have you ever dreamed of running a restaurant without the hassle of a dining area? Imagine serving delicious food, reaching customers far and wide, and maximizing efficiency. It's all possible with a ghost kitchen!
In this guide, we'll unveil the key steps to opening your very own ghost kitchen. From brainstorming innovative business ideas to hiring and training staff, we've got you covered.
So, buckle up and join us on this thrilling journey as we unveil the secrets to launching a successful ghost kitchen that will leave your taste buds tingling and your profits soaring! Let's go!
Generating Business Ideas
To begin a ghost kitchen business, you'll need to brainstorm ideas. Think about what types of food you want to specialize in and what kind of customers you want to serve.
You could focus on a specific cuisine like pizza or sushi, or you could offer a variety of different dishes. Consider what sets your kitchen apart from others and how you can provide a unique experience for your customers.
Planning Your Menu
Once you have your business ideas in mind, it's time to plan your menu. Keep it simple and focus on dishes that can be easily prepared and delivered.
Remember that your customers won't be dining in, so prioritize items that travel well. You might also want to consider offering vegetarian, vegan, or gluten-free options to cater to different dietary preferences.
Getting the Right Equipment
Now that you have your menu planned out, it's time to consider the equipment needed to bring your culinary creations to life. As an option, you may want to invest in commercial kitchen equipment. These professional-grade appliances are designed to handle the demands of a busy ghost kitchen, ensuring efficient cooking and food preparation.
While it's essential to have reliable and high-quality equipment, remember that there are various options available to suit your specific needs and budget. Whether you choose commercial kitchen equipment or other suitable alternatives, make sure to prioritize functionality and durability to keep your ghost kitchen running smoothly.
Setting Up Your Kitchen
Once you have your equipment, it's time to set up your kitchen. Find a suitable location that has enough space for your cooking stations, storage areas, and a small office.
Make sure the kitchen layout is efficient and organized, so your staff can work quickly and smoothly. Install the necessary safety measures, such as fire extinguishers and smoke detectors, to ensure a safe working environment.
Hiring and Training Staff
Next, you'll need to hire and train your kitchen staff. Look for individuals who are passionate about cooking and can handle the fast-paced environment of a ghost kitchen.
Train them on your menu items, food preparation techniques, and safety protocols. Emphasize the importance of teamwork and good communication to ensure a smooth operation.
Embrace the Ghost Kitchen Revolution
Starting a ghost kitchen may seem daunting, but by following these steps, you'll be well on your way to running a successful and thriving business. Remember to stay adaptable and open to feedback as you navigate this exciting venture.
By taking the time to plan ahead and ensure you have everything you need, you'll be able to launch your new project with confidence! Take action now to start a ghost kitchen of your own!
Looking for more superb tips and advice? Head back to our site for more!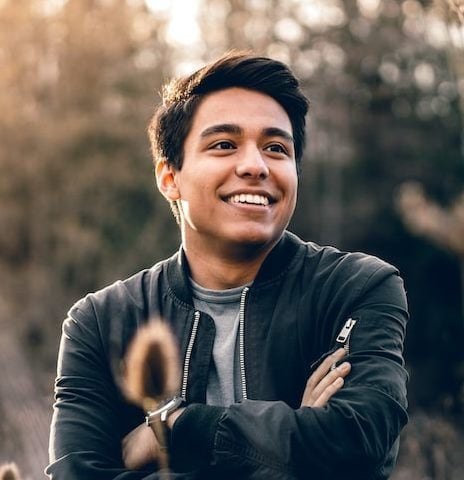 Wayne Probert is a senior reporter at Zobuz, covering state and national politics, and he is a grantee with the Pulitzer Center on Crisis Reporting. Before joining Zobuz, he worked as a freelance journalist in Kentucky, having been published by dozens of outlets including NPR, the Center for Media.