Everyone loves spending time outdoors, basking in the sun's warmth. Being outside can be rejuvenating, whether it's a day at the beach, hiking through scenic trails, or simply enjoying a picnic in the park. However, it's essential to be aware of the potential risks associated with sun exposure, particularly sunburns and their connection to skin cancer. This article will explore the link between sunburns and skin cancer and how you should be checking for skin cancer regularly.
Table of Contents
Understanding Sunburns
Sunburns occur when the skin is overexposed to ultraviolet (UV) radiation from the sun or artificial sources like tanning beds. Although sunburns are often perceived as temporary discomfort, they can have long-lasting effects on your skin's health. When the skin is exposed to UV radiation, it triggers a response in the body, leading to inflammation and redness, the classic symptoms of sunburn.
The Connection to Skin Cancer
Multiple studies have shown a clear association between sunburns and an increased risk of developing skin cancer. Sunburns, especially those experienced during childhood or adolescence, can have a cumulative effect on your skin over time. This means that the more sunburns you have, the greater your risk of developing skin cancer, such as melanoma, basal cell carcinoma, and squamous cell carcinoma.
UV Radiation and DNA Damage
To understand the link between sunburns and skin cancer, it's crucial to recognize the role of UV radiation in damaging your DNA. UV radiation is classified into three types: UVA, UVB, and UVC. UVA and UVB rays can penetrate the Earth's atmosphere and reach your skin. When these rays come into contact with the DNA in your skin cells, they can cause mutations and other forms of genetic damage. This damage disrupts the normal functioning of your cells and can lead to the development of cancerous growth.
The Importance of Sun Protection
Given the harmful effects of sunburns, taking proactive measures to protect your skin from excessive sun exposure is essential. Here are some key strategies to keep in mind:
Seek Shade: When the sun's rays are at their strongest, typically between 10 a.m. and 4 p.m., find shade under a tree, umbrella, or other protective structures.
Wear Protective Clothing: Opt for lightweight, long-sleeved shirts, long pants, and wide-brimmed hats to shield your skin from direct sunlight.
Apply Sunscreen: Choose a broad-spectrum sunscreen with a high SPF (sun protection factor) and apply it generously to all exposed skin. Remember to reapply every two hours, especially after swimming or sweating.
Wear Sunglasses: Protect your eyes from UV radiation by wearing sunglasses that offer 100% UV protection.
Avoid Tanning Beds: Artificial sources of UV radiation, such as tanning beds, can be equally harmful to the skin. Minimise or avoid their use altogether.
Checking for Skin Cancer
In addition to sun protection measures, regularly checking for skin cancer is crucial. Keep an eye out for the following warning signs:
New moles or growths on the skin.
Changes in the colour, size, or shape of existing moles.
Sores that do not heal or crust over.
Skin lesions that appear shiny, translucent, or have an irregular border.
Itching, tenderness, or pain in a particular area of the skin.
If you notice any of these signs, it's important to consult a dermatologist for a thorough evaluation. Early detection plays a vital role in the successful treatment of skin cancer.
Conclusion
While enjoying the great outdoors, it's crucial to prioritize your skin's health and protect it from harmful UV radiation. Sunburns may seem temporary, but their impact on your skin can be long-lasting, potentially leading to skin cancer. By understanding the link between sunburns and skin cancer, you can take the necessary precautions to prevent sunburns and reduce your risk of developing this serious condition. Remember to seek shade, wear protective clothing, apply sunscreen, and avoid excessive UV exposure. Additionally, remain vigilant in checking your skin for any changes that could indicate skin cancer. Adopting these practices allows you to enjoy the sun safely while safeguarding your skin for a healthier future.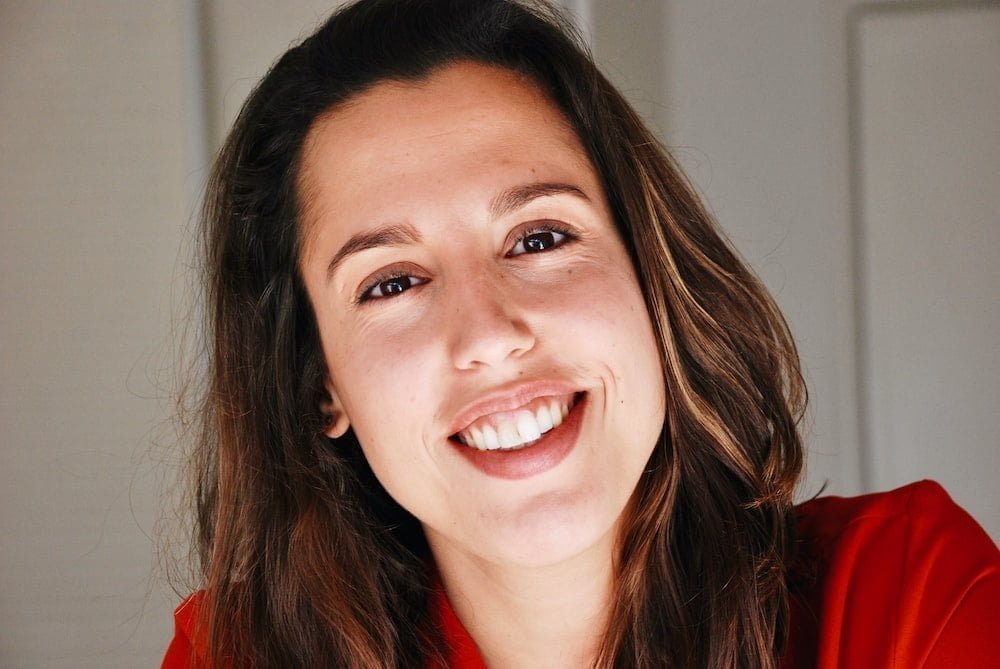 Hannah Gilbert is a freelance writer who offers to ghostwrite, copy writing, and blogging services. She works closely with B2C and B2B businesses providing digital marketing content that gains social media attention and increases their search engine visibility.