The holiday season is drawing ever closer. This means that it's time to start considering those presents! Make your loved ones personalized Christmas gift baskets to save yourself the hassle of finding out what's on everyone's wish list.
Everyone can appreciate the thoughtful present that a handcrafted gift basket is. Not to mention, you can save a little money on your annual Christmas shopping. And we are confident that you already know what everyone enjoys.
1. Person with a Sweet Tooth
Everyone is familiar with at least one individual with a serious craving for sweets. You will find that putting together this one-of-a-kind gift basket is one of the simplest projects on our list. Simply obtain a charming willow basket and stuff it to the brim with all their most cherished sugary delights. They are going to value the fact that there is an infinite supply of tasty treats available to nibble on. For this easy do-it-yourself project, we suggest using a basket of about medium size.
2. Hot Cocoa Lover Gift Basket
We are not aware of a single individual who would not enjoy warming up with a cup of hot chocolate on a chilly evening during the winter. A hot chocolate mix, several toppings, and a large cup are all you need to put together hot chocolate Christmas gift baskets.
You may even go all the way with the do-it-yourself project and make your own homemade mix for hot chocolate. You might send the people you care about attractive Christmas mugs as a gift for the holiday season or just find a cute mug that you know they would enjoy year-round.
3. Spa Type Gift Basket
Having trouble deciding which things to include in your gift basket? To aid your loved ones in relaxing after a long day of work, fill your gift basket with various spa items. The only things you actually need to get are scented candles and bath salts! Of course, give them some chocolate and other delicious delicacies to nibble on.
Here's a terrific idea for cutting costs when constructing several gift baskets. Buy the biggest size of the things you want in your gift basket, then empty them out into other containers to put them in multiple gift baskets.
4. Kitchen Lover's Gift Basket
Everyone is familiar with a passionate cook. This is your chance to be inventive rather than utilizing a standard basket. Get them the one kitchen item they've always wanted, or just buy them something big enough to serve as a receptacle for your lesser gifts.
You may use a slow cooker or a sizable pot; simply load it with cookbooks or magazines, herbs, spices, dishcloths, and an apron. Almost anything else you can conjure up!
5. Coffee Lover's Gift Basket
Everyone is familiar with at least one individual who immediately seeks a cup of coffee as soon as they get out of bed. Gifting an absolute coffee junkie with a basket with all the elements they need to create their daily cup of delight will be a kind gesture that the coffee addict will immensely enjoy.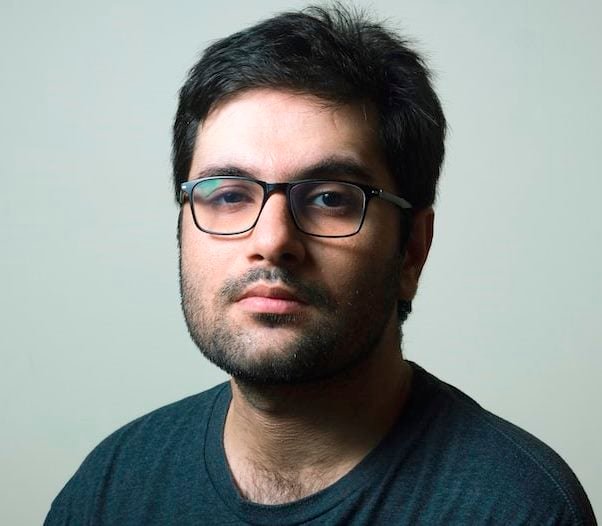 Barry Lachey is a Professional Editor at Zobuz. Previously He has also worked for Moxly Sports and Network Resources "Joe Joe." he is a graduate of the Kings College at the University of Thames Valley London. You can reach Barry via email or by phone.