As the world is growing in technology, things are evolving to their prime form. However, this evolution is not similar to the concept proposed by Darwin, we are talking about the evolution of technology. This evolution can be witnessed in every system, especially businesses. The prime example of expansion in the business field is the evolution of the order management system.
Once there was a time when the whole order management process relied on traditional manual processes for data handling and processing. However, with advancements in technology and modernization, manual processes started converting into automated ones. Let's briefly check this evolution by going through the details of the innovations made in the order management system over the past few years.
Table of Contents
On-Premises to Cloud-Based Solution
Traditional on-premises system was a combination of hardware and on-site system to handle and store data. You have to keep track of all the data by storing it in printed form. This leads to high costs and a lot of time consumption. Apart from that, this type of data handling results in a lot of security risks and errors.
This on-premises system has now evolved into a cloud-based solution. It allows you to keep all your data stored in a soft form that too in cloud-based storage. This cloud storage allows you to access data any time you want. Apart from that, you can edit and control this data very conveniently.
Single Channel to Multichannel Order Management
Once there was a time when only one channel was managed by the business owners. It restricts customers to a single channel to buy your product. This too was not very seamless and customers have to face a lot of problems. This has now evolved into multi-channel management. Numerous sales channels allow customers to buy your products from any of your sales channels.
Current order management systems offer centralization of all your sales channels. It allows you to collect data and then analyze it in a centralized place. As a result you don't have to get data from all your sales channels and then manage the individual channel. This centralization offers a seamless shopping experience to all your customers.
Incorporation of Blockchain Technology
Blockchain technology has a lot of features to offer. You can rely on these features for enhanced security and visibility. The current order management systems have now started using Blockchain technology as well. It will be easy for you to locate your orders and track them till they are delivered. This is possible only because Blockchain offers great visibility.
Apart from that, security features have also been enhanced by the introduction of this technology. Advanced features can be used to keep your data protected and secure. It is very helpful in keeping your customers' information, especially related to delivery address and contact, private. Risks of cyber crimes can also be reduced with the complete implementation of Blockchain technology in the order management system.
Integration With Other Systems
When order management systems were introduced, they worked as a solo system. However, this solo working process was not very effective. You still have to do many things manually. Checking information from other systems to process orders was the key task you had to do.
However, nowadays the integration feature of the order management system has changed the whole game. Now, you no longer have to share information manually between the software systems. OMS can easily integrate with the supply chain and WMS system to process and fulfill orders efficiently. For example, it can integrate with the WMS system and get useful information related to your inventory from this software system.
It allows the OMS to receive and accept orders accordingly. For example, if you don't have the stock of a specific product in your warehouse, OMS will have information about it due to integrations. As a result, it will not accept any order for this product. Apart from that, it can integrate with other software systems as well.
Final Thoughts
These innovations have made the order management system a perfect solution for all your problems related to order processing, management, and fulfillment. It will evolve further as well. So, if you don't have one, get it and implement it in your company for better order management.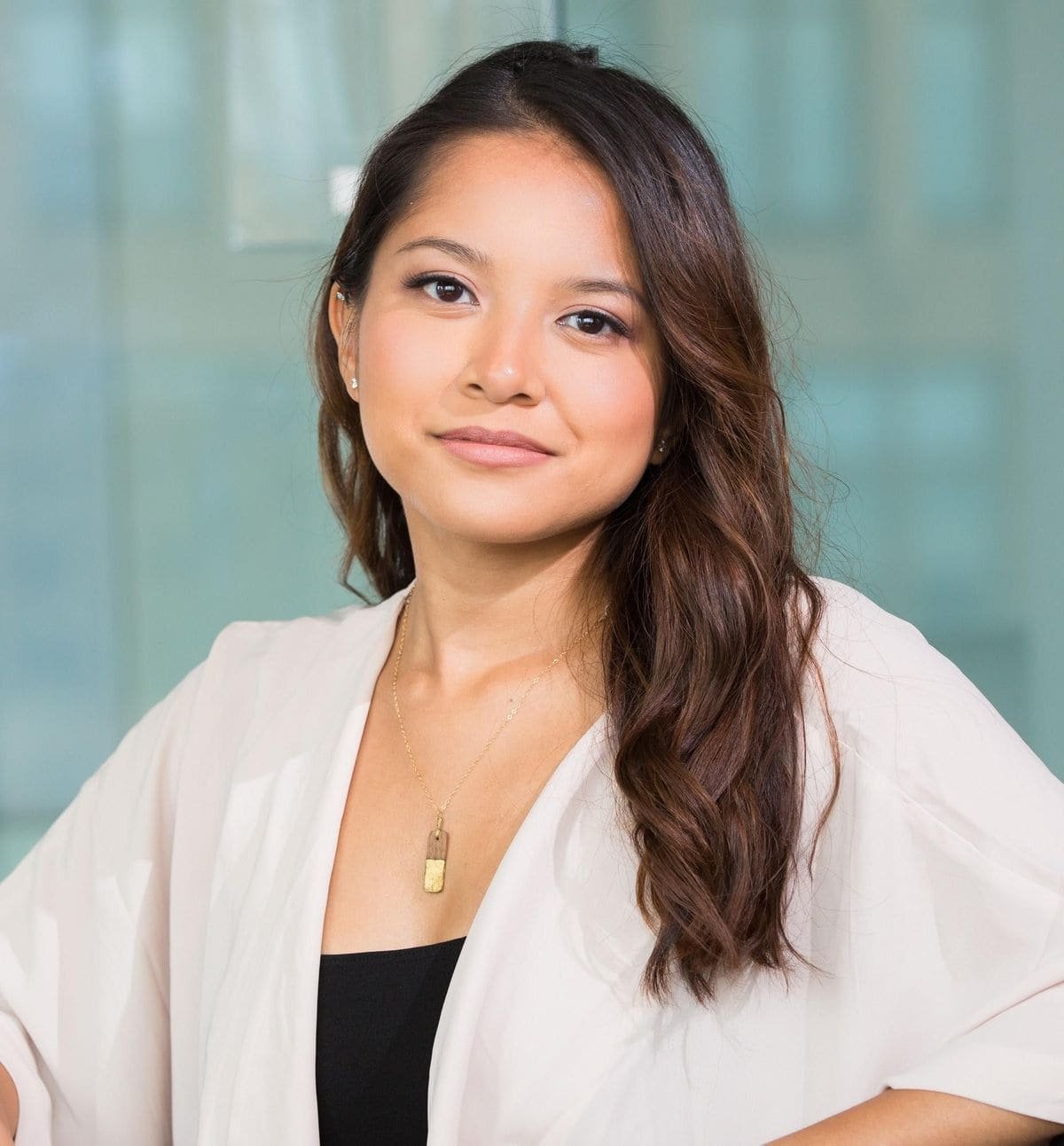 Rosette has a knack for anything DIY. She spent her younger years learning about the different hardware tools, lighting, and equipment in the hopes of establishing a hardware business in the future. Her career options may have changed, but today, she continues to write so passionately about her first love.