Workflow automation is the main concept of digital transformation. It involves the use of technology and software to restructure and streamline tasks, activities, and data flows within an organization. The main aim of workflow automation is to eliminate manual and repetitive tasks, reduce errors, and enhance overall operational efficiency.
In the modern age, it's evident that both small and large-scale businesses are shifting to automation strategies. The reason is due to the immersive and admirable benefits that come along. Automation services in this digital age are known to offer the following advantages;
Table of Contents
1. Scalability
The biggest benefit of automation services is based on their ability to adjust based on job loads without sacrificing quality or efficiency. Businesses with rapid expansion plans or those subject to seasonal demand swings might benefit greatly from automation's scalability.
In today's fast-paced business world, businesses must have access to scalable solutions paired with robust automation capabilities to remain competitive. This reality is particularly applicable to navigating growth opportunities without disruption or delay.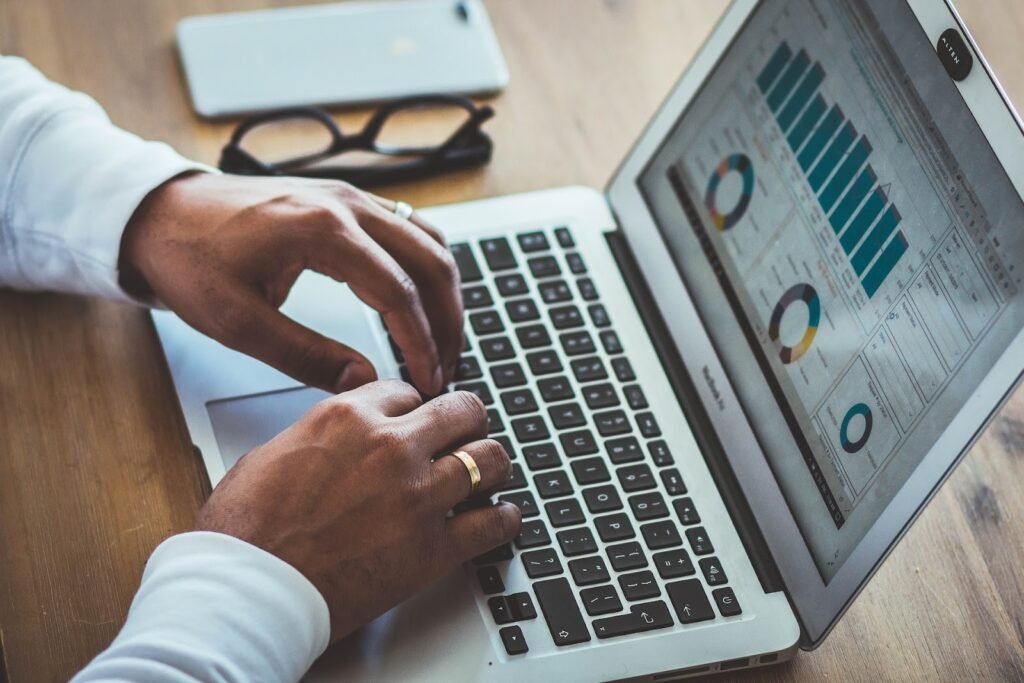 2. Improved Accuracy
In many instances where manual processes are used, there is a great possibility for human error which ultimately proves costly later on. Fortunately, introducing digital tools such as automation services has proven reliable when used repetitively since they efficiently minimize errors. Additionally, it eliminates any need for human involvement during the execution of complex tasks. This convenience is exactly what you require to ensure better data quality.
3. Informed Decision Making
Automation can reveal previously unknown insights and analyses by efficiently processing massive volumes of data. This facilitates data-driven decision-making and quick reactions to market shifts and client demands.
The ability to make sound judgments based on accurate details holds immense importance for businesses. It helps in aligning business strategies based on reliable information and insights.
Organizations build a robust understanding of their ecosystem by collecting and analyzing relevant data sets about market trends, customer preferences, and their own performances. This valuable information helps recognise growth prospects, mitigate unplanned business threats, and effectively optimize the available resources.
Take an example of this case scenario; when a sales team studies their trends alongside customer feedback, it empowers them to identify successful products across distinct customer segments. Consequently, optimizing an inventory and enhancing sales volumes is easy when you understand the user's experience.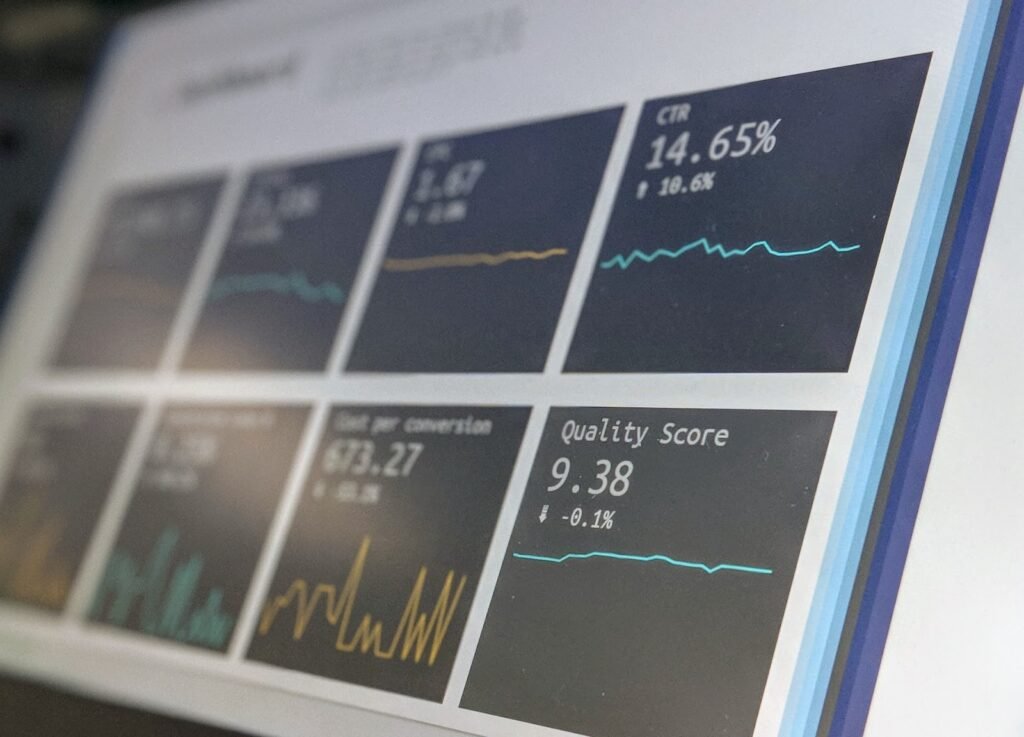 4. Cost Saving
Businesses may save a lot of money on labor by automating repetitive processes previously performed by hand. In addition, automation services guarantee more accuracy lowering the costly errors usually associated with manual work.
5. Increase Efficiency
The impact of automation on operational performance is far-reaching, with significant positive effects on speed. Automation technology increases output levels and offers faster turnaround times for complex tasks with higher volume inputs.
Compared with manual methods, which consume valuable resources and a lot of employee hours, automation delivers an efficient outcome without fatigue issues.
It's also possible that through the assistance of automation services, companies can significantly enhance their employees' productivity by streamlining weighty tasks. Some areas that most people find burdensome include data entry, generating reports or organizing files. Automating these areas frees up precious time for workers to direct more efforts toward more pivotal aspects of the business.
6. Streamlined Communication and Collaboration
Seamless communication across different departments within a company is possible thanks to automation services that integrate various systems and applications. Real-time data sharing, as well as status updates, become easier through the use of automated workflows for tasks assigned.
Effective communication is a sure way to reap excellent teamwork. A well-coordinated workforce will deliver services or products efficiently, which ensures the achievement of desired organizational goals.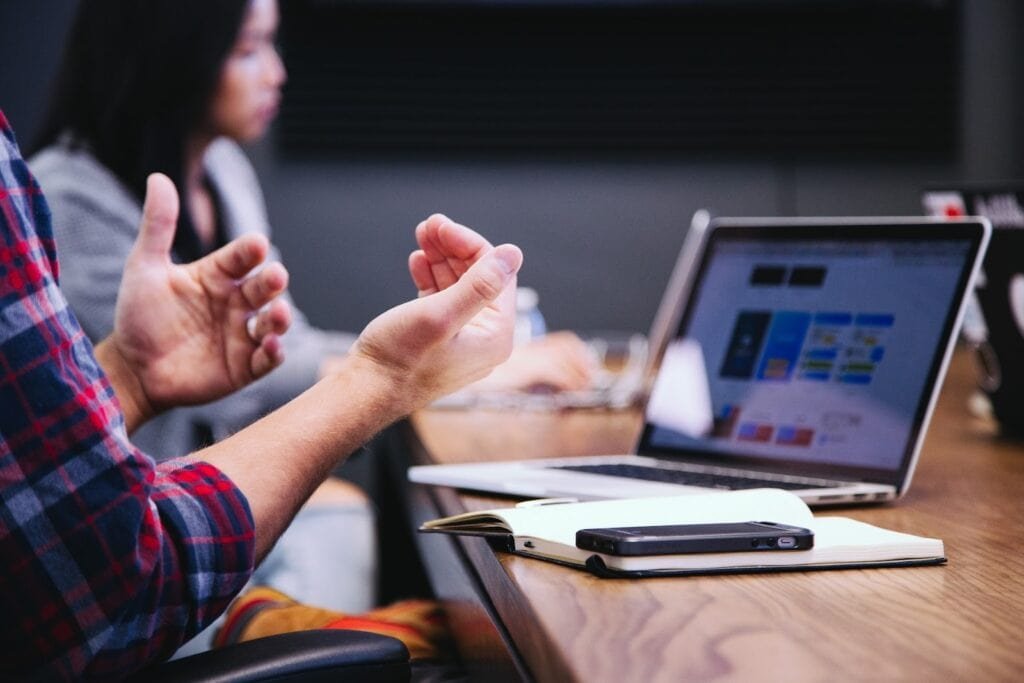 7. Improved Customer Experience
Improving and optimizing the quality of customer support is easier when harnessing automation services such as chatbots. The customer support innovations like chatbots offer immediate responses to customer enquiries regardless of hour or day. Quick responses and personalized engagement of automation tools help boost clients' overall shopping experience.
8. Regulatory Compliance
In various industries adhering to the set regulations and standards is unquestionably crucial. Fortunately, automation services effectively ensure compliance via process automation for tasks like data security, audit trails, and documentation. In light of that, the risk of non-compliance, along with related penalties, is significantly reduced through automation.
9. Data Insights and Analytics
Automation services generate extensive data that is valuable when analyzed for enlightening discoveries. Automated operations allow organizations to gather and analyze data and base their decisions on factual evidence. This also helps them to detect bottlenecks and increase efficiency within workflow management.
Conclusion
Automation services have become indispensable in the digital age, simplifying workflows and revolutionizing business operations. It empowers organizations to stay agile, efficient, and competitive by offering scalability, improving accuracy, and enabling informed decision-making. Embracing automation is a strategic move that drives productivity, cost savings, and enhanced customer experiences, ensuring businesses thrive in the dynamic and evolving digital landscape.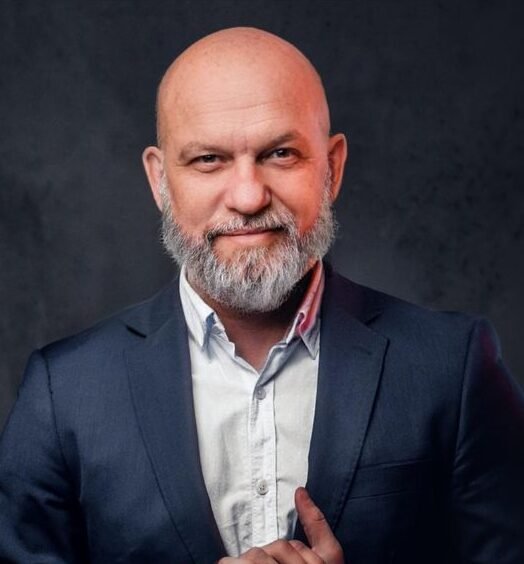 Rene Bennett is a graduate of New Jersey, where he played volleyball and annoyed a lot of professors. Now as Zobuz's Editor, he enjoys writing about delicious BBQ, outrageous style trends and all things Buzz worthy.