Did you know that the number of seniors worldwide is expected to reach 2.1 billion by 2050?
As the global population ages, ensuring the well-being and comfort of our elders becomes increasingly important. Many seniors prefer to age in the comfort of their homes, surrounded by familiar surroundings and cherished memories.
Fortunately, at-home assistance and elderly care services have emerged as valuable options to support and enhance the lives of seniors.
Want to know exactly how in-home assistance for seniors helps? Then read on. We're going to give you a full breakdown. Let's begin!
Table of Contents
Comfort and Familiarity
One of the key advantages of at-home assistance for seniors is the ability to remain in a familiar environment. For many older adults, the thought of leaving their homes and moving into a facility can be distressing. By receiving care at home, seniors can:
maintain their daily routines
live in familiar surroundings
enjoy the comfort of their own space
This familiarity can contribute to a greater sense of well-being and reduce stress, anxiety, and depression.
Personalized Care and Independence
Caregivers can provide one-on-one attention to your elderly loved ones. This ensures that their physical, emotional, and social needs are met. They can provide the level of care and attention that each senior requires. Ranging from companionship and emotional support to help with daily activities such as:
bathing
dressing
medication management
Furthermore, specialized care, such as the services offered by an at home occupational therapist, caters to the unique needs of the elderly. They help them with the physical or cognitive challenges that hinder their daily functioning. This personalized care approach fosters independence and preserves dignity. It enables older adults to keep autonomy and exert control over their lives.
Cost-Effectiveness
While nursing homes and assisted living facilities can be costly, in-home assistance for seniors offers a more cost-effective alternative. The expenses associated with maintaining a facility, such as building maintenance and staffing, can drive up the cost of care.
On the other hand, at-home assistance eliminates these overhead costs, allowing seniors to receive quality care at a fraction of the price. Seniors can choose the specific services they require, which helps to keep the overall cost manageable.
Enhanced Safety and Security
For many seniors, safety is a top concern. At-home assistance can greatly enhance the safety and security of older adults. Caregivers can help prevent accidents and falls by ensuring that the home environment is free from hazards.
They can assist with transfers and mobility aids for seniors. They can also provide medication reminders and assist with emergency response plans. This gives seniors and their families peace of mind.
Emotional Well-Being and Companionship
Loneliness and isolation can have a significant impact on the mental and emotional well-being of seniors. At-home assistance can address these feelings by providing companionship and social interaction. Caregivers can:
engage in meaningful conversations
accompany seniors on outings
participate in activities for mental stimulation
assist in emotional well-being programs
The companionship and social support offered by caregivers can help seniors maintain a positive outlook on life and combat feelings of loneliness.
Celebrate the Golden Years With In-Home Assistance for Seniors
In-home assistance for seniors allows them to stay in their homes, feel confident, safe, and more fulfilled. Caregiving services can be tailored to fit the individual's needs and preferences. It provides a convenient and comprehensive way for seniors to increase their independence and quality of life.
Get started today by connecting with a local provider and gaining access to the home-based care you need.
For more on this topic, visit the rest of our blog!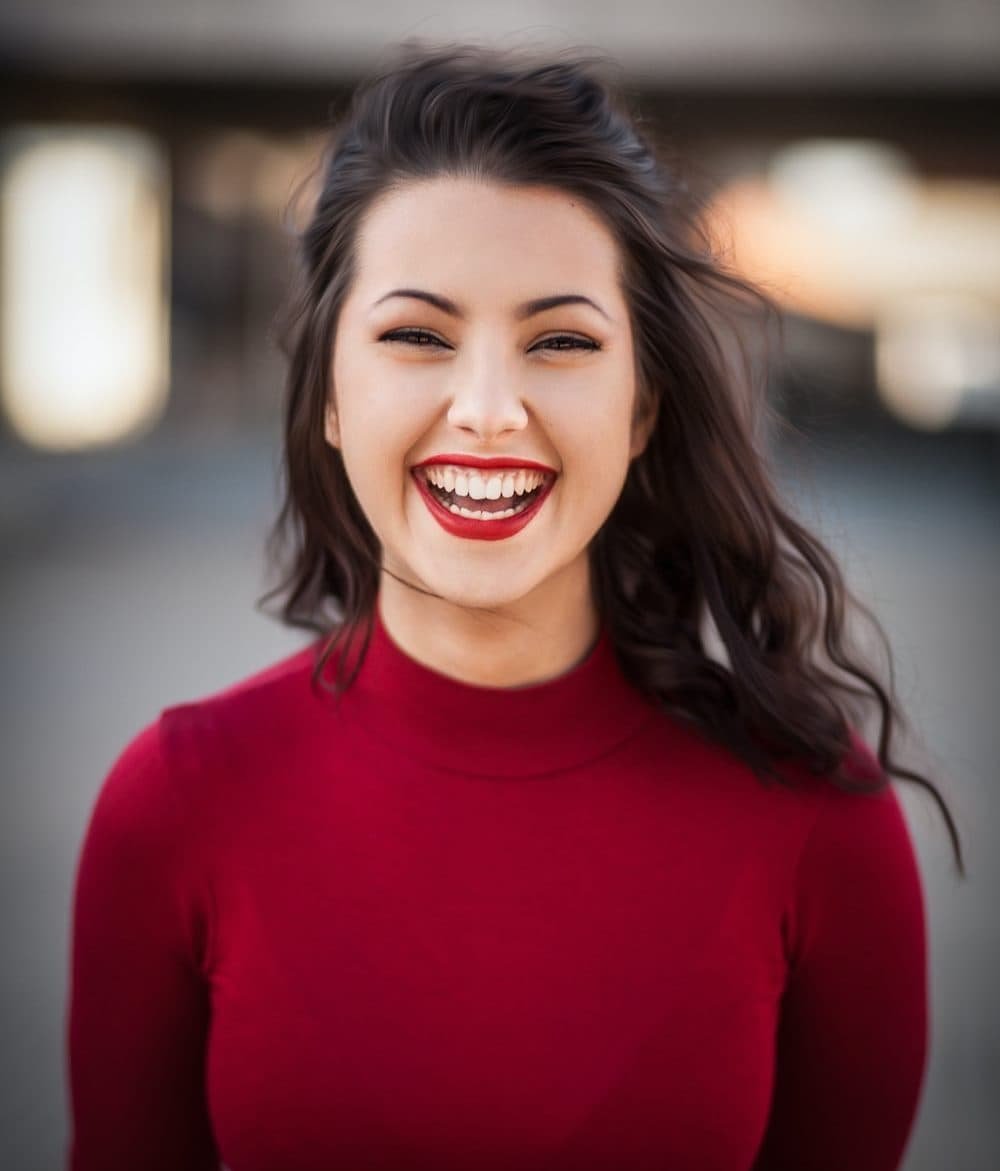 Veronica Baxter is a writer, blogger, and legal assistant operating out of the greater Philadelphia area.