Tis the season to be tacky! Planning a party and hosting holiday festivities are just around the corner. What better way to kick-start the merriment than with an outrageous twist? We all know that one ugly Christmas sweater lurking in our closets, waiting for its moment in the spotlight.
Well, prepare to dust off those hideous gems because we're about to show you how to throw an unforgettable Ugly Christmas Sweater Party!
So grab some hot cocoa, cozy up by the fire, and let's dive into this party planning tips on hosting a party that is both hilariously garish and undeniably delightful!
Send Out Invitations and Collect Sweaters
When it comes to invitations, the options are endless. You can go the traditional route and mail out printed invitations or get creative and send out e-invites. If you want to save money, you can even make your invitations using construction paper and some festive stickers or ribbon.
As for collecting sweaters, this is where things can get a bit tricky. Unless you have a lot of friends who are willing to part with their ugly sweaters, you may have to get a little resourceful.
A great way to collect sweaters is to hold a sweater drive in the weeks leading up to your party. You can put up flyers around town or post about it on social media. You can even offer a small incentive, like a $5 gift card, for anyone who donates an ugly sweater.
Prepare Some Fun Activities
Encourage guests to wear their ugliest Christmas sweaters and offer a prize to the ugliest one. Bring out some Christmas-themed board games or balloons. If the weather permits, have a snowball fight outside.
You can also break out a Karaoke machine and put on some classic Christmas songs for some singing fun. Offer some delicious holiday treats, like eggnog and hot chocolate.
Have someone set up a photo booth with an ugly holiday sweater backdrop and accessories. By preparing some fun activities, you can create an unforgettable festive event that is sure to bring lots of Christmas cheer.
Decorate the Space
What's an ugly Christmas sweater party without some Christmas decorations to get everyone in the holiday spirit? You can go all out with your decor or keep it simple. Either way, your goal is to make the space festive and fun.
To start, you'll want to put up a few holiday-themed posters or banners. You can find these at any party store or online. Then, add some string lights around the room. These are perfect for getting that cozy winter feeling.
Next, you'll want to add some centerpieces to your tables. This can be anything from candles to poinsettias. Get creative! And don't forget the Christmas music. Make a playlist of all your favorite holiday tunes to get everyone in the mood to celebrate.
Enjoy An Ugly Christmas Sweater Party
An ugly Christmas sweater party is a great way to spread holiday cheer with friends and family. Make sure to plan ahead of time for a successful night filled with laughter!
So, what are you waiting for? Invite your guests to come wearing their ugliest sweater and share in the merriment that comes with an ugly Christmas sweater party!
Did you find this article helpful? Check out the rest of our blogs!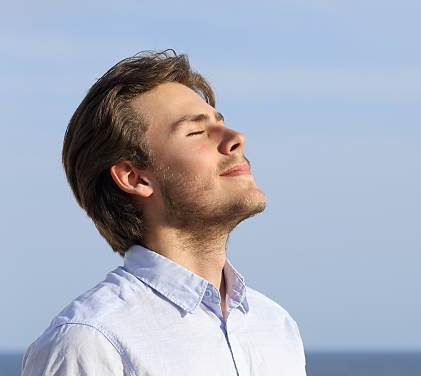 My name is Tom William a expert content creator and SEO expert having Proven record of excellent writing demonstrated in a professional portfolio Impeccable grasp of the English language, including press releases and current trends in slang and details.