What is the one thing we all have on all of our devices, computers, and phones? DATA.
Your data is the most important thing you should be concerned about protecting. Hackers and bad actors are more prevalent than ever before. Unfortunately, all it takes is one mistake on your part, and you could suffer a debilitating attack.
But what are the things you need to know about protecting your computer data? Well, we've got you covered!
Keep reading for the top tips and tricks on how to protect your information from harming your computer or other digital devices.
Table of Contents
Back-Up Your Data Regularly
The first step in protecting your computer data is to back up your data regularly. Backing up your data can be done by uploading files to cloud storage services, using external hard drives, or even making physical copies.
Whatever method you choose, it is important to back up your data in an organized manner. Scheduling regular backups will ensure that your data is up to date and free from unexpected loss if your computer encounters a technical issue.
Install a Comprehensive Security Suite
When it comes to protecting your computer data, there is no better way to go than to install a comprehensive security suite. This security suite should offer a host of features designed to keep your data safe such as anti-virus software, firewalls, spyware blockers, anti-spam tools, a safe browsing experience, identity theft protection, and data encryption.
Additionally, the suite should stay up to date with automatic updates so that it can provide the best(and most current) protection available. Once the suite is installed, users should configure the settings to meet their personal needs, as each security suite will have different tolerances and settings that will suit different users.
Use Alternative Password Methods
One of the best ways to protect your computer data is to use alternative password methods. This means creating a variety of passwords that cannot be easily guessed and contain a mix of characters, capitalization, and numbers.
Lastly, don't use the same password on multiple websites, and avoid using common words or phrases related to your name, address, phone number, or other personal information.
Avoid Downloading Questionable Content
Protecting your computer data always starts with avoiding downloads of questionable content. To do this, it is important to be mindful of where your downloads are coming from and only trust reliable and verified sources, such as well-known software developers and popular websites.
Ensure that the source you are downloading from is authentic and that the file is from a legitimate source, as even legitimate sites can be compromised and start distributing malicious software.
Consider Data Eradication
Data eradication is a key component of computer data protection. To properly eradicate data stored on a device, digital files should be wiped from the computer's internal and external drives, along with any cloud storage it has been saved to.
Using professional data destruction software to overwrite data (which may include addresses, passwords, emails, financial information, passwords, etc.) is the safest and most secure way to ensure that all data is permanently and securely removed from your computer. Learn more about data eradication to get this started.
Explore Essential Guidelines for Securing Computer Data
Data security is essential to protect yourself and your business from cyber threats. Following the essential guidelines listed in this article will help you protect your computer data effectively and maintain the integrity of sensitive information.
Did you find this article helpful? Check out the rest of our blog for more!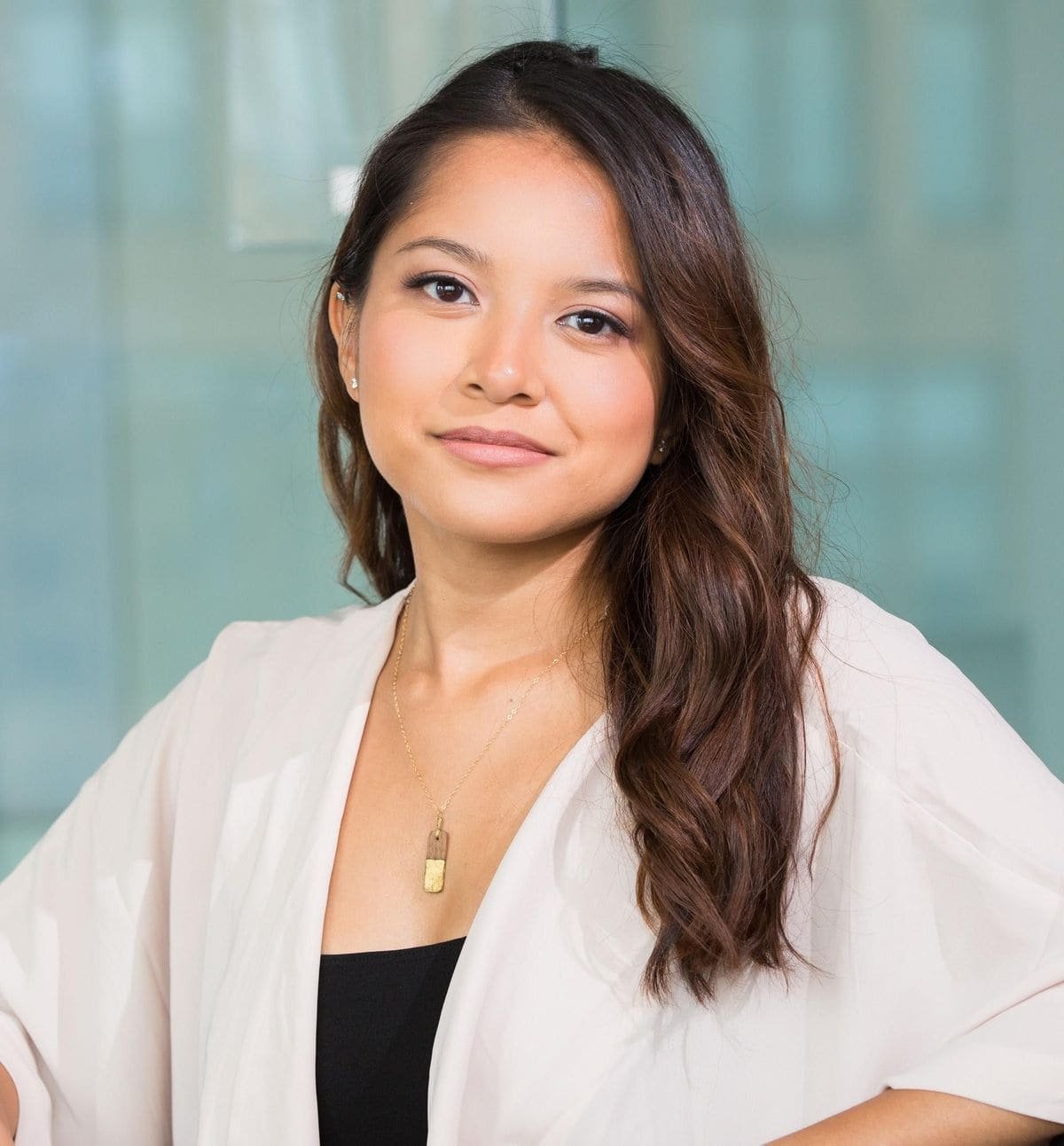 Rosette has a knack for anything DIY. She spent her younger years learning about the different hardware tools, lighting, and equipment in the hopes of establishing a hardware business in the future. Her career options may have changed, but today, she continues to write so passionately about her first love.