Just like smartphones, applications are indeed experiencing incredible development. Their number on the Google Play Store is passed hundreds of thousands. With so much software, the nature of the applications also varies widely. Thanks to apps, many aspects of everyday life are thus present on consumers' smartphones. Whether it is banks, operators, social networks or even merchants, each offers its own application.
Now, the data that these apps request from users are multiplying. Smartphones thus centralize passwords, bank details and other personal documents. And this is the reason why it is necessary to pay the utmost attention to the security of your phone. To ensure the confidentiality of this data, several means are available to consumers.
Protect Access to your Phone with Passwords
In order to protect your device as much as possible, it is necessary to restrict access to it. In most cases, phones offer to do this with a password.
Restrict Access to your Phone with a Password
Some devices offer the option of unlocking the phone by drawing diagrams. Just like a written password, it is therefore important to remain discreet when it is traced. However, in order make it even harder someone to access other people's phones and misuse their data, other forms of security have been developed.
Thus, fingerprint unlocking is one of the latest innovations to achieve your phone's security. More and more manufacturers are equipping their smartphones with it. The possibility of recording several fingerprints is also a real advantage for some people. Another enhanced security tool is the iris recognition system, and it is proving to be just as reassuring.
Protect the folders or files on your phone
Some phones also protect access to files. For phones without this option, applications to encrypt data are available. Once the smartphone has been unlocked, it is therefore necessary to enter other codes to be able to access certain files.
If it is possible, it's therefore also advisable to restrict access to each type of file. Indeed, if files are important, so are contacts. In order to protect loved ones and those around them, securing access to contact details is therefore essential.
Smartphones and data security: distrust of applications
Many apps meet a real need, but many others, the usefulness remains subjective. With an ever-increasing number of applications in smartphones, it is indeed necessary to question where they come from. It is even more important to check the app's origin when there is in-app purchases involved, such as slot games.
While application developers are extremely numerous, not all software should be trusted. Some of the applications available may indeed contain viruses and be harmful to the smartphone. To get an idea about an ​​app reliability, looking at reviews left by users can be a good indicator. When downloading an application, the conditions of use and access requested by the software must also be rigorously verified.
Hacking through apps is common. Thus, you need to to verify the origin of the applications you intend to use.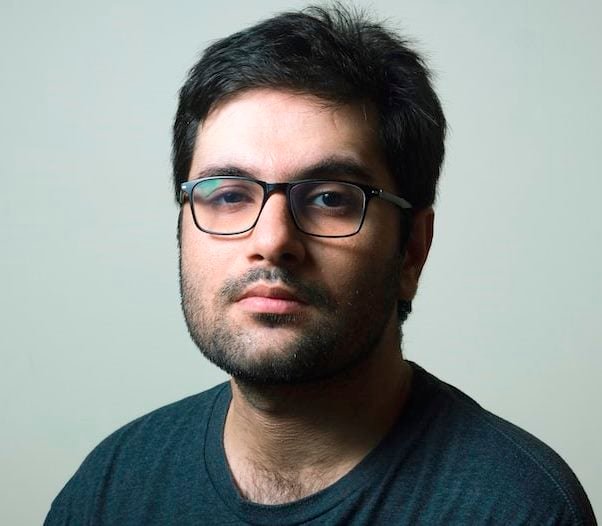 Barry Lachey is a Professional Editor at Zobuz. Previously He has also worked for Moxly Sports and Network Resources "Joe Joe." he is a graduate of the Kings College at the University of Thames Valley London. You can reach Barry via email or by phone.