Are you considering human resources as a career? Maybe you want to start there, or perhaps you're thinking of making a switch.
Whichever it is, it's best to look into it before you decide. This way, you know if human resource management jobs are ideal for you.
So, here's a brief guide on human resources jobs and what makes it a promising career.
Table of Contents
What Makes HR a Good Career Choice
When you switch careers, you want to know whether you're making a better choice. It's good to go for something you like or are passionate about, but it helps to see how well the career goes.
If you pick human resources, you can enjoy the following:
Stable Path
HR plays a significant role in most companies, even if they have to outsource these professionals. While AI technology helps HR, it still requires the presence of people. So, you can expect stability when you get a job in this field.
Dynamic Environment
Your human resources career will introduce you to a dynamic work environment. Usually, you can expect a different task each day.
With this, you won't get easily tired from the job. Moreover, it lets you hone different skills and communicate and engage with various people.
Wide Professional Scope
HR allows you to develop a broad professional scope since you learn how to operate a range of jobs. For example, you practice training and handling people while developing communication skills from interviews.
The following are the key responsibilities of an HR professional to set your expectations:
Recruitment
Human resources training
Payroll and other benefits
Workplace safety
Interviews
Company policies and procedures
Employee engagement
In today's fast-paced world, efficient management of human resources is crucial. One of the key aspects of HR management is ensuring that employees have the tools they need to succeed. For instance, scheduling can be a significant challenge in many industries. But, did you know there's a solution to this? There's a free employee scheduling app that can simplify this task for HR professionals. Here's why you might consider it:
User-Friendly Interface: Even if you're not tech-savvy, you can easily navigate through the app.
Flexibility: Whether you have a small team or a large workforce, the app caters to all sizes.
Efficiency: Say goodbye to manual scheduling errors and streamline the process.
Accessibility: Access schedules anytime, anywhere, ensuring smooth operations.
With tools like these, HR professionals can focus on more strategic tasks, enhancing overall productivity.
When to Consider Human Resource Jobs
Besides the perks of working in HR, you might wonder how to tell if it's the right path for you. If so, you may want to look out for the following traits:
You Prefer a Fast-Growing Career
Human resources is one of the fastest-growing fields. You can expect a higher salary with a few years of experience and possibly promotions if the company sees you excel.
If you're a fast learner or adapt quickly, it also makes you the ideal candidate for this fast-paced career.
You Want to Work With More People
If you enjoy engaging with different people, you want to consider a job in HR. Here, you actively communicate and interact with employees and candidates. So, it's good to have excellent interpersonal skills.
A few tasks to expect include HR training, applicant interviews, employee assistance, and more.
You Want to Increase Your Specializations
As mentioned, human resources jobs don't always have a specific focus. One way or another, you're bound to learn how to work on different tasks.
It allows you to increase your specialization and improve in more than a single field, which gives a great boost to your work experience.
You Think Strategically
Being in HR requires you to analyze situations well since you sometimes make the final decisions. So, companies tend to look for someone who thinks strategically and decides carefully.
This way, they achieve company goals quickly and maximize each decision using different tools and resources.
Learn More About Human Resource Management Jobs Right Here
Human resource management jobs go beyond the stereotype. HR is responsible for several points, allowing them to develop all-around skills. This way, you can improve and boost your work background and experiences.
So, what do you think? Check out our blog for more.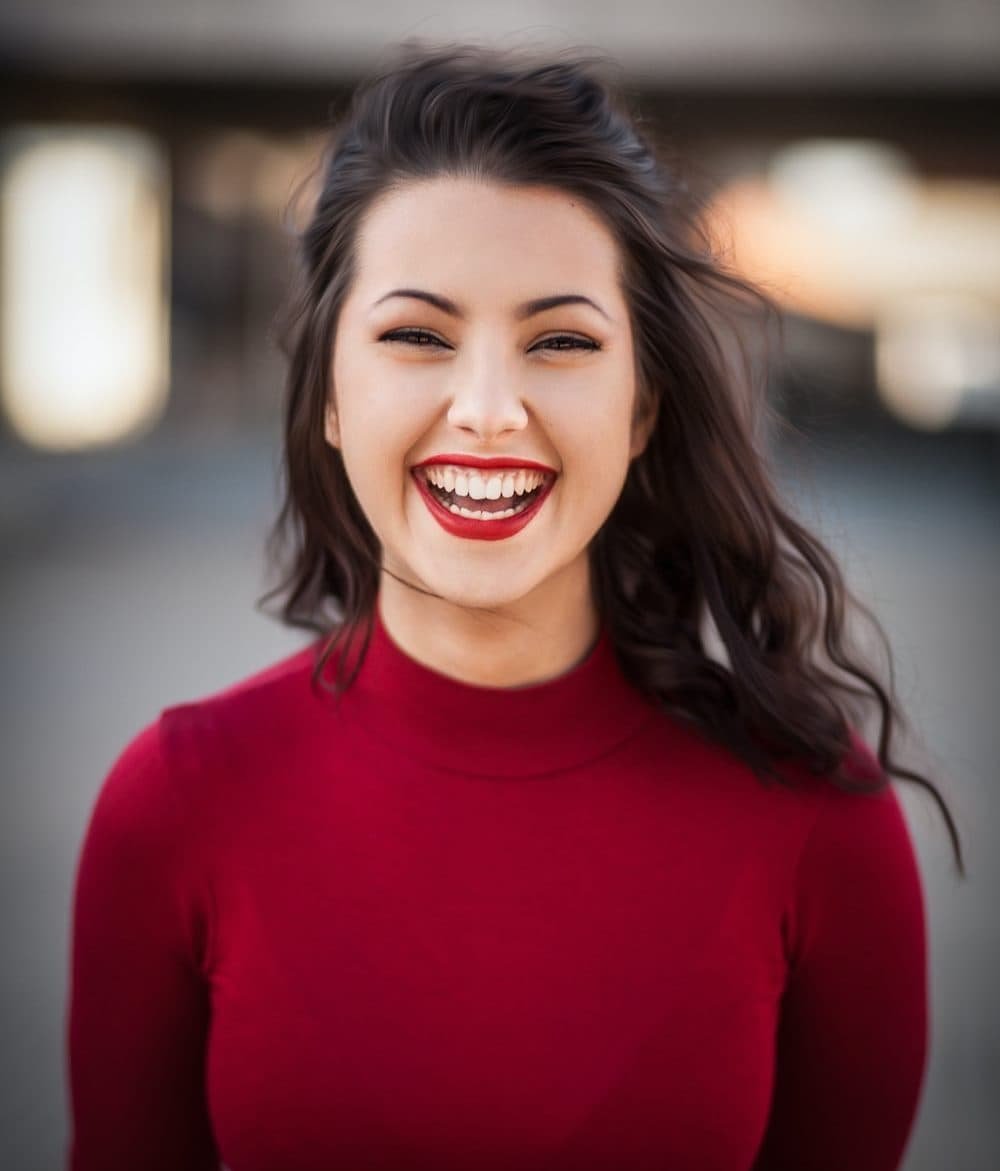 Veronica Baxter is a writer, blogger, and legal assistant operating out of the greater Philadelphia area.