Human life has been made more convenient and simple by mobile apps, and consumers who utilize various services on a daily basis now require two-hour delivery. With real-time delivery tracking and agent management, last-mile delivery tracking software ensures that deliveries go off without a hitch. The following list of sectors can successfully provide their goods and services on the same day.
Grocery Industry
Often supplied by riders on scooters & bikes and fulfilled from urban dark stores or micro fulfillment centers, instant grocers promise rapid delivery (usually within 1 to 2 hours ). Grocery delivery can certainly make it easier to stock your refrigerator, but you might not realize that these quick deliveries can also improve customers' ability to purchase wisely, eat more healthily, and save time.
The faster order fulfillment regulations is a significant factor contributing to the expansion of this sector, along with app-based shopping. Customers are frequently drawn to online shopping and take advantage of guaranteed same-day delivery options.
Floral Industry
Flowers make the ideal present for every occasion. With individuals living further apart from one another, the online flower delivery market is gradually expanding. People travel around the globe to see their loved ones who live in various regions of the world due to the changing lifestyles of people.
Healthcare Industry
In a real sense, the healthcare sector saves and sustains human life. It's commonplace to anticipate prompt responses from this sector. Two-hour delivery service providers offer effective appointment scheduling and field workforce management to the healthcare sector, enabling quick identification of the carers at patients' homes. Additionally, the effective appointment scheduling system guarantees that patients will receive emergency care on the same day.
Pharmaceutical Industry
Another important industry is the pharmacy sector. Patients' online prescriptions for medications are almost usually urgent and must be delivered right away. Deliver service providers are used to enhance the operations of the pharmaceutical sector. The effective real-time tracking and route optimization ensure that patients receive their medications the same day.
Food & Drink Industry
Recently, there has been an enormous shift in the food, healthcare, grocery, and floral sector. Nowadays, customers may easily buy meals online and get food & beverages delivered to their houses as quickly as possible. Over the past five years, internet meal ordering has grown at a rate of over 20%. Although projections vary by region, it is anticipated that by 2025, the market for online food & drink delivery will exceed $220 billion. This is equivalent to nearly 40% of all restaurant sales.
The Change in Consumers' Preferences for Instant Delivery
Online ordering and two-hour delivery have become more popular as a result of shifting consumer tastes. People now want to do everything online, including ordering food, medicine, florals, and grocery, due to the rise of the digital age. For instance, customers are starting to use mobile apps more frequently to place online food orders. Given that retaining customers is the single most crucial element in the profitability of a food business. Restaurants are adjusting to the shifting consumer preferences in order to stay in business.
The thought of buying perishable & urgent products online with their phones and having them delivered right to their door intrigues consumers. Particularly when it's raining, chilly, or scorching outside, one no longer needs to go to the store. Millennials and high-income households are two of the key demographic groups making the best use of quick delivery. In fact, people between the ages of 21 and 36 also make the optimum use of fast home delivery services and online orders.
Final Thoughts
A two-hour delivery brings businesses more sales as customers get happy. However, not all industries can follow the instant delivery option. The industries discussed above are the ones that know the value of fast delivery.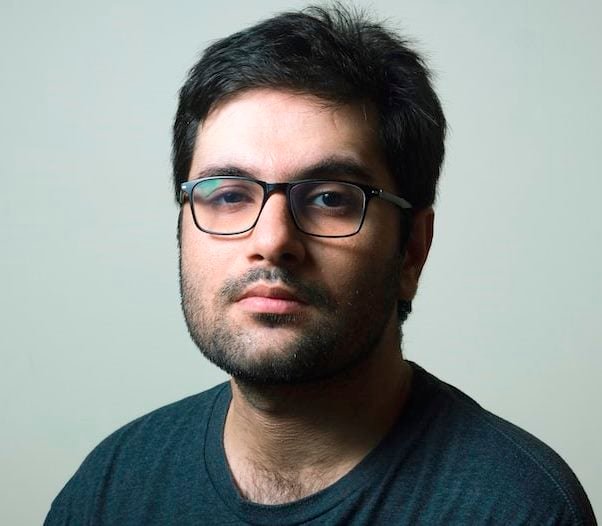 Barry Lachey is a Professional Editor at Zobuz. Previously He has also worked for Moxly Sports and Network Resources "Joe Joe." he is a graduate of the Kings College at the University of Thames Valley London. You can reach Barry via email or by phone.