Many challenges and difficulties come with being an Overseas Filipino Worker (OFW). These include, but may not be limited to: feeling disconnected from one's loved ones, having a difficult time adjusting to the culture of their host country, and sometimes even discrimination when they return home. Despite these challenges, OFWs draw inspiration from their loved ones for survival.
However, distance can be a challenging obstacle. Being an OFW can be a lonely and miserable journey, but there are reasons why you pursue it. You want to provide for your family back in the Philippines, and being away from them is the sacrifice you need to fulfill that responsibility. Fortunately, you can still find ways to maintain connections with your loved ones.
Utilize Communication Tools
One way to connect with your loved ones despite the distance is technology. Many online tools and applications allow you to communicate with your family and friends. Skype, WhatsApp, and Viber are just some of the most popular applications that can be used for voice and video calls and messaging. With these tools, you can easily keep in touch with your loved ones and have face-to-face conversations with them, even if you are miles apart.
Another way to utilize technology is by using social media platforms such as Facebook, Twitter, and Instagram. These platforms allow you to share photos, videos, and updates about your life with your loved ones. Those online communication tools can help them feel closer to you and keep them updated on what's going on in your life.
Send Gifts and Care Packages
Another way to connect with your loved ones is by sending them gifts and care packages. The strategy is a great way to show them that you think of them, even though you are far away. You can include chocolates, cookies, fruits, and other snacks. You can also have clothes, toiletries, and other necessities. If possible, try to personalize the gift and care package by adding handwritten notes or cards.
You might have plenty of gifts to deliver to your family in the Philippines. However, doing them one by one might be necessarily expensive. Fortunately, you can send a parcel to the Philippines from Australia through international courier services, ensuring that a massive care package will reach your family.
Visit Them in Person
The best way to connect with your loved ones is by visiting them in person. This situation is different for everyone, as traveling to the Philippines can be very expensive. However, if you have the opportunity to visit them, take it! Seeing them in person will make you feel closer to them and help you understand their culture better.
When you visit your family, try to spend as much time with them as possible. Go on outings with them, attend family gatherings, and enjoy each other's company. You can also use the opportunity to catch up. Try to learn what's been going on with their lives. Of course, you can also tell them what's happening with yours. Nothing beats physical interaction when keeping a solid connection with your family. It might be rare for OFWs, but it is achievable when you put your mind to it.
Think of the Long-Term Plan
OFWs have many ambitions. Despite the difficulties of being away from their families, they often dream of one day returning home permanently and being with their loved ones again.
OFWs work hard to save money to return to their families eventually. They also work to improve their skills to be more advantageous to their families when they return. Many OFWs also take on extra jobs to make more money, as they know that they will need it to support their families when they are finally able to come home.
When they finally return home, OFWs are often excited to reunite with their loved ones. They often express gratitude for the opportunity to be with their families again and often cherish every moment they have with them. They will work hard to ensure they don't have to return to their OFW routines. They might even receive help from their children.
Kids of OFWs might want to build a career that can help them bring their parents back to the Philippines. After all, providing for children's education is one of the primary reasons OFWs do what they do. When they finish college and start their careers, they become independent providers that can take care of the family's financial responsibilities.
Being an OFW can be a difficult journey, but you can maintain that vital connection with your loved ones by utilizing these tips. Maintaining that connection will help to make the trip a little bit easier.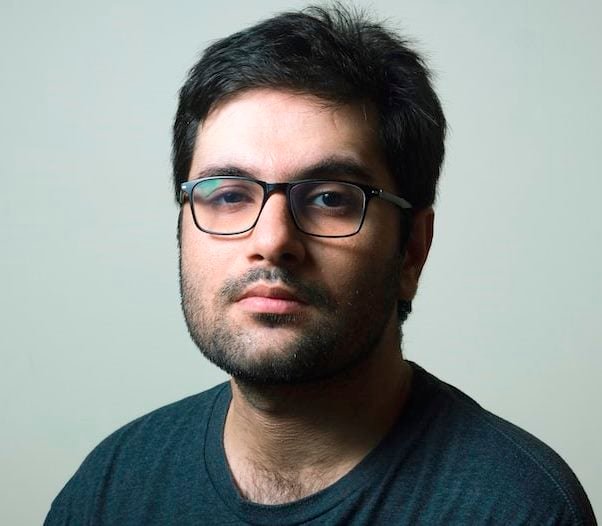 Barry Lachey is a Professional Editor at Zobuz. Previously He has also worked for Moxly Sports and Network Resources "Joe Joe." he is a graduate of the Kings College at the University of Thames Valley London. You can reach Barry via email or by phone.