Most of us go through life trying to manage our health as if we'd be young forever. However, age and life catch up to us all. If you want to be sure to get to the final years of your life feeling as fresh and healthy as possible, you'll want to follow important tips to prevent age-related diseases and take care of any chronic conditions you have. Here are some things to consider:
Table of Contents
Use the best products for your health
If you already have a chronic condition that you're dealing with, you may be worried about your future. While some diseases progress as we age, others can be managed or treated with the right products and healthcare.
Talk to your medical provider about the best course of action for you if you're starting to show signs of chronic health conditions that could become advanced in your old age if you don't do something about them now. Whether you need support from products from Cala Health or you need some dietary support for your health issue right now so that you can prevent the onset of age-related diseases, look for products that make it easier for you to manage your health.
Visit your medical provider
If you want to be sure to age well and manage your health, it's important to get regular checkups. Your doctor can help you make sure that you're A-okay when it comes to not having any chronic conditions or the beginning of age-related diseases.
Through blood tests and other exams, they can also help you know how to stop any type of disease from showing up, by tweaking health habits and making sure that you're living a lifestyle conducive to better health. While you don't have to go to the doctor every month if you're perfectly healthy, a regular annual exam can help ensure you're staying on top of your health.
Work with a nutritionist
A healthy diet really makes a difference in our future health. If you're not sure that you're eating the best food for your future, don't hesitate to speak to your nutritionist about a dietary plan that can benefit you in the years to come. While you may love sugar and processed foods, think about the kind of life that you want to live in your older years. If you want to stay healthy for as long as possible, make sure you're eating for good health today. A food subscription that incorporates great foods and nutrition can make eating healthily easier for you if you live a busy lifestyle.
Practice mindfulness
Your mental health matters. A stressful life, high emotions without any regulation, and poor mental health habits can impact your health and can also lead to negative behaviors that impact your overall health. You can help to improve your overall health by taking care of your mental well-being today. Talk to a therapist or start daily meditation classes. Whatever works for you, start today!
Get moving
Exercise can make a difference to your future health. It's highly suggested by medical providers the world over because it truly is something that will ensure your good health for many years. Whether it's a 40-minute walk every day or you do cross-training regularly, just make sure that movement is a part of your weekly routine. It can help you manage a host of health issues and prevent many age-related diseases. Seniors who keep up with exercise tend to stay healthier for longer. Don't ignore the benefits of exercise if you're looking forward to a healthy and long life.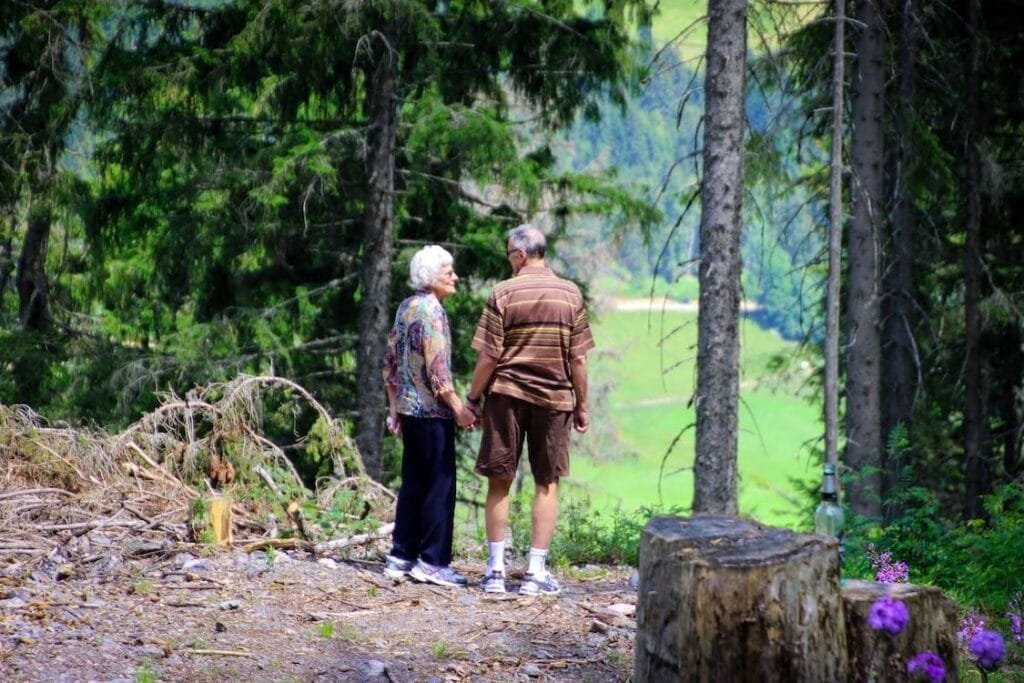 In Conclusion
If you want to manage chronic health conditions or avoid future issues with age-related diseases, you have to make taking care of yourself a priority today. Consider these tips above to help you manage your health and well-being, for today and for tomorrow!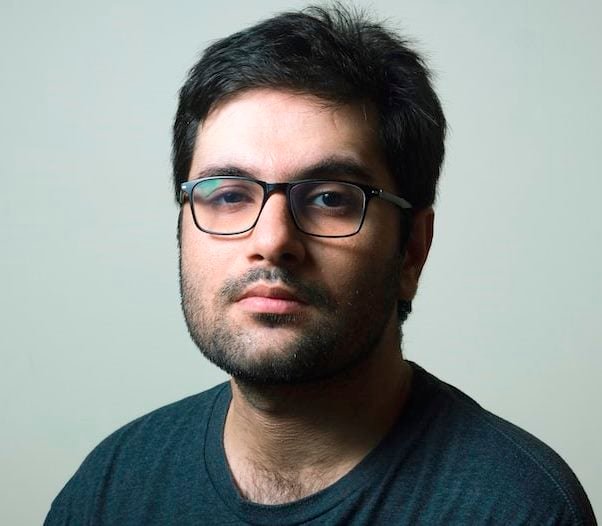 Barry Lachey is a Professional Editor at Zobuz. Previously He has also worked for Moxly Sports and Network Resources "Joe Joe." he is a graduate of the Kings College at the University of Thames Valley London. You can reach Barry via email or by phone.