Navigating the complexities of healthcare can be difficult, especially if you are transitioning into Medicare coverage. While Medicare offers crucial health insurance but, it does not cover all your medical bills. This is where Medicare Supplement Insurance, or Medigap, comes in. Medigap plans are intended to fill the gaps standard Medicare leaves, providing additional financial stability and peace of mind.
However, determining when and how to enlist in Medigap might take time and effort. This is where Medicare Supplement Insurance Open Enrollment comes into play. In this guide, get through the critical facts you need to know about Medicare Supplement Insurance Open Enrollment, allowing you to make informed decisions about your healthcare coverage.
Understanding Medigap: The Basics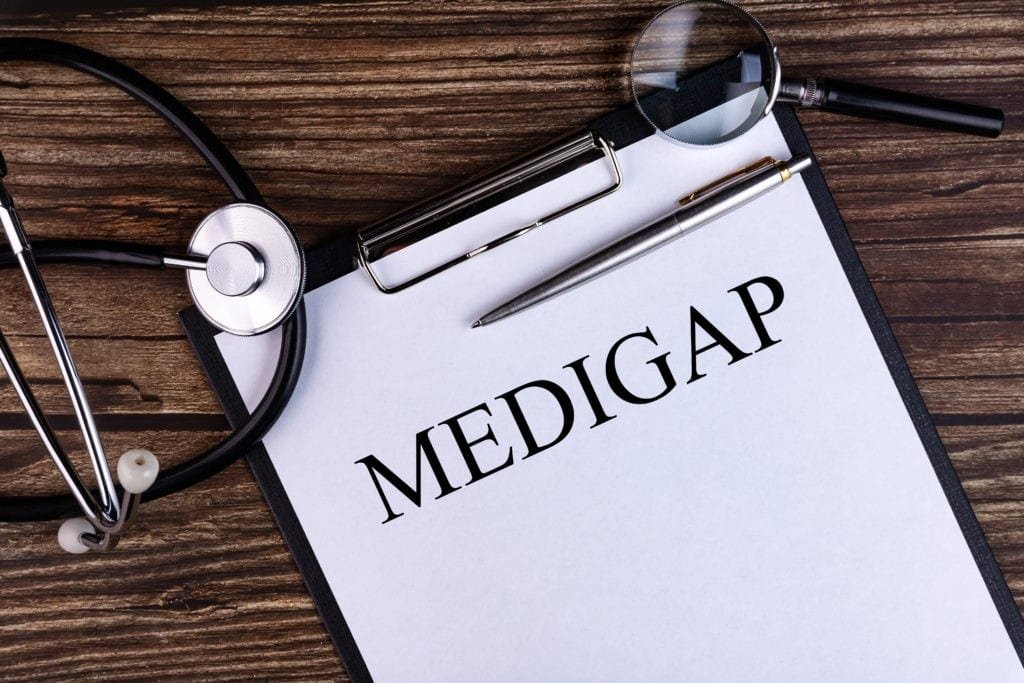 Let's understand the Medicare Supplement Insurance before getting into the intricacies of Medigap Open Enrollment:
Medigap Policies
Medicare Supplement Insurance, or Medigap plans, are private health insurance created to supplement Original Medicare (Parts A and B). Medigap helps with out-of-pocket costs that Medicare participants would otherwise have to pay, such as deductibles, copayments, and coinsurance.
Standardization
The federal government has made Medigap plans uniform, facilitating customer comparison and selection. There are 10 lettered plans (A, B, C, D, F, G, K, L, M, and N) that are consistently utilized. Each lettered plan offers different benefits, so you can pick the one that best fits your requirements.
Private Insurance Providers
Be it New Jersey or any other state of the US market, Medigap plans have a wide range of costs, customer support, and extra features. Before choosing, it's crucial to examine options and shop around.
To explore more about private insurance providers in New Jersey, check out here: https://www.medisupps.com/medicare-supplement-plans/medicare-supplement-plans-in-new-jersey/
Enrollment Requirements
In general, you need to be enrolled in Medicare Part A (hospital insurance) and Part B (medical insurance) to enroll in a Medigap plan.
What is Open Enrollment in Medicare Supplement Insurance?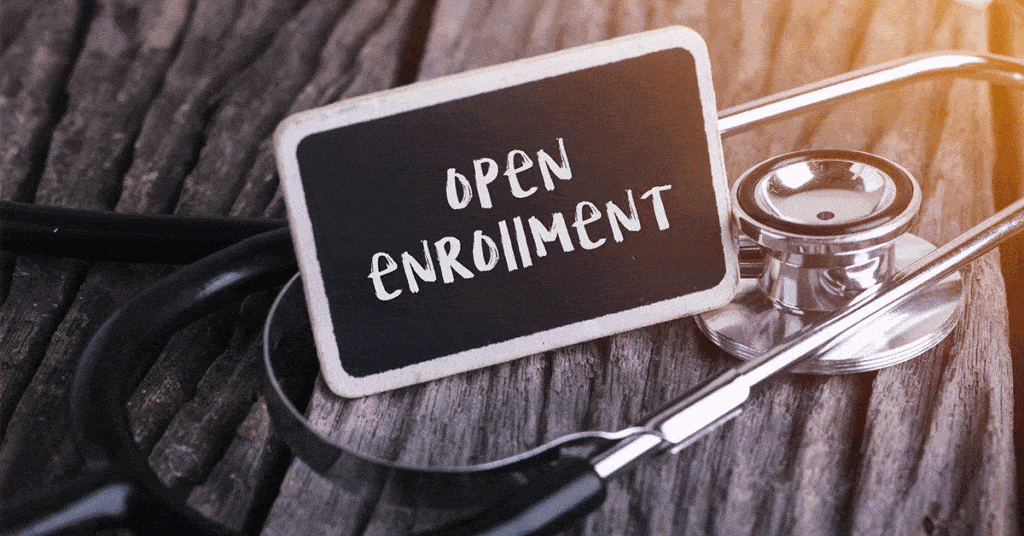 During the "Open Enrollment" period for Medicare Supplement Insurance, you are not subject to limits or underwriting criteria because of a pre-existing condition while purchasing a Medicare Supplement plan. After you turn 65 and register for Medicare Part B, the open enrollment period begins on the first day of the next month. The duration is six months.
You can register for any Medicare Supplement plan offered in your region during this period at the most affordable monthly premium price. Insurers are required to offer you coverage despite any health issues. You won't be denied coverage if you register for Medicare Supplement coverage during your open enrollment period. It's crucial to remember that the open enrollment period only happens sometimes. Only when you first enroll in Medicare Part B does it happen.
Let's further discuss Open Enrollment in Medicare Supplement Insurance.
The Significance of Medigap Open Enrollment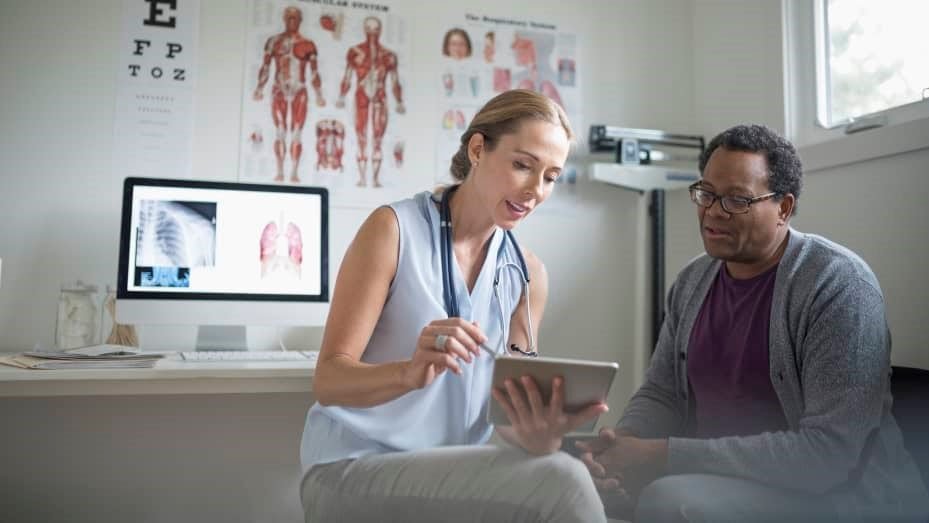 Medigap Open Enrollment is a brief window when you can register for any Medigap plan available in your state without undergoing medical underwriting. This implies that insurance providers cannot use your health condition or medical history to reject your application for coverage or raise your rates.
Here's what you need to know about Medigap Open Enrollment:
Initial Period of Open Enrollment
Your Initial Open Enrollment Period is essential to enrolling in a Medigap plan. At the beginning of the month, you turn 65; this period begins and lasts for six months. Insurance providers are not permitted to utilize medical underwriting to refuse coverage or raise your rates because of your health during this period. Thanks to this protection, you will have the best chance of obtaining the Medigap plan of your choice.
Rights on Guaranteed Issues
You will be given guaranteed issue privileges even if you don't enroll within your initial open enrollment period due to specific conditions. These circumstances involve changing your Medigap policy, relocating to a different state, or losing other health insurance. When you have guaranteed issue rights, you can join a Medigap plan without worrying that your application will be rejected or you will be paid extra due to your health.
Limited Opportunities for Enrollment
Your opportunity to join a Medigap plan with favorable conditions after your Initial Open Enrollment Period decreases. You will be subjected to medical underwriting by insurance providers, which might increase rates or even coverage refusal, depending on your medical history.
No Coverage for Prescription Drugs
It's crucial to know that Medigap policies do not offer Medicare Part D (prescription medication coverage). You must register for a separate Part D plan if you want coverage for prescription medications.
Premium Cost
The cost of your Medigap coverage might vary greatly depending on your region, your insurance provider, and the particular plan you select. It is essential to evaluate rates and features to choose a plan that meets your budget.
Coverage Remains Portable
Your Medigap coverage is unaffected if you relocate to a new state. As long as you continue to make premium payments, you will continue to use your coverage. If you choose to move during your retirement, this gives you freedom and peace of mind.
How to select Medicare Supplement Insurance Open Enrollment?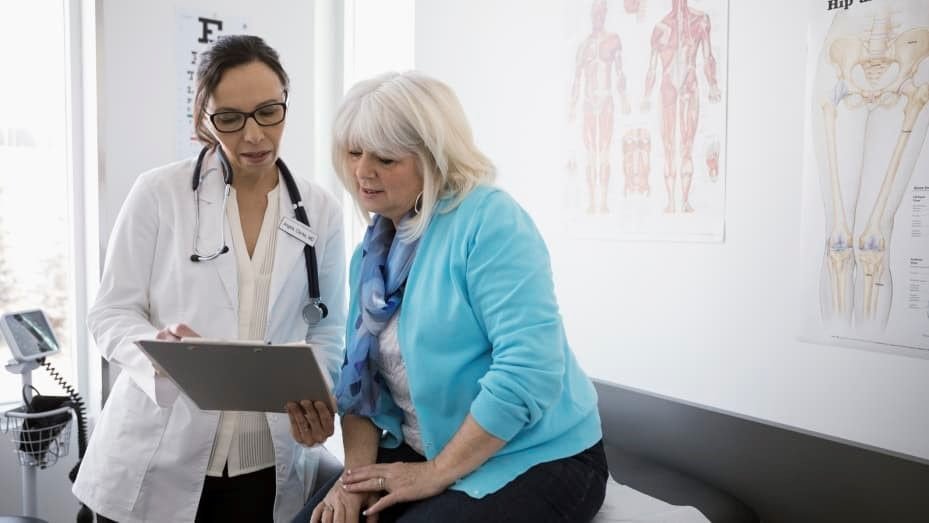 Knowing how to choose the best plan is crucial if your Medicare Supplement Open Enrollment period is about to begin. Here are some steps to follow:
Identify The Coverage You Require
Consider your medical requirements and costs to decide what kind of coverage you require. This will assist you in selecting a plan that meets your demands and budget.
Plan Research
Examine the various Medicare Supplement plans that are offered in your area. Research through various online resources or talk to an insurance representative to learn more.
Compare Costs
Examine the costs of several plans and consider the monthly premiums, deductibles, and out-of-pocket expenses. Be careful to take each plan's long-term expenses into account.
Look for Discounts
Some insurance providers give reductions for traits like not smoking or yearly premium payments. Verify whether any discounts are offered for the programs you are thinking about.
Enroll During Open Enrollment
Be sure to register for a Medicare Supplement Plan within the six months following your enrollment in Medicare Part B, known as your Medicare Supplement Open Enrollment Period. You can register for a Medicare Supplement plan during this period without having to answer any underwriting health queries.
Conclusion
In conclusion, understanding Medicare Supplement Insurance Open Enrollment is essential to obtaining the coverage you want without dealing with medical underwriting. Whether you're evaluating assured issue rights or in the initial open enrollment period, your choices throughout these crucial stages will have a long-term effect on your financial and medical well-being. To ensure a more simple and secure healthcare journey throughout your retirement years, take the time to study, compare plans, and seek professional help.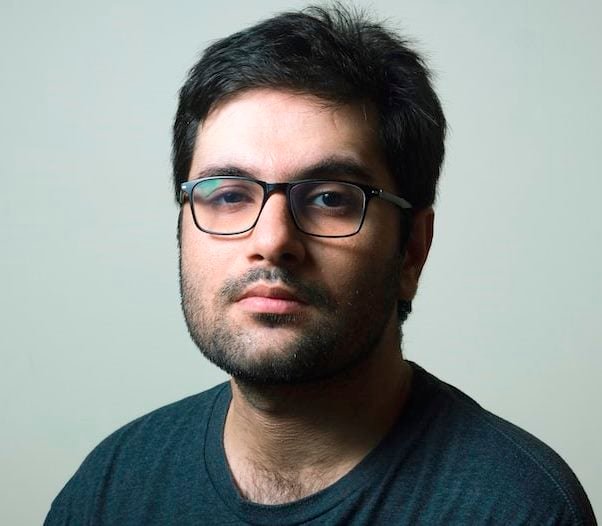 Barry Lachey is a Professional Editor at Zobuz. Previously He has also worked for Moxly Sports and Network Resources "Joe Joe." he is a graduate of the Kings College at the University of Thames Valley London. You can reach Barry via email or by phone.