Getting a senior out of the house can be a challenge, especially if they are resistant to the idea. There are several travel tips you can use to make the experience enjoyable for everyone, no matter where you are headed. With these tips, you can transform the idea of a dreaded road trip into the best getaway possible.
Whether you are headed to a nearby town, across the country, or around the world, keep this senior travel advice in mind to make the experience a positive one.
Table of Contents
Plan Ahead
Start by setting a budget for your road trip and determining the duration and travel destinations you wish to visit. Research attractions, accommodations, and dining options along your route to get an idea of costs. Look for senior discounts and special offers that can help you save money.
Choose the Right Vehicle
If you don't own a suitable vehicle for a road trip, consider renting one. Look for deals and discounts specifically designed for seniors. Opt for a fuel-efficient vehicle to save on gas expenses. When traveling abroad in Europe, an esim europe can be very convenient to stay connected without swapping out physical SIM cards.
When traveling with seniors, considering an RV as your mode of transportation and accommodation can be a wise choice. RV travel offers numerous benefits that cater to the specific needs and comforts of seniors. Have a look at this guide about RVing for seniors.
Pack Smart
Packing wisely is a piece of senior travel advice that can save you money on the road. Pack essentials like medication, toiletries, and comfortable clothing.
Bringing your own snacks and beverages can help you avoid expensive convenience store purchases. Don't forget to carry reusable water bottles to stay hydrated without spending money on bottled water.
Off-Peak Travel
Consider traveling during off-peak seasons to take advantage of lower rates and fewer crowds. Prices for accommodations and attractions are often significantly cheaper during non-peak times. This can result in substantial savings, especially for seniors who have greater flexibility in their travel schedules.
Embrace Campgrounds
Consider camping as an alternative to hotels or resorts. Campgrounds often offer affordable rates and provide an opportunity to connect with nature. If camping isn't your preference, explore other budget-friendly accommodation options like motels or guesthouses that offer senior discounts.
Plan Meals
Eating out for every meal can quickly add up. To save money, plan and pack some meals in advance.
You can prepare sandwiches, salads, and other easy-to-eat meals that require minimal cooking. When you do eat out, look for restaurants that offer senior discounts or affordable meal options.
Explore Free Activities
Take advantage of free attractions and activities along your route. Many cities have parks, museums, and historical sites that offer free admission or discounted rates for seniors. Research and plan your itinerary around these free or low-cost options to maximize your road trip experience.
Budget for Unexpected Expenses
It's always wise to budget some extra money for unexpected expenses. This can include vehicle repairs, medical emergencies, or unforeseen circumstances. Having a contingency fund will give you peace of mind during your journey.
Senior Travel Tips
Planning a road trip can be stressful, let alone when planning a trip for a senior. With a bit of research and creativity, an affordable road trip can be arranged.
Use online resources to compare senior travel discounts, consider a road-sharing app, and research free or low-cost activities for a successful and enjoyable journey. What are you waiting for – start planning your road trip now!
We have plenty of informative articles available to you throughout our site. Check them out!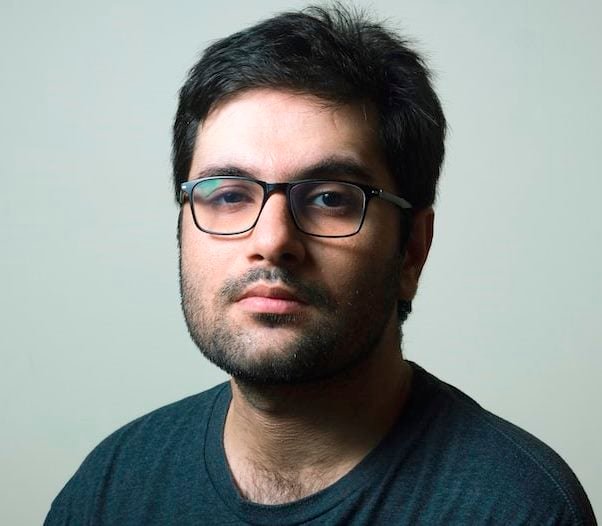 Barry Lachey is a Professional Editor at Zobuz. Previously He has also worked for Moxly Sports and Network Resources "Joe Joe." he is a graduate of the Kings College at the University of Thames Valley London. You can reach Barry via email or by phone.