Are you traveling to a new country? Or are you intrigued by the countless TV shows set in faraway places? Maybe you're just curious about learning new skills.
Whatever your reason, knowing more about a particular accent can be a lot of fun. And it's easier than many people think to learn a new way of speaking.
Before you begin, you'll probably have questions about learning a new accent. Are there tips for learning different accents?
After reading this article, you'll feel empowered to begin. All it takes is dedication and practice. Here are a few tips to get started on learning a new accent.
1. Assess Your Listening Abilities
Taking the time to understand your current level of proficiency in the language, including your ability to discern different accents, can help you to focus and use your resources more efficiently. To improve your accent, take some time to listen to the language out in the wild and observe how native linguists speak and hear their accents.
Finally, be sure to get feedback from native speakers when practicing speaking and understand the nuances of a particular accent. Doing these things will ensure you maximize your efforts to learn different accents.
2. Use Authentic Sources
When possible, watch films, series, and YouTube videos featuring people speaking the language with the desired accent. Listen carefully to their intonation, pronunciation, and colloquialism. Additionally, one can find online courses, podcasts, and audio exercises explicitly designed to teach the accent.
To immerse oneself in the language, watch shows and films in their original language with subtitles. This allows learners to hear the accent as well as read the pronunciation. Additionally, by reading aloud stories, learners can practice and begin to identify the rhythms of the language.
Finally, practice makes perfect! It is important to dedicate at least 30 minutes each day or several days per week to practicing and speaking aloud, which will help to "train" the brain to understand and use the accent.
3. Practice Speaking
Familiarize yourself with the sounds associated with the accent you are attempting to learn. This includes understanding the vowel and consonant sounds, intonation, and word pronunciations. After familiarizing yourself, practice imitating the accent by reading aloud prepared scripts with the proper accent.
From there, look into resources to help you with the accent, such as accent coaches, language learning software, and online audio recordings. Finally, practice speaking as much as possible with native speakers of the accent being learned.
4. Consult Professional Resources
Consulting professional resources is a great tip for learning different accents. This is the most direct way of learning because those people are the experts and will know firsthand how their pronunciation is formed and the nuances of their language.
Additionally, researching books, recordings, and videos teaching the accent can be very beneficial. Doing so will allow for many opportunities to get exposure to different accents and can reveal the nuances of the pronunciation more clearly. It is essential to train with a Speak More Clearly coach.
Follow This Guide to Learn Different Accents
Learning different accents is a fun and creative way to improve your language and communication skills. Follow these tips to help you start and practice regularly to master the different accents. Explore and practice different accents today – you'll be glad you did!
To learn more helpful tips aside from how to learn a dialect, check out the rest of our site today!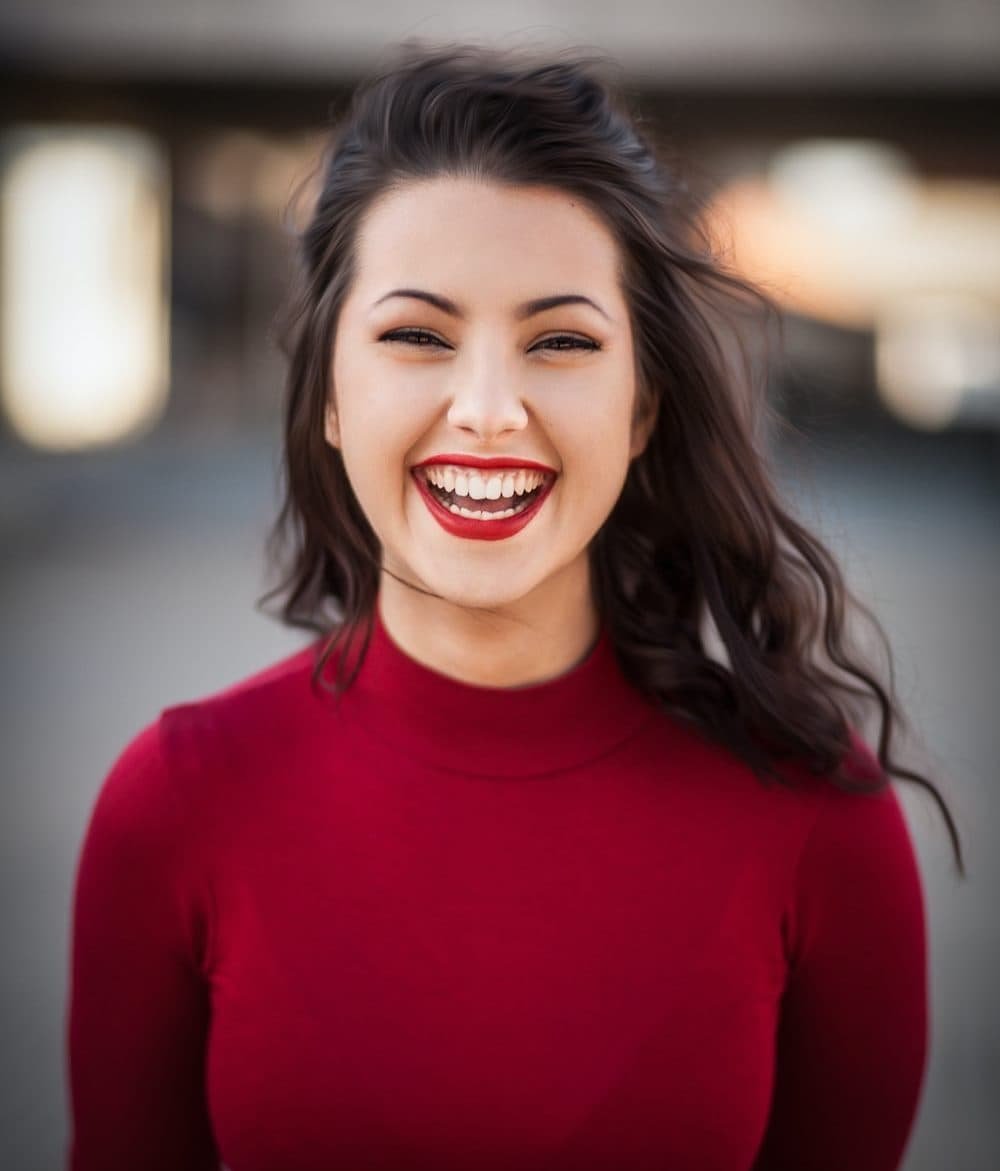 Veronica Baxter is a writer, blogger, and legal assistant operating out of the greater Philadelphia area.