Jewellery is said to be a woman's pride; it symbolizes wealth and status and reflects confidence in an individual. Jewellery is a piece of decorative item for the body. For ages, we have seen both men and women carrying it with pride and confidence. When we talk of Jewellery, we can see precious metals being used for them, such as gold, silver, diamond and other metals or gemstones.
Silver is one of the most common and hottest selling metals in the form of jewellery. Since it is not very expensive and very economical, we can see most people carrying silver in the form of jewellery, be it in rings, chains, earrings, anklets etc. Also, wearing silver as a piece of jewellery has a scientific perspective; since silver is non-reactive, its compound is disinfectant and kills bacteria. It is also cool and used to heal burns.
Nonetheless, it is as beautiful as any other metal, and silver jewellery is graceful and trendy. Are you looking for silver jewellery that gives you a very aesthetic vibe and is up to the fashion quotient? Have a look at various options for silver jewellery you can carry any day without a doubt.
Earrings
Earrings are the most important part of jewellery. They add beauty to your face, and why not when a pair of oxidised silver earrings have all you need? Oxidised silver earrings are very trendy these days. You can pair them with any Kurti or western outfit and are ready to rock. Silver earrings come in vast designs, and there is a touch of tradition and modernity. From very minimal to glam, there is all that you need.
Bracelet
Unlike bangles, the bracelet has its own fan base. Bangles are mostly worn by women, especially the ones married, but the bracelet is firstly not at all gender restricted; secondly, it can be worn irrespective of whether you are married or not. As per the trend, a silver bracelet with an evil eye is the most trendy and hottest selling piece. Almost everyone is seen carrying this bracelet. But apart from this, there are enormous options from which you can choose.
Silver Anklets
Anklets are one of the most beautiful jewellery adorned by women. Anklets are said to be very graceful and auspicious jewellery, especially for a newlywed woman. Furthermore, it is said that silver anklets are also good for someone suffering from migraine issues since they touch the nerves, which further help in reducing headaches. Therefore apart from beauty, silver also plays a crucial role in health improvement. Thus, a wide variety of beautiful anklets are available for you or even for gifting purposes.
Rings and Toe Rings
Rings beautify our fingers and add charm to them; thus, silver rings are an evergreen option if you are looking for affordable, lightweight and daily wear rings. Especially the oxidised rings with contemporary designs are very trendy. Most beauty influencers on social media are seen wearing them since it is beautiful and trendy. Also, toe rings that are especially worn by married women have a huge craze among women. Have a look at a wide variety of toe rings that have a touch of modern style and designs and might light up your mood with such grace in them.
Silver Chains
Chains are not gender-restricted jewellery and are common among both men and women. Silver chains are very common due to their affordability and qualities. Various options, such as box chains, beaded chains, cable chains, curb chains, rope chains etc., are available in silver. You can pick according to your choice, and there is definitely the one that will fit your mood.
Never get confused that silver jewellery might have fewer options or might be less trendy because it has a plethora of options and is very popular amongst other metals. Silver jewellery never goes out of trend, and the exquisite designs make the heads turn.
Shop them at Mia by Tanishq and choose the one that appeals to you. Walk in at their store or check the collection online. You can also get the silver jewellery customised according to your preference, and this festive season, get the best for you and your loved ones. They serve you with 100% pure silver, and there is no compromise with the quality.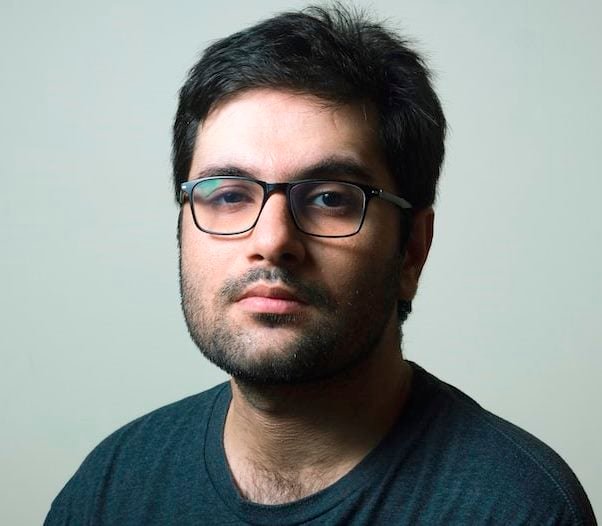 Barry Lachey is a Professional Editor at Zobuz. Previously He has also worked for Moxly Sports and Network Resources "Joe Joe." he is a graduate of the Kings College at the University of Thames Valley London. You can reach Barry via email or by phone.