As the cannabis industry continues to expand, so does the variety of products available to consumers. Two popular choices for consuming THC, the primary psychoactive compound in cannabis, are THC pills and THC gummies. Both offer unique advantages and experiences, making the decision between them a matter of personal preference.
Table of Contents
Form of Consumption:
The most apparent difference between THC pills and THC gummies lies in their form of consumption. THC pills are oral capsules filled with THC oil or cannabis extract. Users swallow the pill, allowing the THC to be absorbed through the digestive system. On the other hand, THC gummies are chewable, edible treats infused with THC. Users chew and swallow the gummy, which also undergoes digestion for THC absorption.
Ease of Use
THC pills are a straightforward and discrete method of consumption. They resemble regular supplements, making them less conspicuous and easy to integrate into a daily routine. There is no need for special equipment or preparation, and the precise dosing ensures a controlled experience.
THC gummies, on the other hand, offer a more enjoyable and flavorful experience. They come in various flavors and shapes, making them appealing to those who prefer a more casual and playful way of consuming THC.
Onset and Duration of Effects:
One crucial difference between THC pills and THC gummies is the onset and duration of effects. When ingested, THC pills take longer to kick in as they must pass through the digestive system before reaching the bloodstream. This process can take anywhere from 30 minutes to two hours. However, once the effects set in, they tend to last longer, offering a more sustained experience.
THC gummies, on the other hand, have a faster onset of effects. As they are chewed and broken down in the mouth, the THC is absorbed through the oral mucosa, bypassing the digestive process and leading to a quicker onset. However, the duration of effects may be shorter compared to THC pills.
Precise Dosage:
THC gummies can be accurately dosed, but it may be slightly more challenging to achieve precise dosing compared to THC pills. Manufacturers provide information about the THC content per gummy, but factors like individual metabolism and digestion can influence the actual experience.
Taste and Flavor:
THC pills are typically tasteless and odorless, which can be advantageous for users who prefer to avoid the cannabis taste or for those who want to consume THC discreetly.
THC gummies, on the other hand, come in various flavors, making them enjoyable for users who like a more flavorful and fun experience. The assortment of flavors also allows consumers to choose gummies that suit their taste preferences.
Considerations:
Before choosing between THC pills and THC gummies, consider your preferences and lifestyle. If you prefer a more controlled and discreet experience with precise dosing, THC pills may be the better option. On the other hand, if you enjoy a more flavorful and quicker onset of effects, THC gummies could be the path for you.
Conclusion:
Whether you choose THC pills or THC Oil by CBDfx , both offer enjoyable ways to experience the effects of THC. Consider your preferences for dosing, taste, and convenience, and choose the path that aligns best with your needs and lifestyle. As always, responsible and moderate consumption of THC is crucial for a safe and enjoyable experience. When in doubt, consult with a healthcare professional or budtender who can guide you in making an informed decision based on your individual needs and health considerations.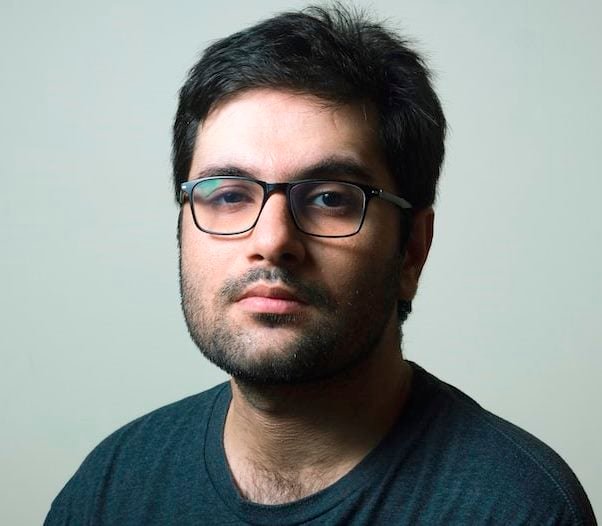 Barry Lachey is a Professional Editor at Zobuz. Previously He has also worked for Moxly Sports and Network Resources "Joe Joe." he is a graduate of the Kings College at the University of Thames Valley London. You can reach Barry via email or by phone.