There are many fantastic bed sheets in the current market. They come from rayon, silk, polyester, linen, and blends. Above all these, the traditional 100 percent pure cotton is the most popular bedding fabric. The breathable, durable, soft nature gives it a natural look on your skin. Despite this, the wide varieties in the market make it hard to choose one. When you decide to select cotton, it can be confusing and overwhelming. It's because of the many options available in the market. Here are the many choices you will meet when going for Egyptian cotton sheets queen.
Consider the cotton fibres as your first step
The large staple cotton is most considered luxury fibre as they have longer stapled. The short fibres aren't available to break off or stick out. It makes the fabric to be smoother and much more durable. You need to be extra careful here. Some brands mislabel their sheets to show they have the luxury fibre when they don't.
Choose organic cotton grown without synthetic fertilizers and pesticides. You shouldn't confuse organic cotton sheets with organic cotton fibres. An entire organic cotton sheet follows strict standards in the whole supply chain. It's not only in the growing of cotton alone. You need to check to be sure it's a certified product from trusted sources.
Consider the fabrics of the cotton sheet
The percale is an essential weave that is breathable and light. Percale is ideal for individuals who prefer a crisp feel or sleep hot. The Sateen is satin-like Weaves with a silky-smooth feeling. These are much softer than the percale. The flannels are thick brushed fabrics with a cosy and warm feeling. The jersey is knit fabrics like those of t-shirts. They are often softer and stretcher though they aren't much durable. The jersey spills more quickly.
The techniques in manufacturing the cotton
The combed cotton is from processes that remove the shorter cotton fibres. The end product is longer cotton with a smoother feeling that's not easy to break. The brushed cotton surface has a fuzzy finish from the brushed surface. They give a softer texture that aids in trapping air to make it cosier, like flannel. With its different finishes, the wrinkle-resistant cotton makes the wrinkle-prone cotton appear smoother. Though this process needs chemicals, you must check to ensure the chemicals used are safe in the finished product.
Other considerations to keep in mind when selecting your cotton sheet
Apart from fabric construction, here are the other reviews you need to observe.
The thread counts
It tells the number of threads per square inch of fabric. It's only vital if your sheets are pure cotton. The top performers can range between 300 to 500. The thread count isn't that vital, like the above-discussed points. It's better to focus on the above points and give them a priority.
Price
The cotton sheets are more expensive than those with synthetics like microfibres and polyester-cotton blends. Despite this, you don't have to spend all your fortune on them. Most cotton sheets of queen-size sheet range between 100 USD and 200 USD.
Care instructions
Since cotton is washable in machines, special care doesn't need. Some sets can call for cold water or gentle cycle washing. If you don't wash your sheets regularly or are a hot sleeper, warm water is the best solution for cleaning your cotton sheets. 
Conclusion
Sheets that are pure cotton are durable and comfortable. All you need is to be keen in your selection to get the best sheet for your use.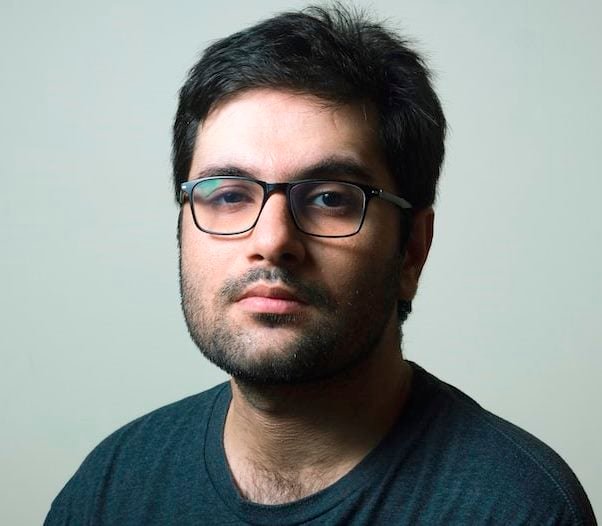 Barry Lachey is a Professional Editor at Zobuz. Previously He has also worked for Moxly Sports and Network Resources "Joe Joe." he is a graduate of the Kings College at the University of Thames Valley London. You can reach Barry via email or by phone.