Having a child with special needs or disabilities presents unique challenges and responsibilities for parents or guardians. Ensuring their well-being and safeguarding their rights requires careful planning and consideration. One essential legal tool that can greatly assist in this process is a Power of Attorney (POA). This article explores the significance of a Power of Attorney with the help of professionals such as Special Needs Power of Attorney in protecting your challenged child, highlighting its benefits and providing guidance on effectively utilizing this important legal document.
Table of Contents
Understanding Power of Attorney:
Power of Attorney is a legal document that grants a designated person or entity the authority to make decisions on behalf of another individual, known as the principal. It is particularly valuable when it comes to safeguarding the rights and interests of a child with disabilities, who may require ongoing care and assistance even after reaching adulthood.
Ensuring Continued Care and Decision-making
When a child with special needs transitions into adulthood, parents or guardians may face decision-making and care provision challenges. By establishing a Power of Attorney, parents can designate a trusted individual or entity to act as the child's agent, ensuring that important decisions related to medical care, finances, and overall well-being are made with their best interests in mind. This allows for a seamless continuation of care, even when parents or guardians cannot fulfill these roles themselves.
Protecting Legal Rights and Advocating for Your Child
Children with disabilities may encounter various legal hurdles as they navigate education, healthcare, and other systems. Having a Power of Attorney empowers parents or guardians to advocate for their child's rights effectively. They can represent the child in legal proceedings, negotiate services, and ensure their child receives the necessary support to thrive. This legal authority helps safeguard their child's rights and protect them from potential exploitation or neglect.
Ensuring Financial Security and Management
Financial planning is crucial when caring for a challenged child, as they may require specialized services, therapies, and assistive devices. With a Power of Attorney, parents can manage their child's finances, ensuring that funds are allocated appropriately and utilized for their benefit. This includes accessing government benefits, applying for grants or programs, and making financial decisions that support the child's long-term stability.
Facilitating Educational and Medical Decision-making
Education and healthcare decisions play a pivotal role in the life of a child with special needs. Through a Power of Attorney, parents can authorize their chosen representative to make important educational decisions on behalf of their child, including choosing appropriate schools, developing Individualized Education Programs (IEPs), and ensuring that the child's educational needs are met. Likewise, in medical matters, the appointed agent can collaborate with healthcare professionals, provide informed consent, and make critical medical decisions in the child's best interest.
Conclusion:
The Power of Attorney is a vital legal instrument for parents or guardians of challenged children. By establishing a Power of Attorney with the help of professionals such as Special Needs Power of Attorney, families can ensure their child's well-being, legal rights, and financial affairs are protected throughout their lifetime. It provides a sense of security and continuity, enabling parents to focus on nurturing their child while having the peace of mind that their child's needs are adequately addressed. If you have a challenged child, consult with an attorney to explore the options and benefits of establishing a Power of Attorney, safeguarding your child's future and fostering their overall welfare.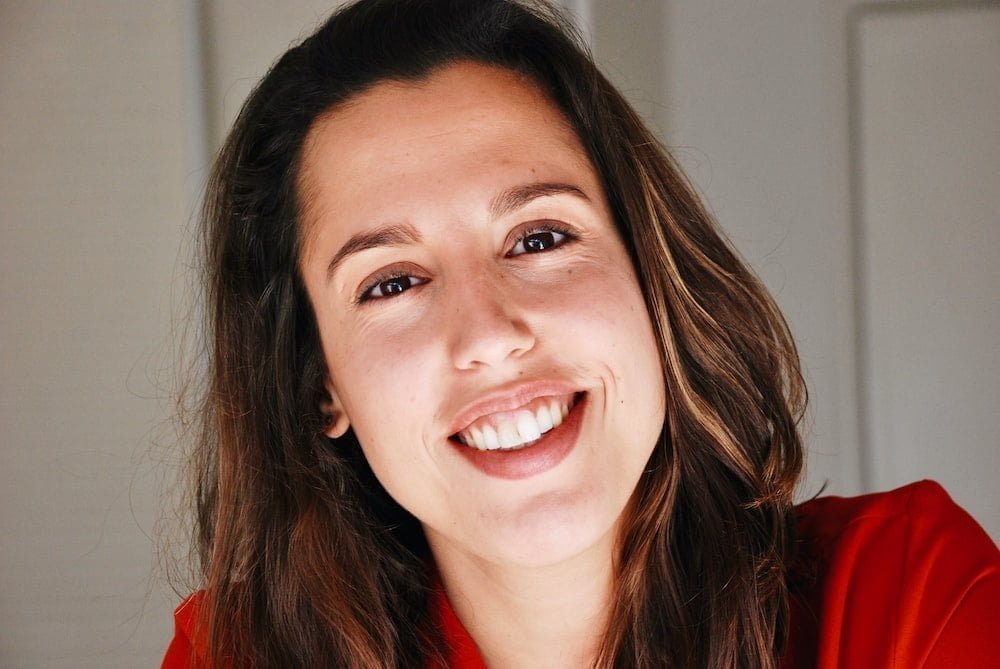 Hannah Gilbert is a freelance writer who offers to ghostwrite, copy writing, and blogging services. She works closely with B2C and B2B businesses providing digital marketing content that gains social media attention and increases their search engine visibility.