Congratulations! You're about to complete your studies. But, there's one more thing standing on your way—presenting your thesis. If you've never done it before, it's one of the most challenging parts of school life. Defending your thesis requires commitment, effort, and time to get everything right.
The primary purpose of a thesis presentation is to prove that you clearly understand your area of study. Thus, you should anticipate questions from the members of the thesis defense committee.
Two things matter during your thesis defense presentation:
What you present
How you present it
Preparing a good presentation is important. With that said, the following are 5 tips to assist you during your next thesis defense presentation.
Understand your audience
Typically, you'll present your thesis defense to a committee and in a formal setting. So, you will need to demonstrate to the committee that you've fully understood your graduate or postgraduate program. Moreover, the committee will need to see that you've written a thesis with a strong foundation. A good thesis presentation will show the committee that you are ready for the next stage of your studies.
That's why a good presentation is vital. Being too disorganized with your presentation is an indication that you didn't take your time to prepare for the presentation. Also, it can be a sign that you are not ready or capable of succeeding in your studies. The committee can even assume that you are not serious about your studies or your future.
Therefore, you should choose your layout, colors, images, and fonts carefully. Moreover, avoid anything too bright. Be careful with how you use memes or risqué photos, as some appear too offensive. When defending your thesis presentation, there's always room for humor. However, make sure that it's safe and subtle—and if you're in doubt, just remain serious.
Expect questions and prepare adequately for them
As we've highlighted above, you'll be asked questions during your thesis defense presentation. So, carefully read your thesis, and as you read it, come up with a list of probable questions. Moreover, you should find out who shall be the members of the thesis defense committee, and research about their academic qualifications.
Try to find out what areas they are more likely to focus on. Whenever possible, attend other thesis defense presentations for that committee. This should give you an idea of how they handle things. All in all, you should expect test questions. Thus, capitalize on this opportunity to collect as much info as you can before your thesis presentation.
Cover one point for each slide
Given the opportunity, you can spend lots of hours presenting your thesis. However, you have minutes, not hours to present your thesis. Therefore, you should keep your presentation simple, and to the point. Avoid overloading the presentation to too many details and data.
Therefore, you should design your presentation to focus on one point per slide. Summarizing your ideas can be a challenge, particularly when discussing a technical topic. But, you can easily deal with this by presenting one slide at a time. This will make sure that the committee follows and understands your presentation.
Choose your dress code wisely
Typically, thesis defense presentations are formal events. Mostly, the entire university or department is invited. Whereas some universities don't have specific guidelines on how students should dress for a thesis defense, you should carry your presentation with the respect and dignity it deserves.
However, you should understand that how you dress says a lot about you. By this time, you know how to dress for a job interview or a conference presentation. So, you should carry your thesis presentation with the same formality.
Put a backup plan in place
Technology has made things easier for us, especially in our studies. However, it's very unpredictable. Therefore, you shouldn't be confident that your presentation will work perfectly or even appear as you expected on the screen. Anyone who's been there can tell you how frustrating this is.
Therefore, you should have a backup plan in case of such a situation. If possible, have handouts in place—they can be a lifesaver when your PC fails. Also, having an extra shirt can save your day in case of a coffee spill incident.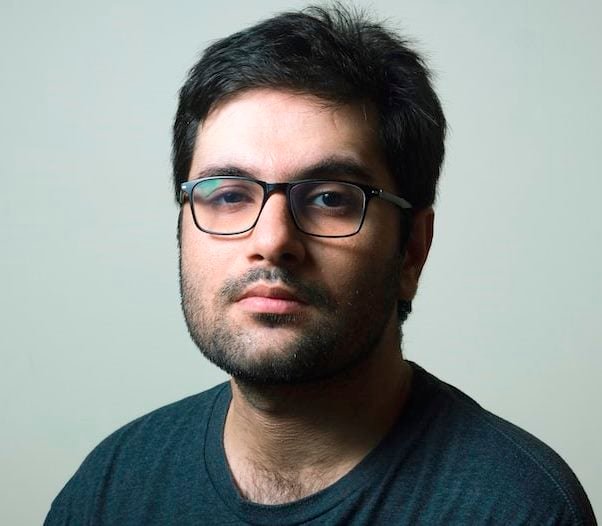 Barry Lachey is a Professional Editor at Zobuz. Previously He has also worked for Moxly Sports and Network Resources "Joe Joe." he is a graduate of the Kings College at the University of Thames Valley London. You can reach Barry via email or by phone.