The closure of businesses in the United States due to the pandemic was unprecedented. Many stores, factories, and other businesses had to close their doors because of restrictions, lower demand, or health concerns. Although some have reopened since social distancing restrictions were lifted, businesses still face challenges in finding qualified candidates in the market.
The competition in the market is higher than ever, as businesses have to compete with each other for a limited pool of candidates. They need to find ways to identify the most qualified employees who will help them cope with the current situation and emerge stronger from the pandemic. Here are a few tips to help you find the best employees for your business:
Utilize online resources
The internet has made finding the best employees easier than ever before. You can quickly and easily find candidates with the skills and qualifications you need by using online resources. You can also find candidates who fit your company culture well.
Online resources can also help you screen candidates. By reviewing resumes and profiles online, you can see whether a candidate is a good fit for your company. You can also see how well they match up to the job requirements.
Using online resources is an efficient way to find qualified employees. It can save you time and money in the long run. So, you should post job listings on your company website and social media pages. Additionally, businesses should use online job boards such as Monster and CareerBuilder.
You can also use websites like LinkedIn to find potential employees. LinkedIn is an excellent resource because it lets you see a candidate's work history and skills.
Ask for referrals
One of the best ways to find top talent is to ask for referrals from your existing employees. They already know your company culture and values. Existing employees can ask for referrals from people you trust will help you weed out candidates who aren't a good fit for your company.
Referred candidates also tend to be faster to hire than traditional candidates, so this can save you a lot of time and energy in the long run. It is also cheaper to hire referred candidates since you don't have to pay traditional recruiting costs.
Onboarding referred employees is also faster since they know someone in the company to help them get acclimated. Additionally, referred employees tend to stay longer at their jobs, which can save you money in the long run.
If you don't have a referral system, consider implementing one. You can start by offering a small bonus or gift card for each successful referral.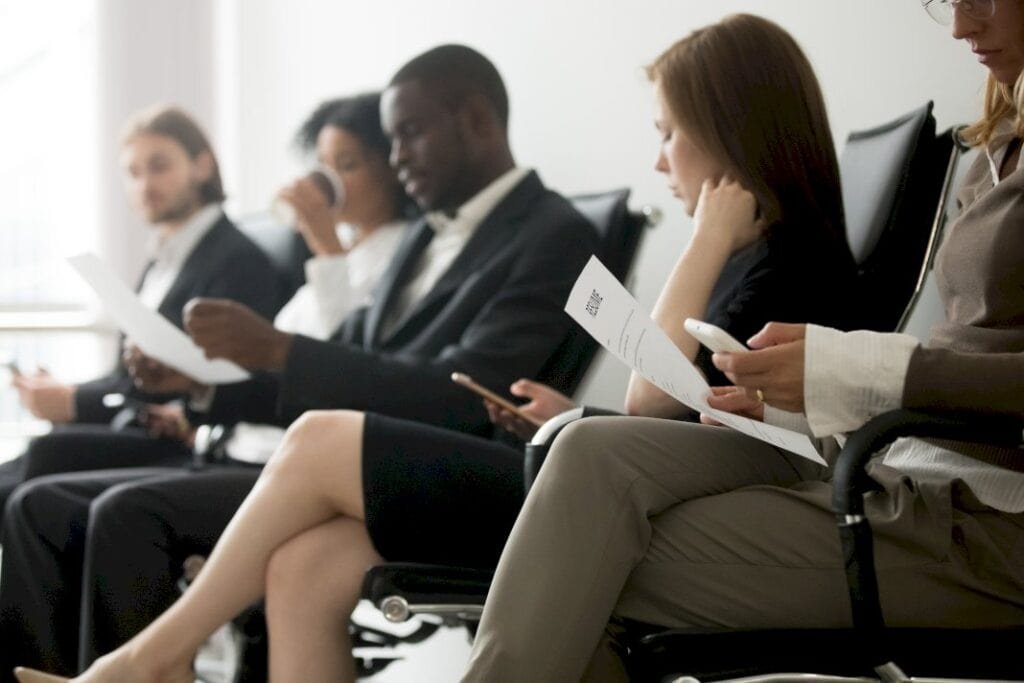 Offer suitable benefits
Companies need to offer practical benefits when finding and hiring the best employees. Offering comprehensive benefits can help companies compete for top talent and keep their employees happy and productive. Offering benefits can also reduce instances of quiet quitting where employees are not as productive in their roles.
Companies must offer comprehensive benefits packages to find and retain the best talent. Benefits include healthcare coverage, retirement savings plans, and paid vacation days. By offering comprehensive benefits packages, companies can attract top talent and keep them happy and productive.
The company can also work with a reputable business that offers a send money same-day service if it plans to attract foreign candidates. The service helps these candidates send money to their relatives. These candidates typically work abroad to help their relatives back home. So, working with the service makes the company appealing to skilled foreign workers.
Conduct in-depth interviews
After you've narrowed down your candidate pool, it's time to start conducting interviews. Make sure to ask probing questions beyond their qualifications for the job. You want to understand their personality, work ethic, and values. This will help you determine if they're a good fit for your company culture.
The interview is essential for the company to learn more about the candidate and determine if they are a good fit for the position. Different types of interviews can be conducted, each with its advantages and disadvantages. The most popular interviews include telephone prescreening, direct one-on-one, and panel interviews.
Telephone prescreening is the most commonly used type of interview. It is usually the first step in the interview process. The interviewer asks the candidates over the phone to get a sense of their qualifications.
Direct one-on-one interviews are more personal than telephone prescreening. The interviewer meets with the candidate in person to ask questions.
Panel interviews are conducted by a group of people. This type of interview can be more intimidating for the candidate. But, it allows the interviewer to get multiple perspectives on the candidate.
The type of interview you conduct will depend on your specific needs. Consider the interview's objectives and the resources available when deciding which type of interview to use.
Hiring the right employee can help businesses stay afloat in the market. Utilizing online resources, asking for referrals, and conducting in-depth interviews, can increase your chances of finding the best candidates on the market.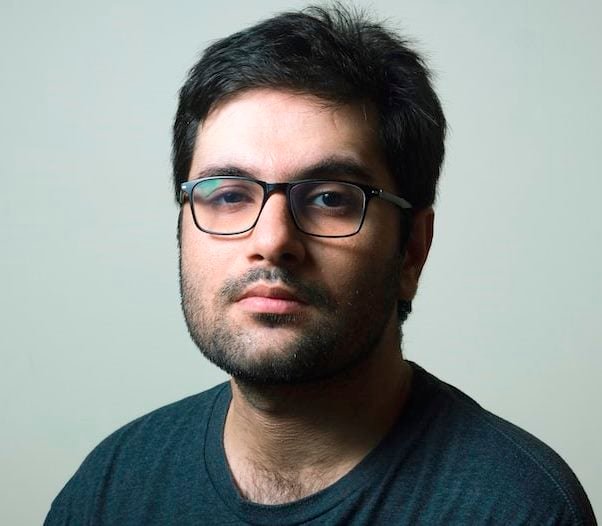 Barry Lachey is a Professional Editor at Zobuz. Previously He has also worked for Moxly Sports and Network Resources "Joe Joe." he is a graduate of the Kings College at the University of Thames Valley London. You can reach Barry via email or by phone.