If your loved one is getting old and struggling to live independently, you might consider a senior living community. Millions of American seniors live in these kinds of facilities, and they can be a fantastic place to live out your golden years.
With that said, it's crucial that you pick the right facility. So what exactly should you look for when choosing senior living communities? This article lists five essential factors that you need to think about.
1. First Impressions
When looking at senior living community options, first impressions are essential. Just like meeting people for the first time, you can tell a lot about a facility based on the first things you notice.
For example, is the community in a beautiful location, or does the facility seem to be in a poor area? Does it seem like the residents are happy? If you don't get a good impression of a facility, you should proceed with caution.
2. Location
Another important factor when doing a senior living community checklist is the location. The location is critical as you'll need to be able to visit your loved one regularly. The further away a facility is from your home, the less likely you'll be able to go and see them.
This means that the best senior living communities are not necessarily the ones with the most amazing facilities. You need to strike a good balance between quality and accessibility.
3. Type of Service
The types of service are another vital factor. Not all seniors have the same needs. While some might need round-the-clock care for specific health conditions, others might be able to live more independently.
If your loved one doesn't have any significant health conditions, independent senior living could make a lot of sense. This allows your loved one to live a relatively independent life, but they also have access to help when they need it.
4. Accreditations
You also need to make sure that a senior living facility is qualified for the job. If your loved one has specific healthcare requirements, you need to know that the facility can be trusted to correctly take their needs into account.
Every state is different, but senior care facilities always require some kind of accreditation. Make sure you research what those are before you start looking at senior living centers.
5. Senior Community Amenities
Since your loved one will spend most of their time in the community, you need to make sure there are ample senior community amenities. There are facilities where your loved one could go fishing, go bowling, or even play golf.
Retirement should be a time to relax and have fun, so make sure you select a facility that can facilitate this.
Take Care When Choosing Senior Living Communities
As you can see, there are a lot of factors to consider when choosing senior living communities. You need to make sure the facility is suitable to take care of your loved one, but you also need to be sure they'll be entertained as well.
If you want to learn more about some other health-related topics, check out the rest of our blog posts.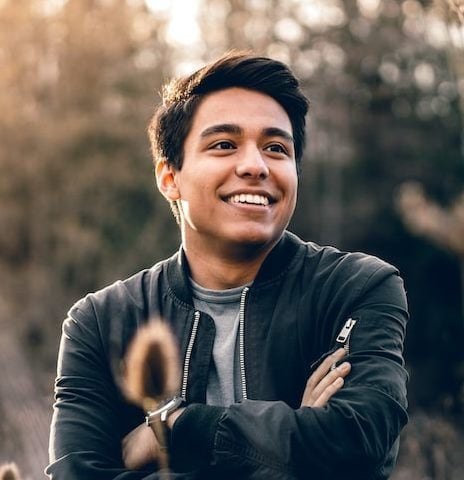 Wayne Probert is a senior reporter at Zobuz, covering state and national politics, and he is a grantee with the Pulitzer Center on Crisis Reporting. Before joining Zobuz, he worked as a freelance journalist in Kentucky, having been published by dozens of outlets including NPR, the Center for Media.