If you are tired of excess eyelid skin or want to correct problem areas of sagging eyelids, you might be considering eyelid surgery. But overwhelmed by all the options, you might have no clue where to start.
Sounds like you and something you might want to do? If so, you've come to the right place. In this brief article, we'll tell you how to qualify for eyelid surgery, as well as what to expect.
Read on!
Table of Contents
Medical Evaluation
Before any eyelid surgery, a patient must first undergo a medical evaluation. This typically includes examinations of visual acuity, the ocular surface, lid margin, and levator palpation, as well as a full review of the patient's medical history.
Other tests can include cornea evaluations and imaging tests. This is important to ensure the patient is in good overall health and to avoid potential complications.
After the evaluation is complete, the surgeon will determine if the patient is a suitable candidate for the surgery. Aesthetic goals, as well as desired outcomes, must be established and discussed with the patient.
If deemed acceptable, the patient will be cleared to undergo the procedure and finally transform their eyes.
Eyelid Concerns
To qualify for eyelid surgery, one must have proven eyelid concerns. This usually involves an evaluation by a qualified oculoplastic surgeon, who can judge the severity and need for corrective surgery.
This is based on many factors, such as the following:
quality of the eyelid tissue
presence of chalazia
presence of ptosis
the overall health of the eyes
If you're experiencing these signs of eyelid concerns, you may be a good candidate for eyelid surgery.
Age Consideration
When it comes to considering eyelid surgery as a viable cosmetic enhancement, age is not just a number – it plays a big part in whether or not this procedure is the right option for you. Generally, the ideal candidate is between the ages of 35 and 65, as this age range tends to be the most stable in terms of skin elasticity.
This is why traditional age requirements for eyelid surgery tend to be 18 or older, and a person must have had a stable eye shape and muscle tone for three years before the surgery. Those under 35 may benefit from surgery depending on the condition of their skin.
But it's important to note that there may be some complications, such as weakened skin or decreased muscle tone, that can't be addressed until later. If you're interested in obtaining eyelid surgery, speak to your trusted doctor about age considerations and eligibility. This requirement goes the same if you are going for a facelift at Chevy Chase Facial Plastic Surgery.
Know How to Qualify for Eyelid Surgery
To achieve your desired eye shape and size, eyelid surgery could be the answer. If you decide to go ahead with this procedure, you can trust that qualified professionals can help you enhance your look.
So don't hesitate! Make an appointment with a specialist today to discuss your needs and find out how to qualify for eyelid surgery!
For more on this topic, visit the rest of our blog.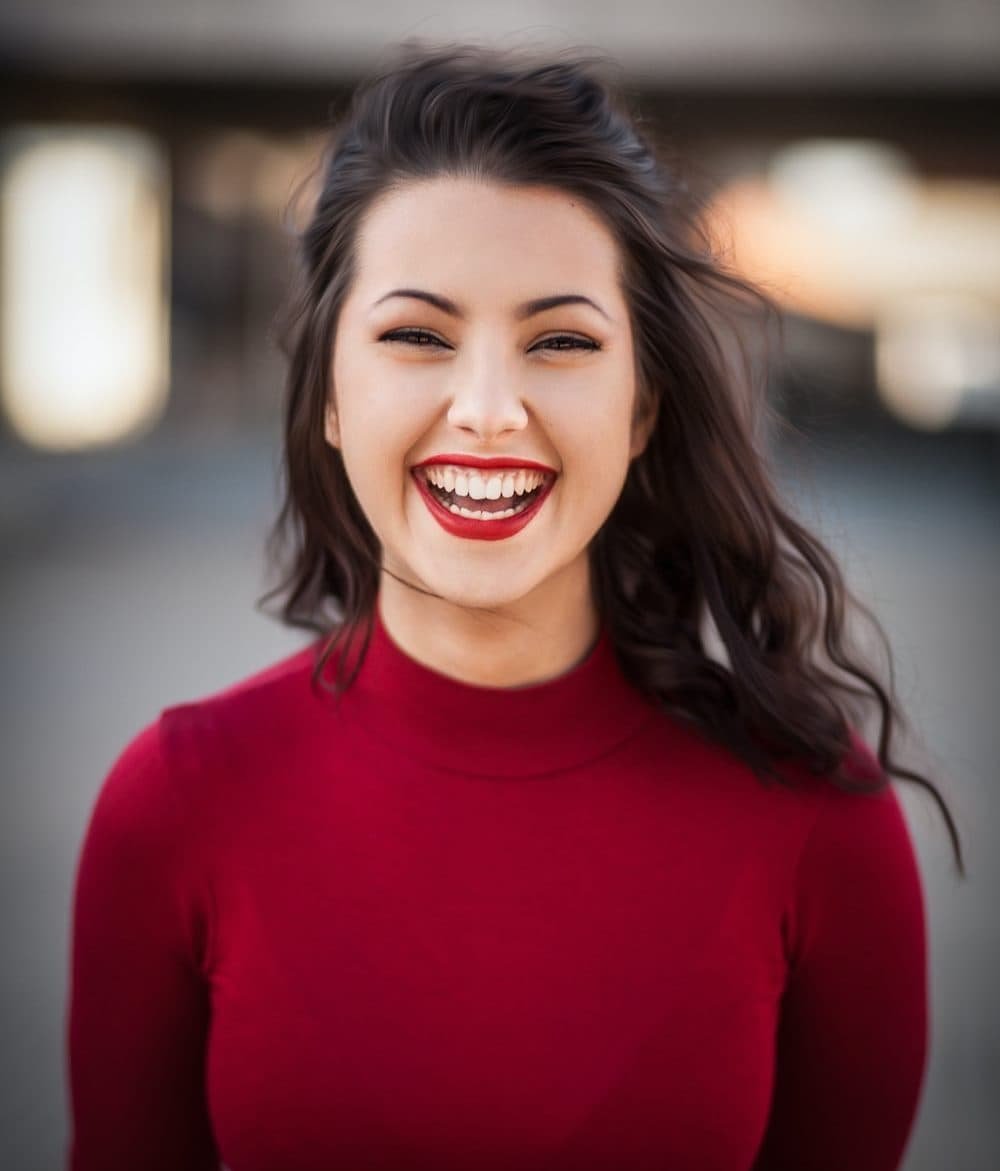 Veronica Baxter is a writer, blogger, and legal assistant operating out of the greater Philadelphia area.