Each year, hurricanes and other powerful storms cause severe damage, especially in particularly vulnerable regions. Fortifying your home with hurricane windows and other protection measures prevents expensive repairs later on and can even save you money on your insurance rates.
One option is to install plywood sheets. However, this can be time-consuming, and you must be available to install them before a storm arrives.
Building Codes and Regulations
As anyone who has lived in Florida knows, hurricanes are a constant threat and can cause devastating damage to buildings. Even a light tropical storm can send debris flying and break windows, allowing rain, wind, and other dangerous elements.
As a result, the state has stringent regulations for building code requirements that keep homes and commercial properties safer during storms. These requirements are designed to mitigate the impact of wind-borne debris and water intrusion caused by high wind speeds.
The requirements vary by region, with some states having more stringent regulations. All fenestration must be installed within a drainage plane that channels any rainwater penetrating the cladding to the ground and away from the structure. Also, all exterior glazing must be protected by shutters or a replacement product that significantly increases the protection of windows and doors. These products must be approved by the Florida Building Commission (FBC). Some counties require these measures, such as Cameron County, which requires homeowners in wind-borne debris regions to have hurricane window protection or permanent panels on their houses.
Impact Resistance
Suppose you live in a hurricane evacuation zone or plan to renovate Florida and other areas at risk of tropical storms. In that case, impact-resistant windows are likely required. These windows are made from laminated glass with an interlayer of a polyvinyl butyral (PVB) material that holds together when struck by debris or heavy winds.
Most hurricane-prone areas of the United States require that all new and replacement residential openings be protected with impact-rated windows or shutters. It is a requirement of the state building code and is mandated for all homes in the High-Velocity Hurricane Zone (HVHZ).
Two different types of standards can be accepted for impact-rated windows. Performance codes set a technical objective, while prescriptive codes define the method designers and builders must use to meet the objectives. Performance-rated systems will have a permanent mark on the window, including the test standard.
Shutters
Much of the damage and loss from Hurricane Andrew could have been prevented by simply installing well-designed shutters over the windows. Hurricane shutters provide security for your property, keeping burglars away from windows and doors. They also help keep the interior of your building cool, decreasing energy bills by reducing the need to crank up the AC.
Hurricane shutters are not just functional; they look great too! Unlike non-functional shutters nailed flush to the wall, hurricane shutters are set back just a little from the wall. It allows air to flow around the shutter, evacuating the moisture that would otherwise build up on the shutter, causing rot and corrosion.
Local codes and ordinances (as well as homeowner or condo association governing documents) will determine whether or not homeowners can leave their shutters, plywood, or other protective window coverings in place after a storm has passed. These laws may also establish a deadline for removing these coverings and may distinguish between occupied and unoccupied homes or units.
Wood Structural Panels
Wood structural panels are a vital part of a building's structure. Often called sheathing, these panels protect walls, roofs, and floors from weather damage. They also serve as a substrate for finishes like siding and brick veneer.
Particle board, OSB, and plywood are common wood structural panel types. However, the type of sheathing used must meet Florida code requirements. The wind can rip the wrong panel off, leaving the opening unprotected and sending flying debris slamming into your home or business.
Sheathing products have been tested to meet stringent performance standards. Sheathing with advanced framing techniques helps build homes that balance strength, energy efficiency, and cost. Sheathing and subflooring with APA-rated panels eliminate blocking at horizontal joints and reduce or eliminate metal hardware in the wall, saving thousands in construction costs over conventionally framed homes. It can also help achieve a more airtight, insulated, and quieter interior.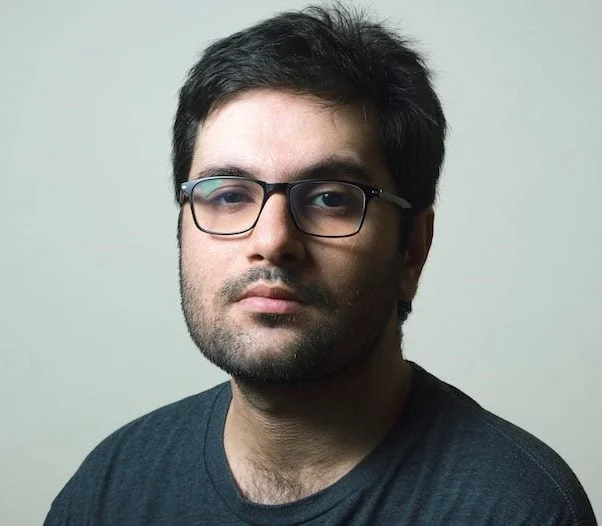 Barry Lachey is a Professional Editor at Zobuz. Previously He has also worked for Moxly Sports and Network Resources "Joe Joe." he is a graduate of the Kings College at the University of Thames Valley London. You can reach Barry via email or by phone.