A family law firm can help clients with a wide range of issues related to family relationships. These issues can include divorce, child custody and adoption.
Family lawyers need to have strong communication skills, empathy and understanding. They must also be able to remain detached and focused on their client's best interests.
Divorce
Divorce is a highly emotional and complicated process. It can be a time filled with overwhelming sadness, anger, resentments, and financial insecurities.
During this difficult time, a divorce attorney is crucial to protecting the interests and rights of their clients. They advise on important financial and personal matters such as dividing assets and debts, making child custody agreements, and awarding spousal support or alimony.
Family law attorneys can also assist with adoptions and guardianship proceedings. They are also experienced in handling issues related to domestic violence, such as abuse and neglect cases.
Child Custody
When parents divorce, child custody is often the most contentious legal issue. A family law firm that specializes in child custody and related issues can help you gain custody and visitation rights that are fair to both parties.
Custody decisions are usually based on the best interests of the children. This can be influenced by various factors, such as the parent's ability to take care of the child.
Some states have a primary caretaker presumption that favors granting custody to the parent who has been the child's primary caregiver for a long period of time.
Courts are often willing to work with parents who are able to agree on a parenting plan and custody arrangement that is in the best interest of their children. These agreements are typically made as a result of informal settlement negotiations or through out-of-court alternative dispute resolution proceedings like mediation.
Child Support
If you are a parent and are getting divorced, child support may be an important part of your family law case. A family law attorney can help you create, negotiate and enforce a child support agreement.
A child support payment covers expenses related to a child's basic living needs, such as food, clothing, shelter and health care. It also covers recurring medical expenses, extracurricular activities and education costs.
The amount of a child support payment is determined by the state's guidelines. If the guidelines don't apply to your situation, a family law attorney can help you prove why the court should modify the child support amount.
Prenuptial Agreements
A prenuptial agreement is an important tool for any couple that wants to protect their assets before marriage. It can also help a couple understand how their finances will be divided in the event of divorce or death.
A prenup is especially helpful for couples with significant wealth imbalances or future expectations of wealth. For example, if one partner is going to medical school or expecting an inheritance, they may want to get the protection of a prenuptial.
It's a good idea to discuss the pros and cons of a prenuptial agreement with an experienced family law attorney. This can help ensure that the terms of the agreement are fair to both parties.
Adoption
Adoption is a common procedure in which an adult assumes the legal and parental rights of a child for whom the birth parents are no longer able or willing to care. It can take place through an agency that places children with adoptive parents or by a private arrangement between the adoptive parents and birth parents.
A New York adoption attorney who practices family law can help you through this process. Whether you're a single person, a domestic partner or in a same-sex relationship, you need a lawyer who has experience with your unique circumstances.
Adoption can be a complex process, and there are many laws to consider. An experienced New York adoption lawyer can assist you with all aspects of the adoption process and help you meet your family goals.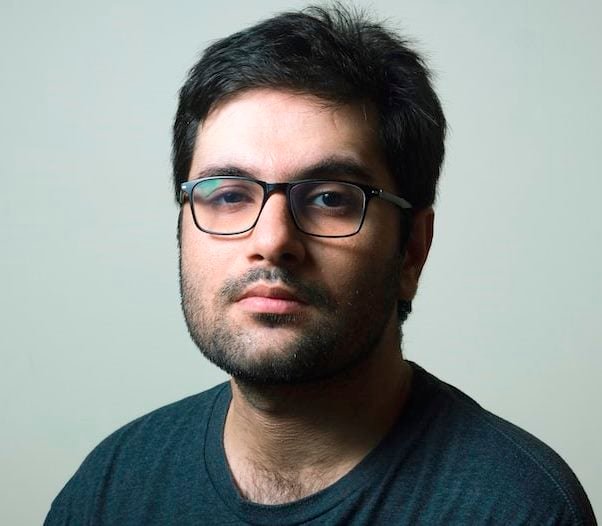 Barry Lachey is a Professional Editor at Zobuz. Previously He has also worked for Moxly Sports and Network Resources "Joe Joe." he is a graduate of the Kings College at the University of Thames Valley London. You can reach Barry via email or by phone.