The global pandemic has caused many mothers and children to spend less time together in recent years. This Mother's Day, there are ways you can help your mother feel more included in your life by creating a photo book that will not only remind her of the happier times but can give her hope for the future. A thoughtful gift that will take some time and work on your part, a personalized photo gift book will be a great way to make Mom smile this year and could be a lot of fun to create. If you're hoping to make Mom a great keepsake but aren't sure what to include, read on for some ideas about things that will make your mom's gift book special.
A Professional Design and Templates
The best way to go about creating customized mothers day books for your mom or grandmother is through Mixbook. There, you can personalize a photo book for as low as $15.99. With fantastic templates to choose from, this company makes bringing old memories back to life easy. Not only will your book be sentimental, but it will also be one of a kind.
The reality is that no other mom is just like yours. By creating a photo book for Mom this year, you'll be showing her that you appreciate her and that she's been a blessing in your life. When using design templates through Mixbook, begin with uploading photos that represent your unique relationship. Instead of opting for professional photography or staged poses, try to find pictures that show off candid and funny times that are special to you and Mom.
Personalized Messages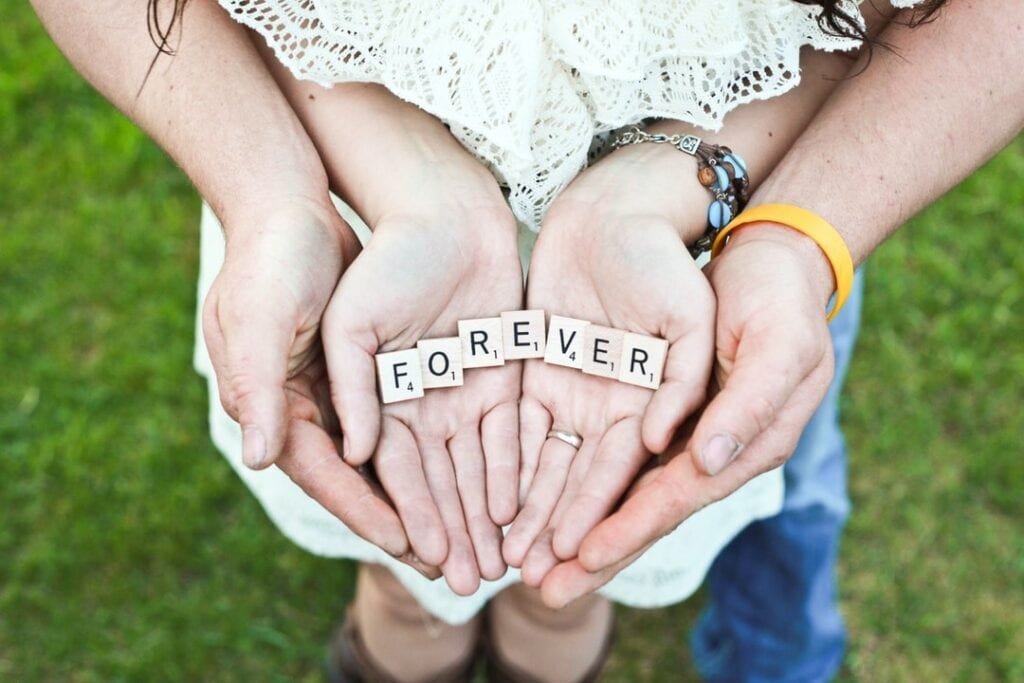 Possibly one of the most important people in your world, you and your mom probably share private jokes and even favorite quotes. When creating your photo book, think of ways you can incorporate favorite sayings and jokes into the pages or theme. Whether you opt to go with a digital creation site or decide to pull out an old scrapbook, it's a great idea to incorporate words and stories into your pages.
Consider adding a personal dedication in your own handwriting. You could even write it out and take a picture of it to upload it to your digital content. Or, try taking pictures of the insides of cards and other sentimental items or milestone souvenirs through your life with Mom. Not every picture you use has to be of people. Consider favorite places and settings, too. Also, you can insert some snippets of your special moments with your mom from your Social Media accounts. Good thing you have an option with PrintedMemories to instantly turn your social media photos into one stunning photo book.
Hope for the Future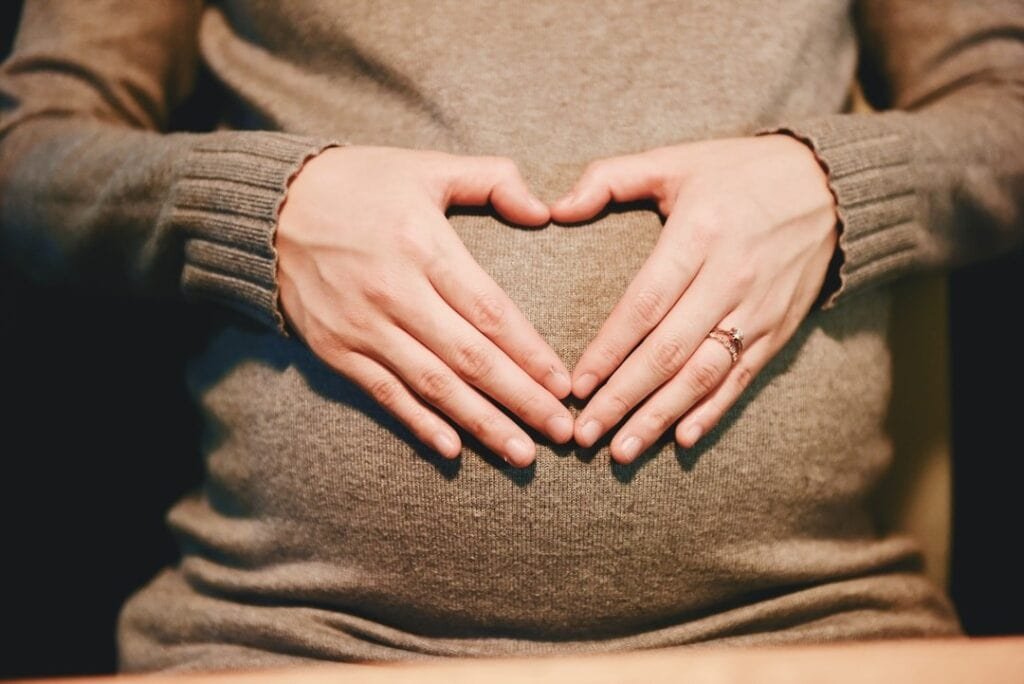 If your relationship with Mom has been difficult throughout the pandemic due to travel restrictions or health concerns, be sure to include messages of hope about things you'll do together in the future. Maybe a bucket list of things you'd like to do with Mom after the pandemic ends or a promise to get together soon would mean a lot to her. Perhaps you can even use your photo book to express to her how important she is to you and that you've missed her. At the end of the day, the idea is to use the book not only for sentimental purposes but to express to your mom just how much she means to you and the people she loves.
This year, when your mom opens her personalized Mother's Day gift, you'll have a lot to feel great about. Whether you went for a storybook layout or a lay-flat photo book with embellishments, your mom will know you put your heart into her gift. Take your time in the creation process. Your hard work will be appreciated. Happy Mother's Day to you and all the mothers you care about.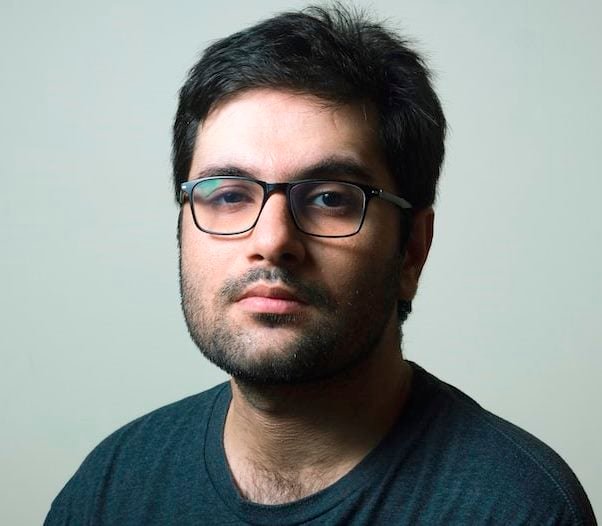 Barry Lachey is a Professional Editor at Zobuz. Previously He has also worked for Moxly Sports and Network Resources "Joe Joe." he is a graduate of the Kings College at the University of Thames Valley London. You can reach Barry via email or by phone.