Ready to get a healthy mouth?
Over the years, plaque can form from the food and bacteria in your mouth. It's important you stay on top of your oral health to maintain your gums. Once you stop taking care of them, a possible dental problem will occur.
One great way to maintain your gums is through tooth scaling and root planing. While you may think a dentist is only needed by those with bad teeth, regular cleanings can help you maintain your teeth.
Want to know more about scaling and root planning? This article will explain tooth scaling and root planning. Read further to know more and boost your oral health.
Table of Contents
What Is Tooth Scaling?
Teeth scaling is a professional process of cleaning teeth with specialized instruments to remove plaque, tartar, and bacteria above and below the gum line.
It reaches deep into the sides of each tooth to properly remove tartar which can cause gum disease, cavities, and bad breath. During a scaling, a hygienist uses their scaler to scrape off the plaque and tartar buildup on and around the teeth.
They then perform a polishing to leave teeth feeling smooth and clean. Scaling helps in preventing gum disease, tooth decay, and cavities. It provides effective, long-term hygiene maintenance and can ensure your teeth are healthy and looking great.
Benefits of Regular Tooth Scaling
Regular tooth scaling is a preventive measure to avoid gum diseases and other oral health issues. It can help to reduce plaque and tartar buildup and help in the prevention of dental decay.
It can prevent periodontitis, an advanced stage of gum disease. It can help to remove hard calculus and other deposits in the teeth and can help reduce the risk of tooth decay.
Preparing for Tooth Scaling
When preparing for tooth scaling, it is important to make sure that you take the necessary steps to ensure that the procedure will be both safe and successful. First of all, make sure to talk to your dentist and ask for any specific instructions.
Then, brush your teeth thoroughly and use an antibacterial mouthwash prior to the appointment. Floss gently and ensure that any existing oral hygiene habits are addressed properly to avoid any painful experiences.
Process of Tooth Scaling
Tooth scaling is a process used by a trained and registered dental professional to remove plaque, calculus, and stains from your teeth. During the process, ultrasound instruments or specially designed hand tools are used to gently remove the build-up from the tooth surface.
The process can be done both manually and using an automated device called an ultrasonic scaler. The process begins with the dental professional covering the area with a special liquid to seal the gum line.
This helps the dental professional identify areas that need to be scaled more thoroughly. The dental professional then uses either the manual scaler or an ultrasonic scaler to break any large pieces of calculus or plaque and remove them from the teeth.
What Is Root Planning?
Root planing is a dental procedure that involves deep cleaning of the root surface of a tooth. This procedure removes plaque and tartar buildup that occurs on or below the surfaces of the gums.
It also smooths out areas of the root surfaces that may be rough or damaged. The purpose of root planing is to reduce the amount of bacteria that can contribute to gum disease.
Root planing is usually done as part of the treatment for gum disease and can help to reduce pain and discomfort. This procedure will also help to restore health to the gums and reduce the risk of further damage to the underlying bone and other supporting structures. Root planing can improve the appearance of the gums and help further prevent the spread of infection.
Benefits of Root Planning
Root planing is a periodontal treatment that helps to remove plaque and tartar buildup from below the gum line on the roots of your teeth. This treatment can also include the smoothing of the root surface to help promote healthy gums.
The benefits of root planing can include a reduction of periodontal pocket depths, a decrease in periodontal inflammation and bleeding, a reduction of gum recession, a decrease in bone loss, and improved overall oral health.
Preparing for Root Planning
Root planing is an important procedure used to treat gum diseases, such as gingivitis. In order to prepare for it, it is important to follow good oral hygiene habits and visit your dentist regularly.
Brush your teeth twice a day for at least two minutes, and floss once a day. Visit your dentist for a check-up and cleaning every three to six months, depending on the recommendation of your dentist.
On the day of the root planing, it is best to avoid caffeine or any other stimulant so that you can rest properly before and after the procedure. Wear comfortable clothing, and if you need to take antibiotics, take them as prescribed.
Process of Root Planning
During root planing, dental practitioners can use ultrasonic scaling instruments and handheld periodontal instruments to scrape and smooth the root surfaces. These tools allow the bacterial calculus stuck to a tooth's root to be effectively removed.
In addition, root planing helps reduce deeper pockets that may have formed between the teeth and gums. Root planing also helps control bleeding and reduce inflammation of the periodontal tissues.
This process is extremely important for successfully treating and managing periodontal disease. Root planing is usually performed in multiple sessions to ensure the complete removal of all plaque and calculus that contribute to periodontal disease.
Root planing is typically followed by a period of root surface conditioning and re-evaluation to make sure that the treatment has been successful. Check this dental clinic found here to see if this is the right option for you.
Learn More About Root Planning and Tooth Scaling
Tooth scaling and root planing are necessary tasks for achieving optimal oral health. This guide provides an in-depth look into the process and dedication needed to provide excellent care.
For more information on this procedure, contact your dental care professional.
Did you find this article helpful? Check out the rest of our blog for more!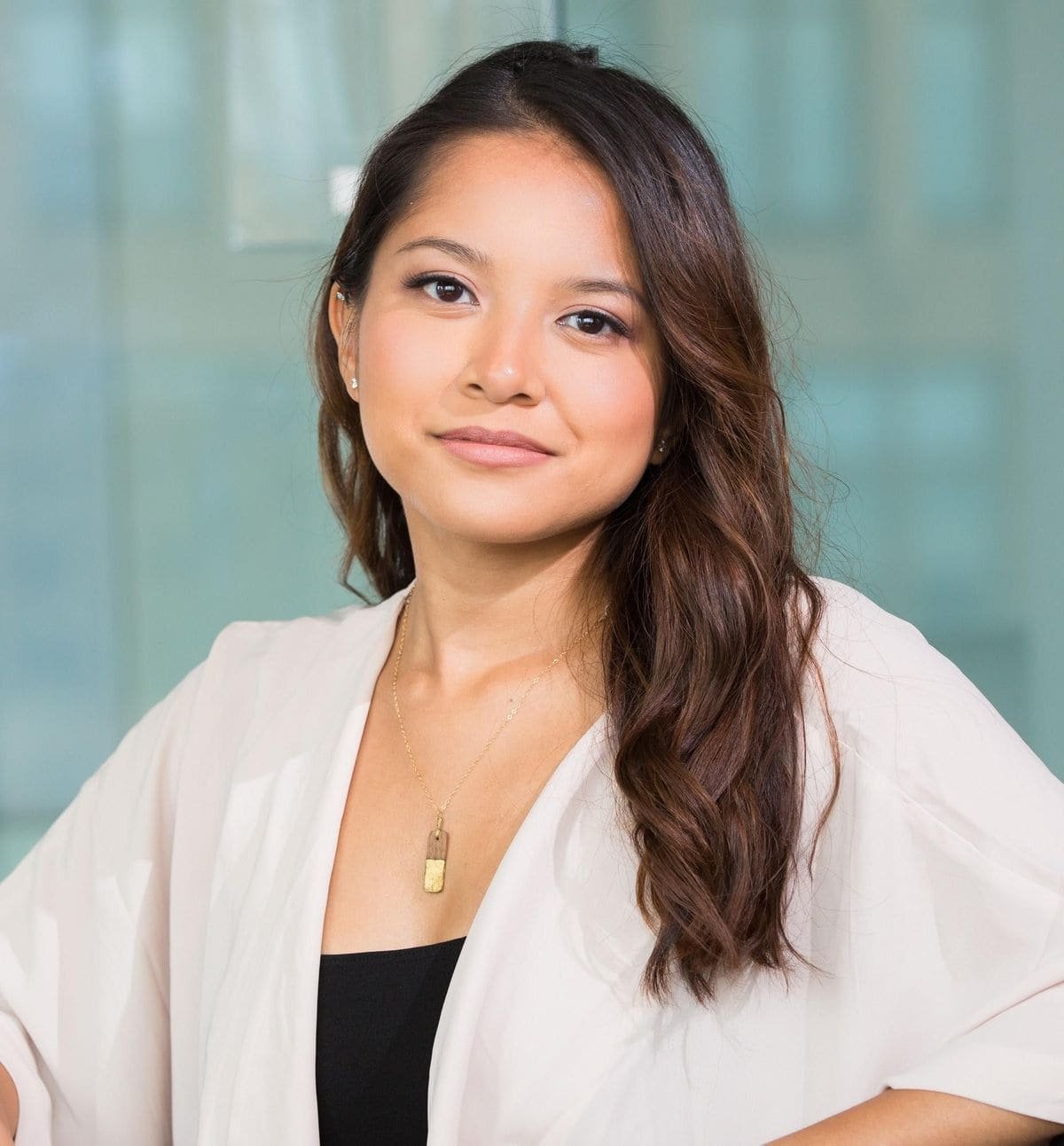 Rosette has a knack for anything DIY. She spent her younger years learning about the different hardware tools, lighting, and equipment in the hopes of establishing a hardware business in the future. Her career options may have changed, but today, she continues to write so passionately about her first love.