As a freelancer or an independent gig worker, you have the freedom to work from anywhere. But a coworking space in Mumbai can be an ideal space for you due to a variety of reasons. Shared office spaces are not as uncommon as they were before. If you are a freelancer, you can use coworking spaces to not only do your own work but also network and engage in your business community. This also provides you work-life balance as working out of home might result in difficulty in creating boundaries and isolation. If you are a digital nomad, you may find it difficult to work in a home office or a permanent office. In such a case too, a coworking space can fit into all your requirements. If you are still thinking of taking up a coworking space, we would suggest that you make this shift to benefit your career and get more clients, as well as your mental well-being!
Let's take a deeper look at all of the advantages that a fully furnished office can offer you. Read on for some important benefits of coworking space for freelancers.
1.Increased opportunities for networking
The biggest advantage of working in coworking centers is the chance to meet new people. This opportunity will not be there if you are working from home or in an independent office. A shared workspace brings people together who share mutual business interests and you can interact with others which may also help you in your project or get you the next big project. Thus, a coworking space not only gives you freedom from isolation but also, these furnished office spaces give you access to different types of work, people and workflows that can benefit your freelancing career and get more high-paying clients.
2. Boost Your Productivity and Morale
Working in a managed office will prevent you from isolation or loneliness that comes from working out of your home or an independent office. There may be demand on your time or unavoidable distractions like kids, pets, and loud neighbors, that may disturb your productivity.
However, office spaces for rent are relatively quiet working environments surrounded by other workers focusing on work. It's a great place to focus and meet your requirements and eventually, helps you to improve your quality of work.
3. Build skills and client base
Getting an office on rent in coworking spaces can help with your professional development. Largely because plug and play offices often host programs and creative events that can teach new skills in any field and connect you with industry professionals and increase your network.
If you are in the right working space, you might get access to mentorship by a senior and other services. This could help you connect with more professionals in your field of interest.
4. Exposure to Innovative Thinking
A coworking space can be considered the best place to work as compared to the conventional office and the home office. It provides a stimulating atmosphere and a well-designed workspace that has no strict rules for freelancers. It is ideal for those who want to work hard but at a moderate pace and create a meaningful network while doing so. With colleagues from different backgrounds working in the same place, you can get exposure to innovative thinking.
Having a coworking desk can help you stay focused. These productive workspaces allow freelancers to gain a better sense of why innovation should be at the center of their work strategies. You can also see others collaborate, share their strengths and enhance motivation and creativity.
5. Maximize savings
Freelancers want the flexibility to do their work at their own pace. A hybrid work culture suits them more. You can get your coworking desks which operate on short-term, monthly memberships. Some coworking spaces also have the convenience of night-time operations, day passes, meeting room options, or even pay as you use facilities. Moreover, you can avail of the best-in-class amenities such as tea/ coffee/ water on the house, housekeeping staff, reception and courier management, CCTV surveillance, restricted entry access, well-equipped conference rooms, and more. So, it will be convenient for you to pay for the time you need and according to your needs.
In a Nutshell
If you are a freelancer looking for workspaces that fit your specific business requirement and give you the most comfort and productivity, you may choose a reliable workspace provider with community and member benefits such as iKeva. iKeva has shared office spaces across Bengaluru, Hyderabad, and Mumbai in prime business locations with all the needs you are looking for.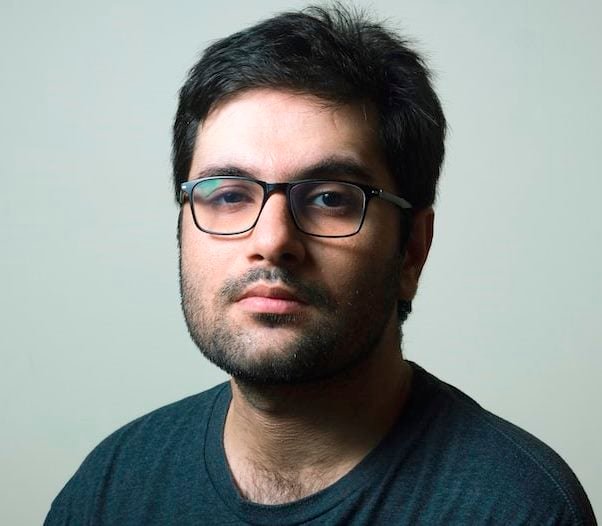 Barry Lachey is a Professional Editor at Zobuz. Previously He has also worked for Moxly Sports and Network Resources "Joe Joe." he is a graduate of the Kings College at the University of Thames Valley London. You can reach Barry via email or by phone.