Evergreen, Colorado, is a captivating enclave tucked away in the foothills of the Rocky Mountains. Renowned for its breathtaking vistas, dynamic community, and a plethora of outdoor pursuits, Evergreen has emerged as a coveted destination for both living and leisure. But what is the story behind this mountain hamlet's rise to popularity? Let's embark on a journey to explore the history, charisma, and appeal of Evergreen.
Table of Contents
A Glimpse into Evergreen's Past
The roots of Evergreen trace back to the late 19th century when it was primarily a ranching community. The town's moniker, Evergreen, was derived from the perennially green conifers that adorn the surrounding mountains, creating a mesmerizing canvas that morphs with the changing seasons.
In the dawn of the 20th century, Evergreen began to draw the attention of affluent Denver residents who erected summer residences in the area to evade the city's sweltering heat. This trend marked the inception of Evergreen's status as a desirable living spot, a reputation that has only amplified over the years.
The Enchanting Landscape of Evergreen
One of the principal lures of Evergreen is its enchanting landscape. The town is encircled by vast expanses of parkland, including the sprawling Jefferson County Open Space and the iconic Evergreen Lake. These natural features offer inhabitants and tourists a broad spectrum of outdoor activities, from trekking and mountain biking in the summer to ice skating and snowshoeing in the winter.
Perched at an elevation of over 7,000 feet, the town offers awe-inspiring views of the neighboring mountains and the distant skyline of Denver. The area's diverse fauna, including elk, deer, and a variety of bird species, enhances the feeling of being nestled in the lap of nature.
A Dynamic Community
Evergreen is not just a scenic place to reside—it's a vibrant community. The town's population of approximately 9,000 people fosters a small-town ambiance where neighbors are familiar faces, and community events are a communal affair.
The downtown area, affectionately known as "Main Street," is a bustling hub teeming with locally owned boutiques, eateries, and art galleries. The Evergreen Chamber Orchestra and a variety of community theater groups offer a rich cultural tapestry for residents and visitors alike.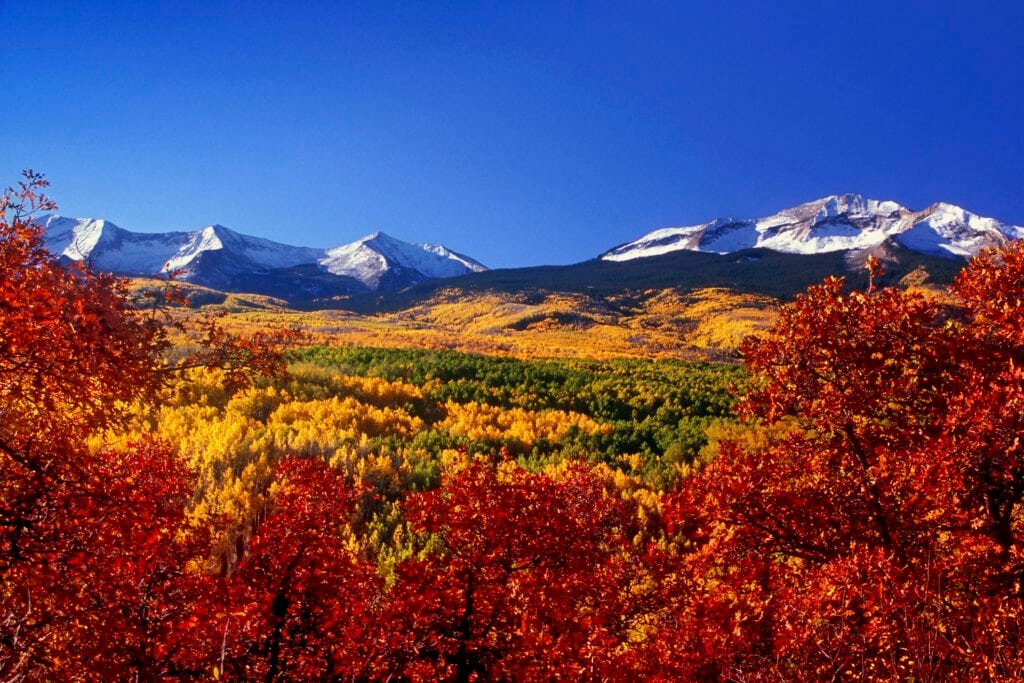 Outdoor Adventures
A significant factor in Evergreen's popularity as a place to live and play is the abundance of outdoor recreational activities it offers. Evergreen Lake, a favored spot, offers opportunities for fishing, boating, and picnicking in the summer, and it metamorphoses into a gigantic outdoor ice rink in the winter.
The surrounding mountains and parks offer miles of trails for hiking, mountain biking, and horseback riding. In the winter, these trails are used for cross-country skiing and snowshoeing. The nearby ski resorts also attract residents and visitors looking for downhill skiing and snowboarding.
Quality of Life
The quality of life in Evergreen is another aspect that has contributed to its popularity. The town boasts top-notch schools, low crime rates, and a robust sense of community. Additionally, despite its mountainous location, Evergreen is just a short drive from Denver, making it a popular choice for commuters who work in the city but prefer to live in a more serene, natural setting.
What Makes Evergreen Colorado So Awesome?
Evergreen, Colorado, has transformed from a humble ranching community into a popular destination for those seeking a high quality of life amidst natural beauty.
The town's rich history, dynamic community, and outdoor recreational opportunities make it a desirable place to live and play.
Evergreen offers a unique blend of small-towncharm and accessibility to city amenities, making it a popular choice for those who work in Denver but prefer a quieter, more natural living environment.
The town's natural beauty, including its evergreen forests, diverse wildlife, and stunning mountain views, is a major draw for residents and visitors alike.
Outdoor recreational opportunities abound in Evergreen, with activities such as hiking, mountain biking, fishing, boating, and winter sports readily available.
The quality of life in Evergreen is enhanced by its excellent schools, low crime rates, and strong sense of community.
Cultural offerings, including the Evergreen Chamber Orchestra and various community theater groups, contribute to a vibrant local arts scene.
Evergreen, Colorado, is more than just a Denver mountain town. Its unique blend of natural beauty, outdoor recreation, and community spirit make it a truly special place to live and play. Whether you're an outdoor enthusiast, a nature lover, or someone seeking a close-knit community with a high quality of life, Evergreen has something to offer.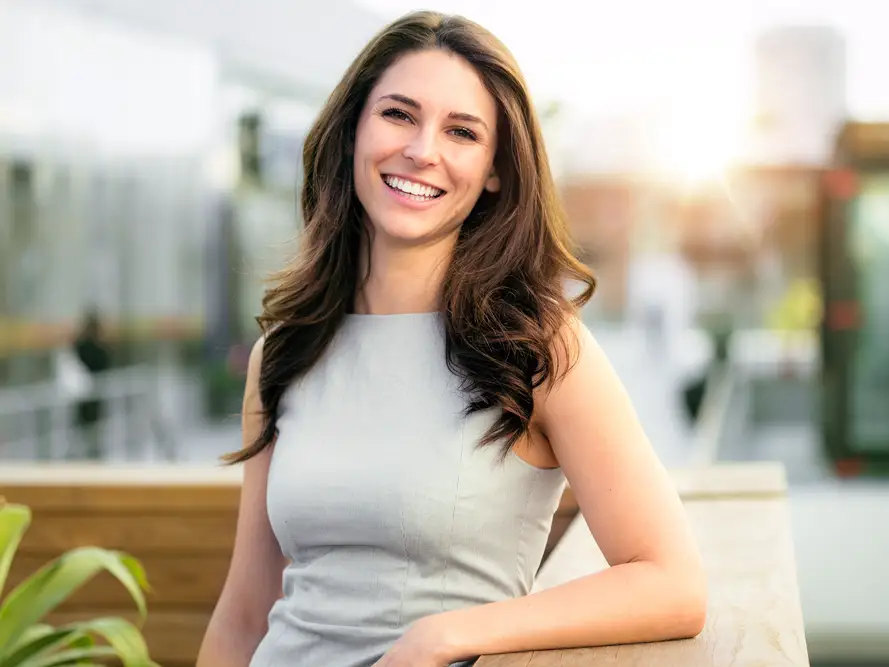 Rachel Dixon works on Business, travel and features blogs at Daily Mid Time and Zobuz. She has passionate for travelling and cooking. Spending time with family as well as on internet to enhance her capabilities for well orientated content creation and blog writing.