Are you ready to catch some waves? Surfing is a thrilling water sport that can provide an unforgettable experience.
But before you hit the beach, it's essential to have the right equipment. As a beginner, choosing surfing equipment may seem daunting with all the options out there. That's why we've put together this guide of must-have gear for every aspiring surfer.
From surfboards to wetsuits, we'll cover everything you need to get started and make your surfing journey as smooth as possible! So grab your sunscreen and let's dive in!
Table of Contents
Surfboard
The surfboard is undoubtedly the most crucial piece of equipment for any surfer. As a beginner, it's important to choose a board that suits your skill level and experience.
A longboard is an excellent option for beginners as they are easier to balance on and provides more stability in the water. When selecting a surfboard, consider its length, width, thickness, and volume. The length usually ranges from 6 feet to 11 feet depending on the type of board you choose.
Leash
A leash is one of the most important pieces of surfing accessories that every beginner needs. It's a cord attached to the tail of your surfboard and then to your ankle or calf, which keeps you connected to your board at all times.
The leash is crucial because it prevents you from getting separated from your board in case of falls or wipeouts. This ensures that you don't get carried away by powerful waves, causing injuries or endangering other surfers.
Wetsuit
A wetsuit is essential for any beginner surfer. It serves as insulation to keep your body warm while you're in the water, allowing you to stay out longer and catch more waves.
When choosing a wetsuit, make sure it fits snugly but isn't too tight. You want to be able to move freely without feeling restricted.
The thickness of the suit depends on the water temperature where you'll be surfing – thicker suits for colder waters and thinner suits for warmer temperatures. A good place to start would be to purchase wetsuits here.
Rash Guard
A rash guard is a type of clothing that is designed to protect the skin from the effects of chafing and rubbing against a board and wetsuit. This type of clothing is essential for any water activity, such as surfing, but particularly so in surfing when coming in contact with the water and board constantly.
Additionally, rash guards not only provide a layer of protection against the elements. They also aid in sun protection, with many rash guards featuring SPF ratings that can help to block the potentially damaging rays of the sun.
Wax
Wax is an essential piece of equipment for any beginner surfer. It might seem like a small detail, but it can make all the difference in your surfing experience.
The purpose of wax is to provide traction between your feet and the board. Without it, you would slip and slide around on the board, making it difficult to control your movements.
Shop for the Best Surfing Equipment Today
Surfing can be a fun and exciting way to spend your time. With the right equipment, the experience can be even more enjoyable.
Many essential surfing items will help make your time on the waves as enjoyable as possible. Try out the latest surfing equipment and enjoy the waves!
For more informative articles, visit our blog.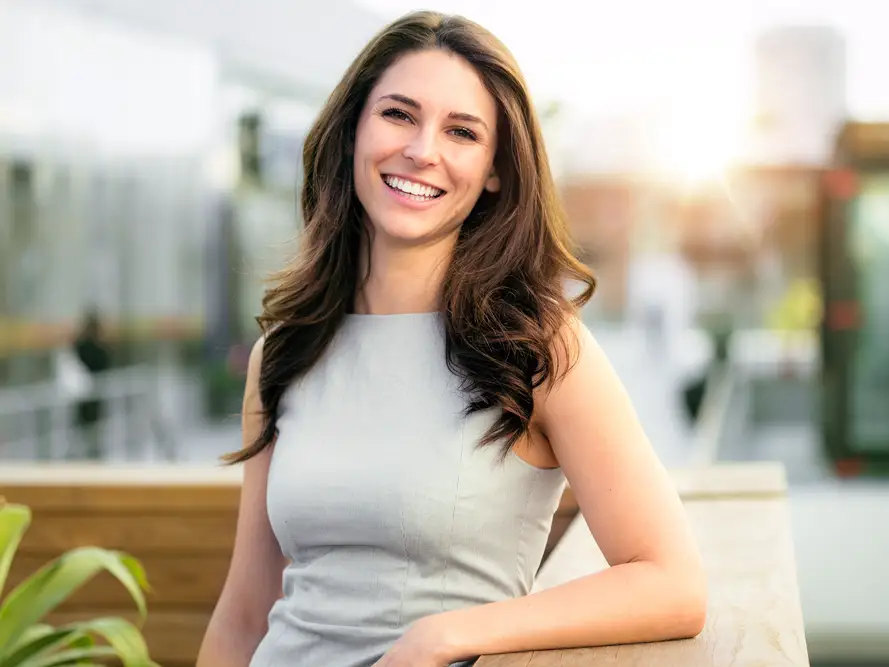 Rachel Dixon works on Business, travel and features blogs at Daily Mid Time and Zobuz. She has passionate for travelling and cooking. Spending time with family as well as on internet to enhance her capabilities for well orientated content creation and blog writing.