The pink princess philodendron is a stunning and very desirable plant that tops the wish lists of many horticulturists. The pink princess is one of a kind among plants due to its dark green, heart-shaped leaves that are variegated with bubblegum pink. The pink princess Philodendron is easily mistaken for the Philodendron pink Congo, but the latter's variegation is unstable because it is artificially induced by injecting chemicals into the leaves, whereas the former's variegation is stable because it occurs naturally.
The key to keeping the vivid pink variegation of your pink princess philodendron is to learn how to care for it properly. The good news is that it is rather easy to care for, just like other members of the philodendron family.
Table of Contents
Pink Princess Philodendron Care
The pink princess philodendron is a species of the tropical aroid family Araceae that is endemic to Columbia. This vibrant plant may cost a hefty penny, but it requires little attention. However, there are a few important considerations to make to guarantee the best possible leaf variegation. Flowering is unusual for the pink princess since its spathes are so little in comparison to the plant's leaves.
Light
The most critical aspect in determining how much variation your pink princess philodendron will have is how much light you give it. Pick a spot that gets lots of bright, indirect sunlight throughout the day. The pink princess philodendron, when grown indoors, can also withstand a couple hours of direct light, which may aid in increasing its variegation. You should invest in a grow lamp for this plant if you do not have access to a well-lit area of your house. The pink princess's leaves will rapidly turn back to green and lose their gorgeous variegation if they don't get enough light.
Soil
The pink princess philodendron, an aroid, thrives in rich organic soil with plenty of air movement. The pink princess prefers a medium consisting of ordinary potting soil (one part), perlite (one part), and orchid bark (one part).
Water
Water thoroughly after letting the top half of the soil dry out between watering. Pink princesses are prone to root rot, so make sure they're never resting in water. If you're not sure whether or not your pink princess philodendron needs water, it's better to err on the side of caution and wait another day rather than risk drowning it.
Temperature and Humidity
Pink princess philodendrons thrive in warm, humid environments, but can handle the temperatures and humidity levels found inside most homes just well. Temperatures between 60 and 65 degrees Fahrenheit (15 and 17 degrees Celsius) are ideal for your plant, while temperatures below that should be avoided at all costs.
Fertilizer
The pink princess philodendron needs monthly feedings of a balanced liquid fertilizer during its growing season (spring and summer). In early autumn, when your plant enters its dormant stage, you should stop feeding it.
Propagating Pink Princess Philodendron
The pink princess philodendron, like other philodendrons, is easily reproduced by stem cuttings. In addition to giving you a new plant to give away, propagation makes the parent plant bushier and can promote variegation (particularly if your plant's leaves have begun to revert). Here are the simple procedures to taking stem cuttings of your pink princess philodendron and growing new plants:
To begin, decide where on the plant's stem you want to make your cut. Your cutting should have two or three leaves and two or three bare nodes at its base.
Separate your cuttings by cutting the stem with sterile pruning shears or scissors.
Get rid of the lower leaves on your cutting and keep only the top two or three.
Wait 12–24 hours so the wound may heal and the cut edge can callous over.
Once the cutting edge has calloused, it should be submerged in water and exposed to bright, indirect light. Make sure the cutting's exposed ends are always immersed in water.
New roots should emerge from the incision within two to three weeks.
The cutting can be planted again after the roots are at least one inch long. Choose a potting soil with good drainage, and water it thoroughly.
Common plant pests and diseases
There are a number of common houseplant pests and illnesses that can affect your pink princess philodendron. Mealybugs, aphids, spider mites, scale, and fungus gnats are just some of the common pests. Root rot, brought on by excessive watering, and rust spot, brought on by fungi, are both common ailments.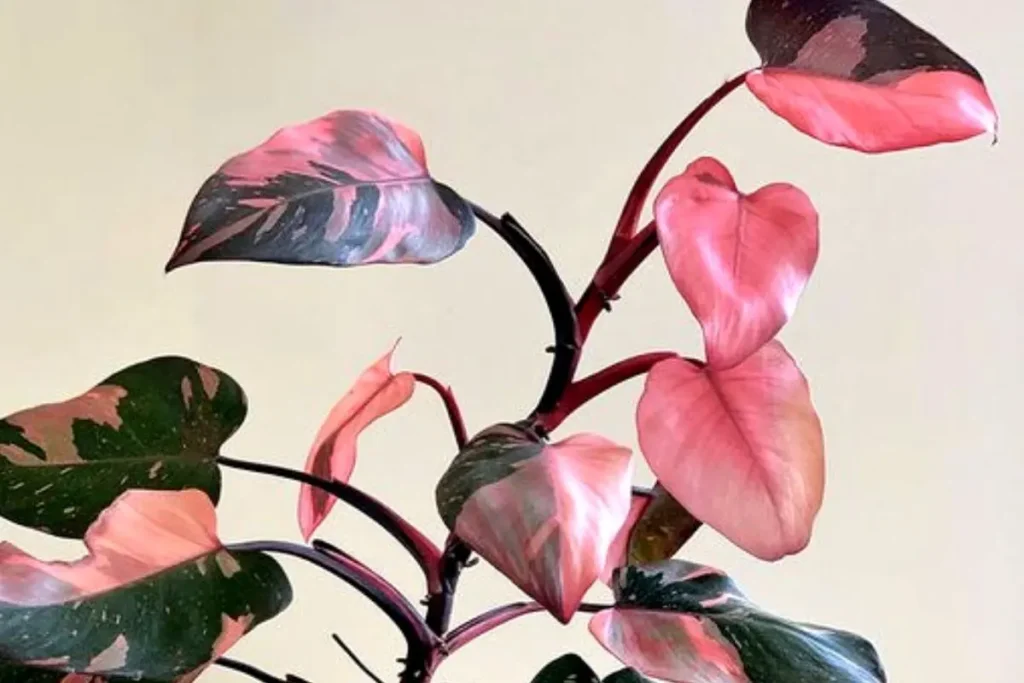 Common Problems With Pink Princess Philodendron
Pink princess philodendrons are low-maintenance houseplants if given the right treatment. Improper watering, humidity, or light are frequently the root causes of problems with these tropical plants.
Browning Edges
When the humidity around a pink princess philodendron drops too low, the leaves start to dry up and become brown at the margins. The damage can't be undone now, but keeping the plant's environment damp should keep it from turning brown any further.
Browning Variegation
If you expose your plant to too much direct sunlight, it may develop brown blotches on its otherwise lovely pink variegation. Pink markings on the leaves are easily scorched by direct sunlight, leaving big blackened areas. As indicated up top, a lack of humidity is sometimes to blame.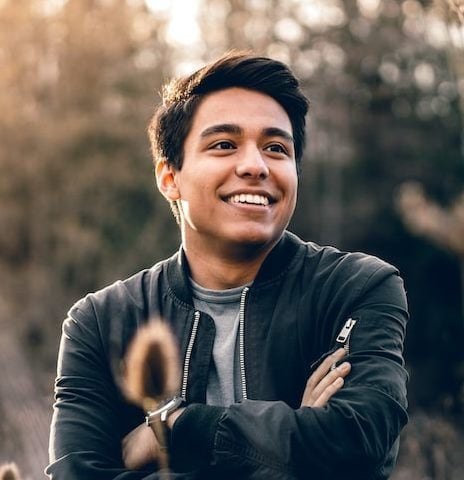 Wayne Probert is a senior reporter at Zobuz, covering state and national politics, and he is a grantee with the Pulitzer Center on Crisis Reporting. Before joining Zobuz, he worked as a freelance journalist in Kentucky, having been published by dozens of outlets including NPR, the Center for Media.