Every suburban homeowner wants a house that is stylish and suits their needs. They want a house that is up to date on the latest trends that amazes their friends and family but is also highly secure and meets every one of their wants. However, this isn't the easiest thing to achieve, and it can be a struggle to figure out what you need from your home and how to make sure that you are doing it in the most flattering way possible. If this is you, then these tips might make the process a lot easier.
#1 Pay attention to your garage doors
Paying attention to your garage doors can be a great way to make sure that you are not only thinking about style and looks but also about practicality and security. You need to make sure that you are looking for the right style of door and one that meets your needs well. There are a large number of styles, but one you might find to be especially useful and space-saving might be up and over garage doors. These are available in various finishes that can fit the style of your home, so tick the box of being both stylish and practical.
#2 Think about getting some lawn edging
Lawn edging can be a great but simple way to make your home look gorgeous and, at the same time, dovetails nicely with being practical. Not only from an aesthetic point of view, where you have an amazing rustic or modern touch to your yard, which is little but effective, but you also get beautifully clean-cut lines – meaning that when it comes to doing upkeep, you can reduce the time spent massively. You might also find that driveway edging can also look amazing and keep everything in good order, even if you don't happen to have a lawn.
#3 Think about night lighting your property
Using outdoor lighting at your property isn't just to make sure that your house is the talk of the street but also to make sure that you can see when you are coming home from work. Having your house lit up from the outside can help you see obstacles and the uneven ground when you are coming back home in any sort of weather. It can also help you to light your driveway in a way that can help with navigation. Sensor-operated lights can also help you to spot unusual things happening on your property.
#4 Painting the exterior of your house
This can be a great way to make your house stand out. The color of your house might also play a part in how hot your house gets in summer. Painting your house a lighter color will help your house to reflect some of the heat coming into it, whereas a darker-colored house is more likely to absorb heat and keep it in for longer periods. This is one area that is overlooked when you make your choice of color, and it's not just about picking something that will please those who live around you.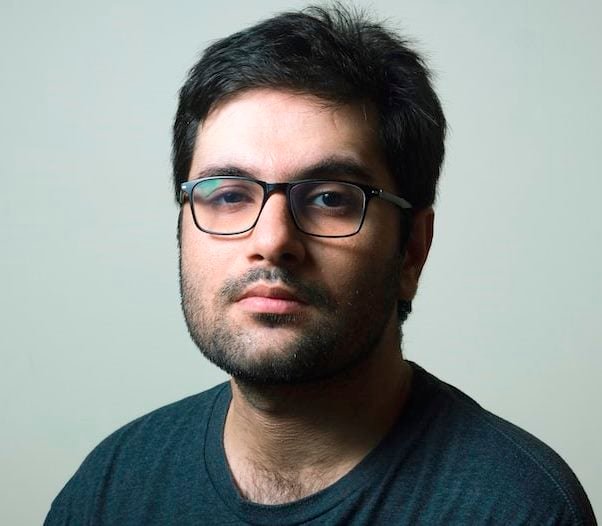 Barry Lachey is a Professional Editor at Zobuz. Previously He has also worked for Moxly Sports and Network Resources "Joe Joe." he is a graduate of the Kings College at the University of Thames Valley London. You can reach Barry via email or by phone.