Special effect makeup and CGI have come a long way in the last ten years.
In Hollywood, this has moved in more of a CGI direction, which creates stunning results when on film. However, when it comes to training as a special effects makeup artist, you will need to start with the basics, which will usually involve a bit of face painting and a lot of imagination or creativity.
If you have seen special effects makeup kits, there may seem to be thousands of items, ranging in price and specialty. So, what are some of the core bits you should have in your makeup kit that can help you grow your skill set? Here are some of the core fundamentals of any special effects makeup kit.
Pigment Palletes- Alcohol Based
When it comes to layering makeup with special fx makeup products, you cannot go wrong with alcohol-based pigments.
This is because these pigments can be layered without looking caked-on or muddy and are also waterproof and sweatproof. Thus, they are ideal if you want to practice makeup for stage performances, where there is likely to be a lot of movement. They can also cover tattoos and can help with correcting skin pigments.
Sponges
Where would a makeup set be without sponges?
Egg-shaped sponges are ideal if you are applying anything to somebody's face, from concealer to face paint. They prevent streaking and blotchiness and also allow you to blend colors with ease. If you practice this skill enough, you can even get the makeup you apply to appear airbrushed. That is, it will erase spots, open pores, and other blemishes without looking too heavy.
Brushes
Next in your special effects, makeup arsenal is the brushes. Much like the sponges, they are something of a must-have when it comes to applying makeup. Like the sponges, the right brush (paired with the correct paint or powder) can cover tattoos easily and can also apply other effects, such as fake blood and those all-important alcohol-based pigments. They can also help with more specific parts of makeup application, such as wings around the eyes, eyeliner, or reptile skin effects.
Fake Blood
You knew fake blood was going to be on this list!
Fake blood is the staple of most special effects makeup, especially if you are looking to expand into horror. But be aware of the different kinds of fake blood on the market. If you want to bring a zombie costume to life, you may need a mix of thin and thicker blood to get a coagulated effect and the potential splatter from a victim. High-quality fake blood will not be too oozy or too thin, so be sure to shop around for the right one.
Adhesives
In TV, film, and theatre, or on your course (or as part of your hobby) at some time or another, you will need to apply a prosthetic to the skin. And there are a few options, you will need to have spirit gum as a basic glue, and then, if you are potentially going to be gluing heavier prosthetics, you may need medical grade glue.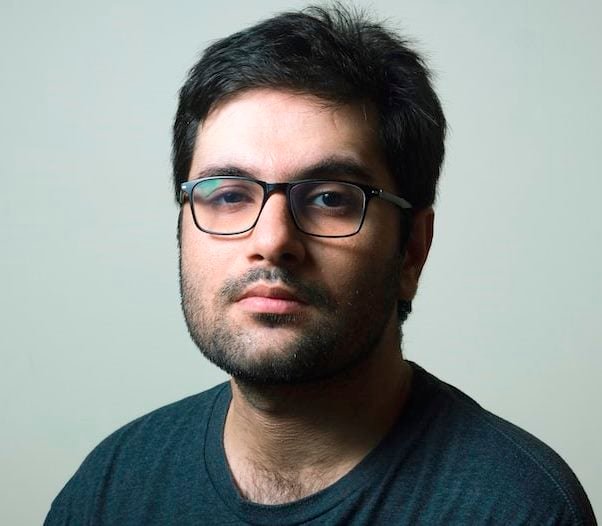 Barry Lachey is a Professional Editor at Zobuz. Previously He has also worked for Moxly Sports and Network Resources "Joe Joe." he is a graduate of the Kings College at the University of Thames Valley London. You can reach Barry via email or by phone.