Dietary supplements are an excellent source to replenish your nutrients. They also help prevent and subdue symptoms of health problems. Apple cider vinegar is one such ingredient known for its remarkable rejuvenating potential.
This incredible ingredient's soaring popularity has led to several supplements development. Apple cider vinegar gummies are delicious and easy to consume to achieve optimum health benefits.
8 Remarkable Benefits Of Apple Cider Vinegar Gummies
Let's look at how these delicious and easy-to-eat ACV gummies alleviate our health.
1. Regulates Blood Sugar And Cholesterol
Apple cider vinegar maintains glycemic control. When taken after meals, it helps lower blood glucose. Hence, it is an effective supplement for patients with type 2 diabetes.
As per research, ACV also decreases cholesterol and lipid levels in the blood, that if increased, may culminate in heart problems.
With a proper diet and healthy life choices, ACV gummies help you maintain your cardiac health.
2. Rich In Vitamins And Minerals
Apple cider vinegar gummies are packed with the goodness of vitamins and minerals. Most supplements have Vitamin B complex (Vitamin B6, B9, and B12), Vitamin C, zinc, and iodine. These essential nutrients help maintain sound physical and mental health.
3. Boost Skin Health
A quick fact: skin is your body's largest organ and needs the same care as the rest of the body.
Apple cider vinegar is commonly used topically in eczema and for other skin benefits. But taking ACV gummies can also help boost skin health. It does so by detoxifying the body. Vitamin C, a well-known antioxidant, promotes glowing skin.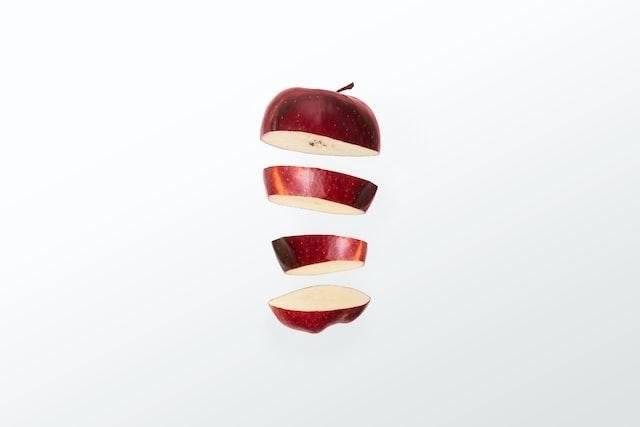 4.    Detoxify The Body 
Your body's detoxifying mechanism might not be sufficient to eliminate harmful toxins from the body. Apple cider vinegar has antimicrobial and antifungal properties and, along with the natural detoxifier (liver), helps eliminate harmful toxins.
5. Fight Against Infections
Various bacteria, viruses, and fungi can not withstand the effects of apple cider vinegar. Thus, making it a powerful ingredient to fight against several infections.
Due to its antimicrobial properties, ACV has been used as a natural remedy to sustain health for years. But now, ACV gummies are an easy-to-consume ACV, providing optimum benefits and taste masking.
6. Improve Overall Gut Health
Good gut health is essential for a healthy body and mind. Because this is where the fuel of the body (food) is processed and absorbed to restore energy levels.
Apple cider vinegar is a natural treatment for gastrointestinal distress. It is one of the main benefits of ACV.
ACV gummies improve digestion by regulating the pH to acidic, which helps break down food conveniently. Some clinical studies show its potential in treating constipation, bloating, and IBS (irritable bowel syndrome).
It also helps reduce the replacement of acid reflux, and its probiotic composition helps maintain overall gut health.
7. Fight Off Seasonal Allergies
Apple cider vinegar boosts the immune system and helps fight seasonal allergies. It does so by breaking down the infectious mucus. Its antimicrobial properties also come in handy and reduce the severity of symptoms.
8. Alleviate The Symptoms Of Inflammatory Diseases
Chronic inflammatory diseases like gout make it difficult for the person to care for daily activities. Apple cider vinegar is a potent anti-inflammatory ingredient and may help to prevent and treat certain inflammatory diseases. It also helps to reduce pain caused by such conditions.
How To Select The Best ACV Gummies?
When buying any health supplement, always make sure to check the product for authenticity. The product should have all the ingredients listed on the label with proper directions. Also, check if FDA and other regulatory authorities legalize the product.
Who Should Take ACV Gummies And When?
Apple cider vinegar gummies are safe to consume by men and women above 18 years of age. These gummies do not have any significant reported side effects. But make sure to take the recommended quantity to avoid the consequences of overdose.
If you are on prescription medicine or have health concerns, consult your physician before taking ACV supplements.
Takeaway
Apple Cider Vinegar has numerous health benefits. Its full therapeutic potential is still unknown; however, many studies are underway to discover this incredible ingredient. Cider vinegar gummies are best for beginners and veteran users of ACV.
They are easy to consume because no water is needed; chew them, and you're done. They also have taste masking ingredients that hide the unpleasant taste of liquid ACV. All-in-all ACV gummies are an excellent supplement if you want to incorporate ACV into your diet for its cumulative health benefits.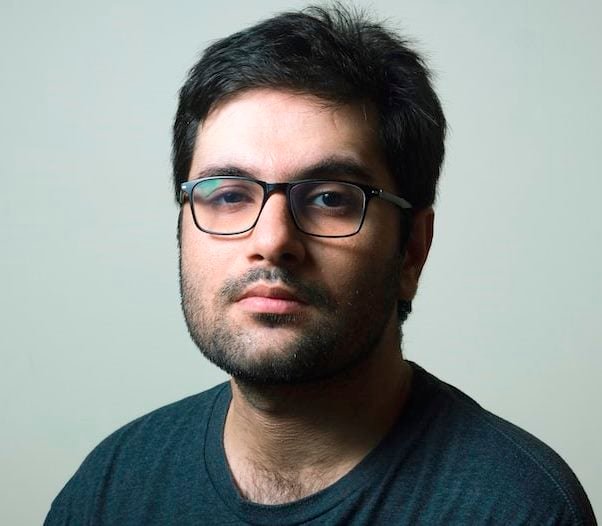 Barry Lachey is a Professional Editor at Zobuz. Previously He has also worked for Moxly Sports and Network Resources "Joe Joe." he is a graduate of the Kings College at the University of Thames Valley London. You can reach Barry via email or by phone.